I must accept that women bring a damaged chip since we are born because for some strange reason whenever we pose, we do it by placing our two hands on the waist and staring at the camera.
This style of a pose is already very old (but very) old and totally boring, so if you identify with what I say, I want to recommend some poses that you can try in your next pictures, I assure you that you will not regret it!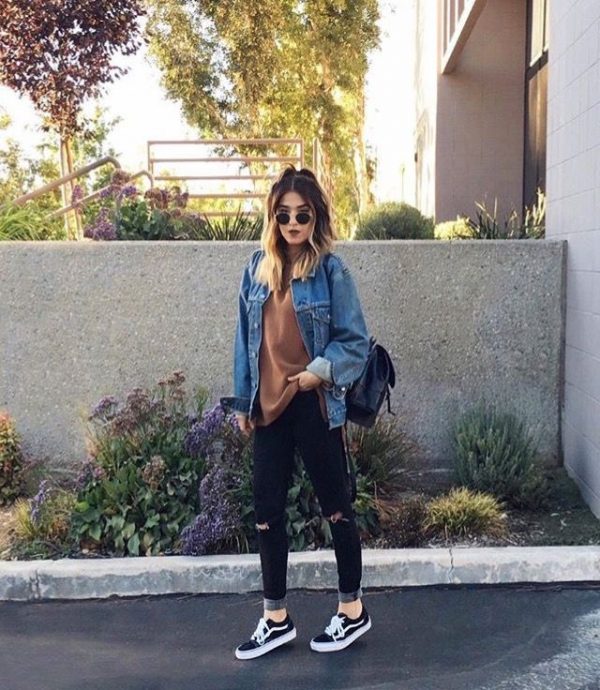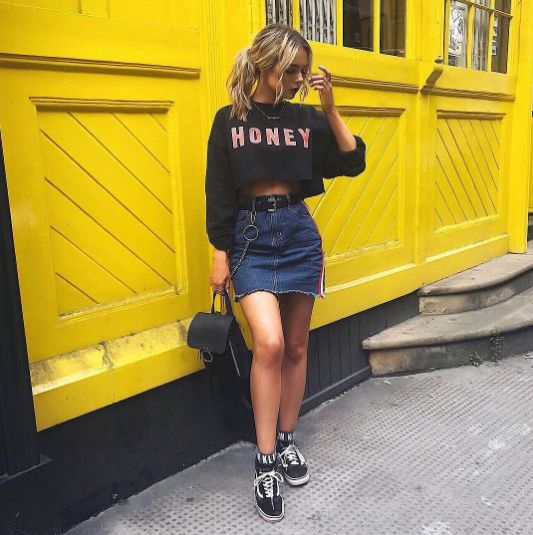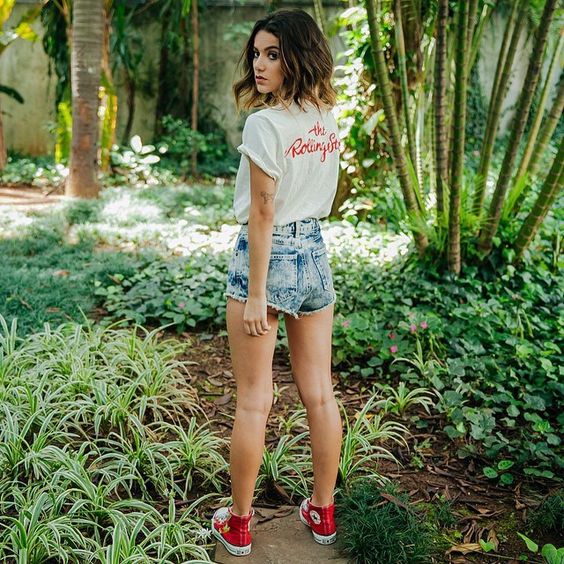 The "penalty" for posing differently is not justification, you need to stop worrying about what others may think about you.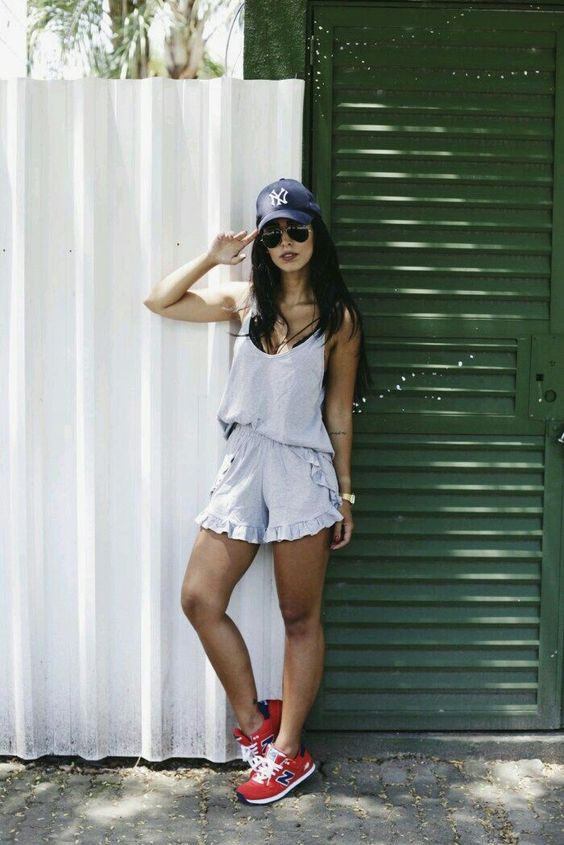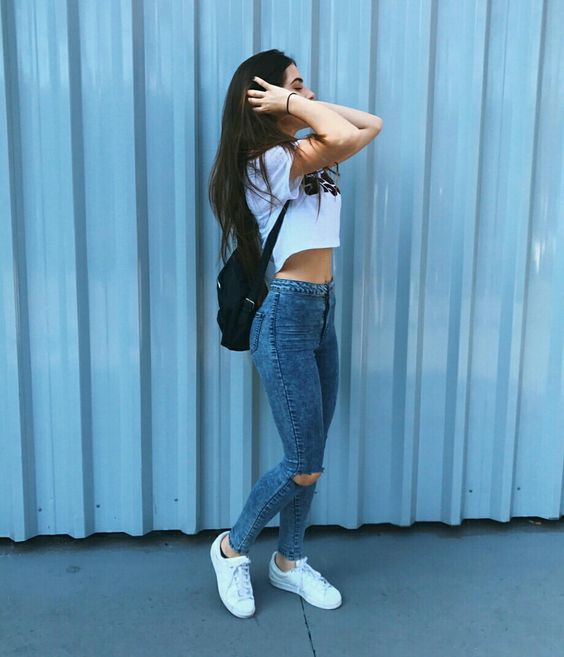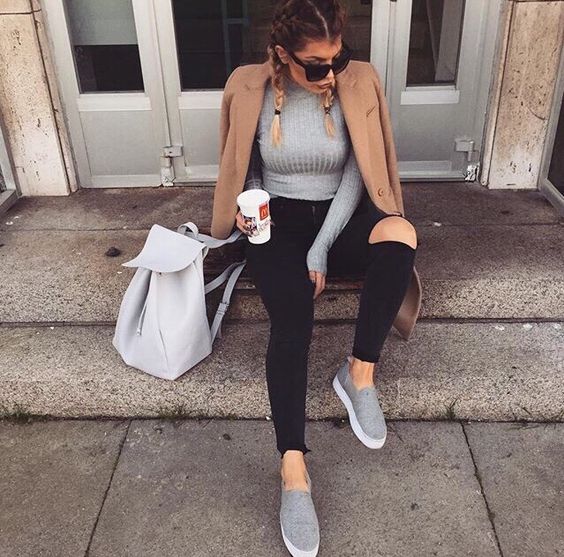 Having photos with different poses will give you the opportunity to have more and better options to share pics on your social networks.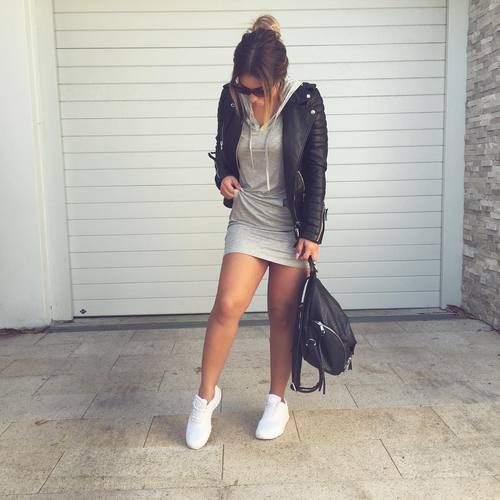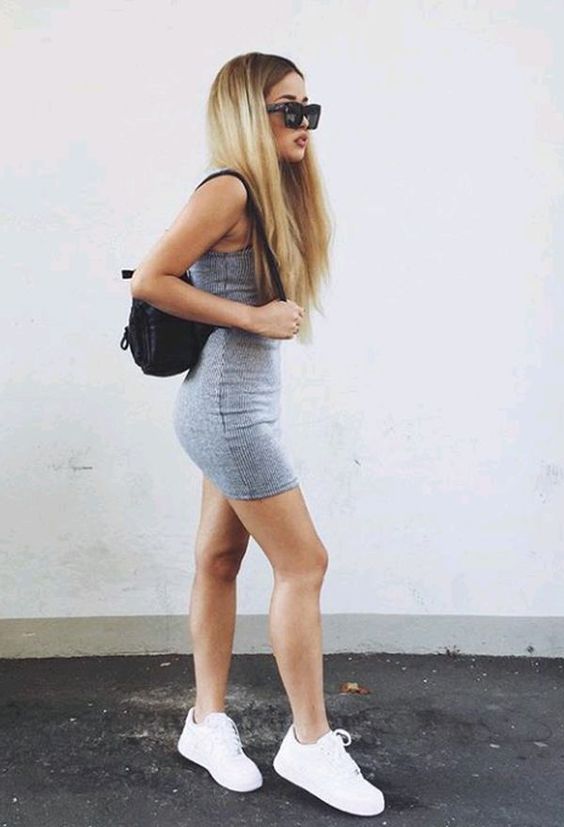 outfits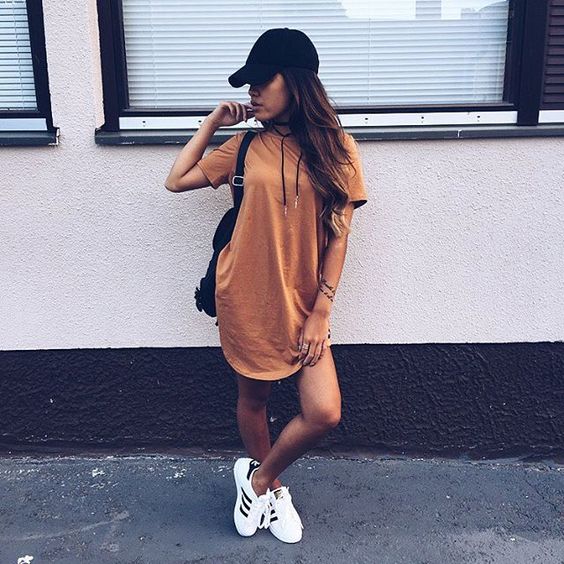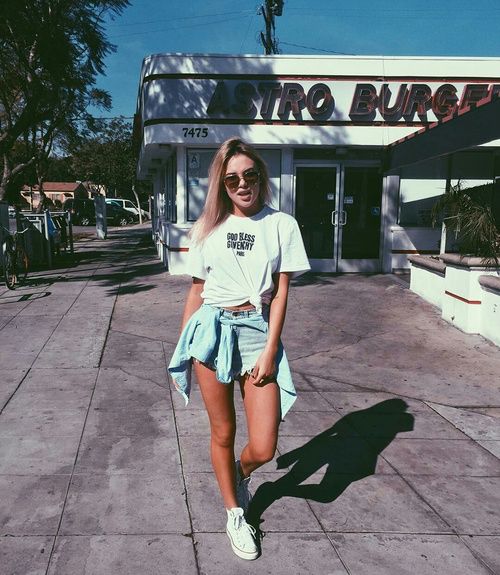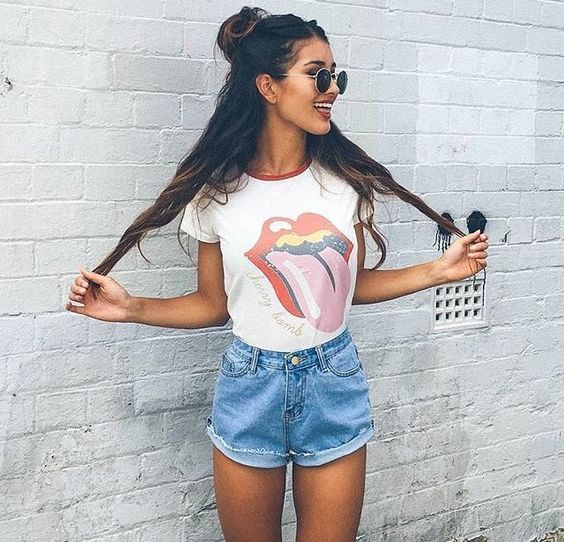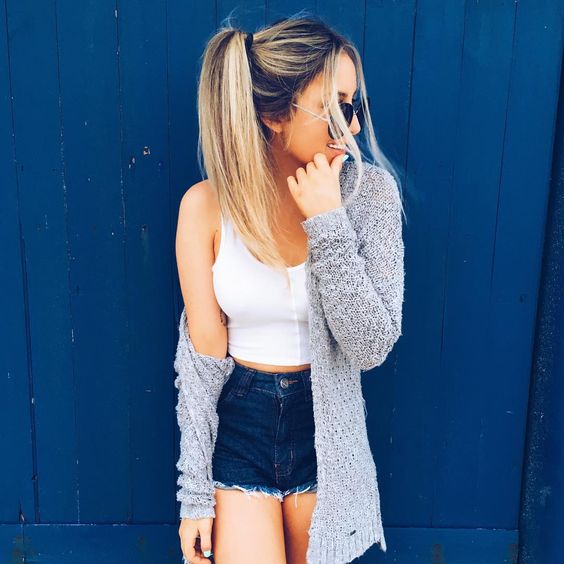 Get out of that dull and boring area, you'll see that you'll have a great time!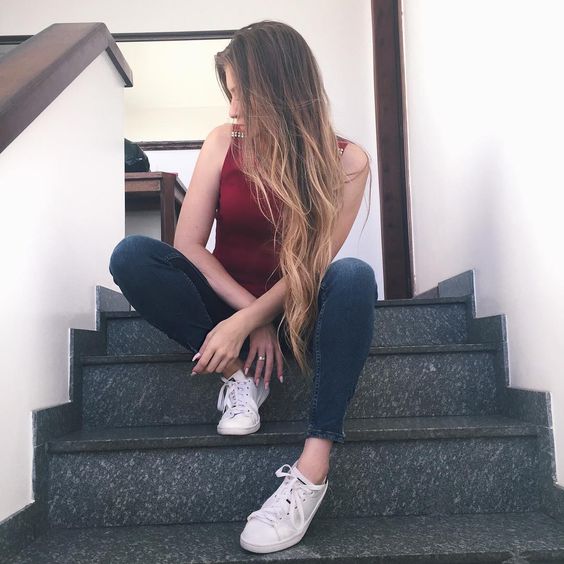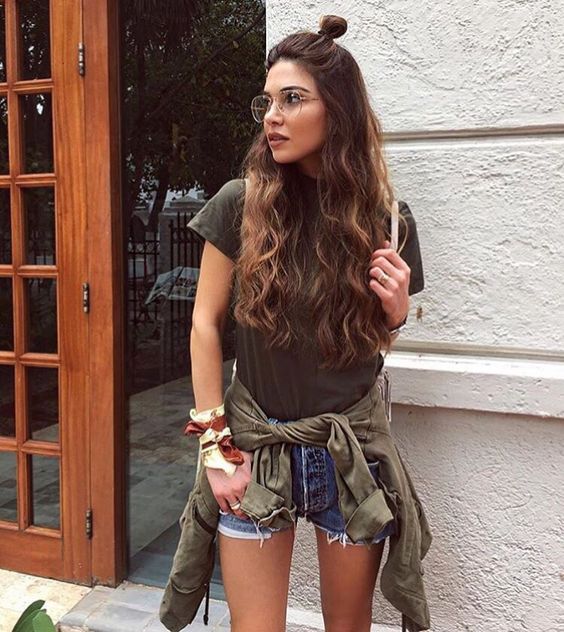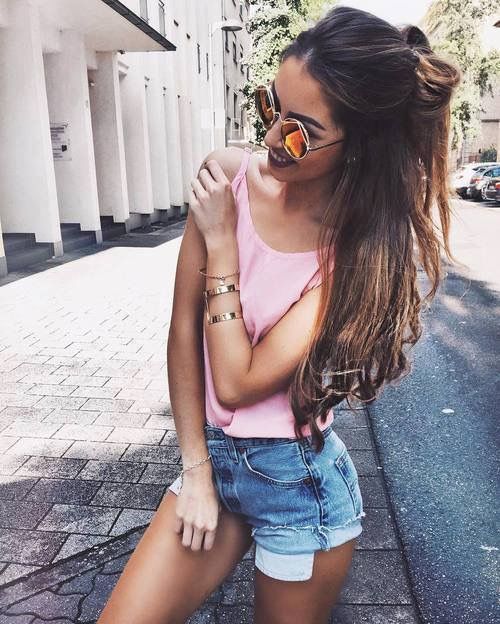 If you want more ideas, follow us on Pinterest !