Christmas has arrived at the White House and Melania Trump gave us a look.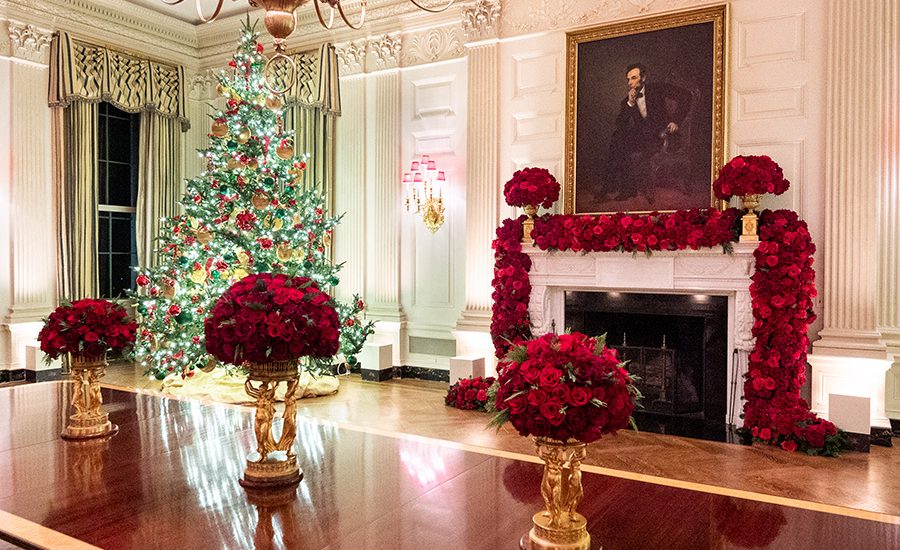 This year, the Christmas theme of the White House is 'The Spirit of America'.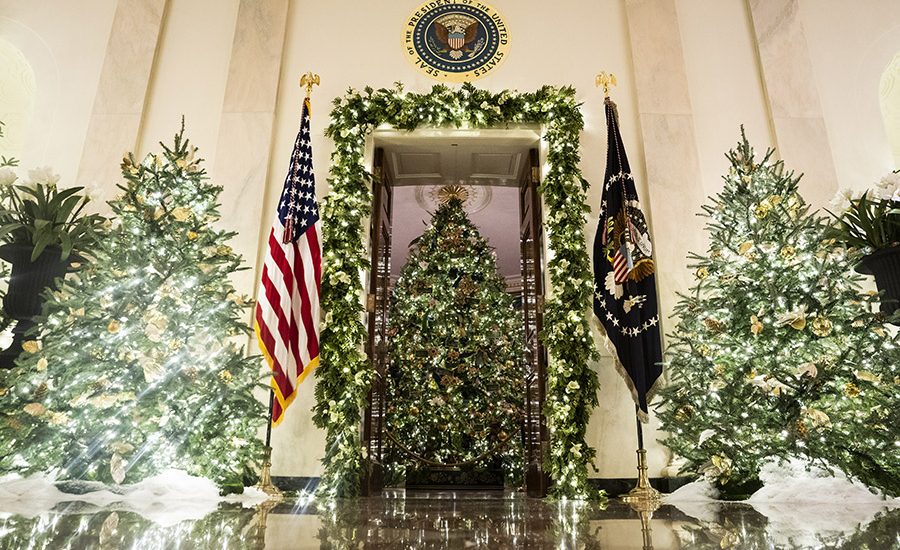 "'The spirit of America' shines in the White House! I am delighted to share this beautiful display of patriotism for all to see, and I am excited for everyone to experience the beauty of the Christmas season, "Trump's wife shared on her Instagram account.
Christmas Arrived At The White House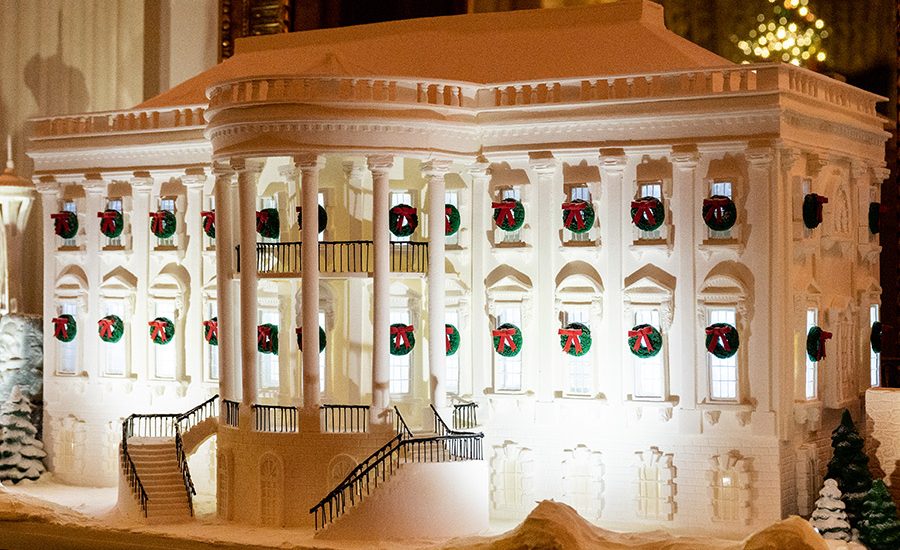 Among the ornaments that stood out was the miniature version of the White House.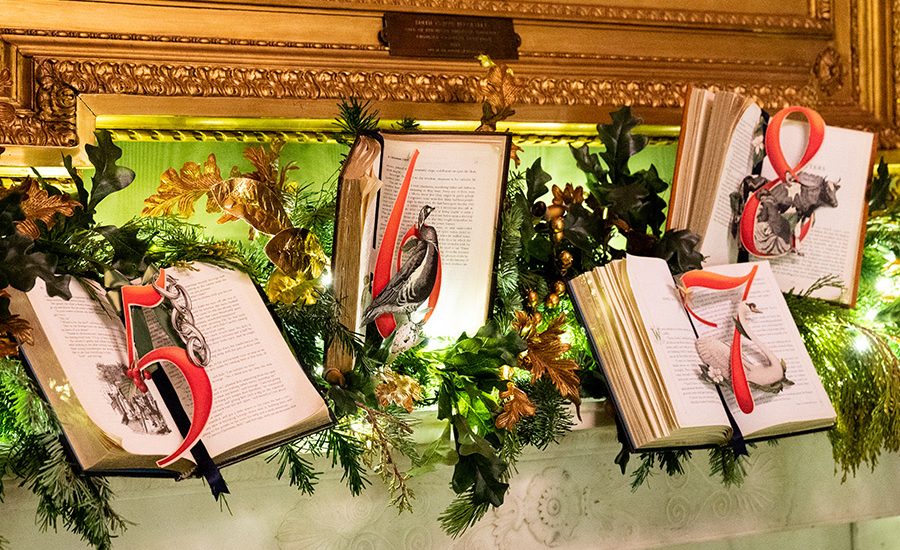 The public can attend the different rooms decorated by Christmas throughout the month of December.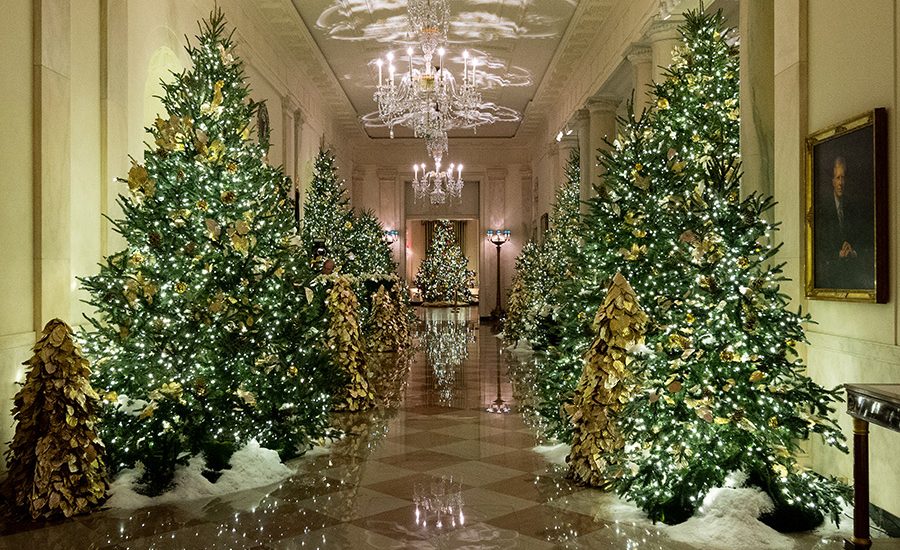 "This Christmas season I want to honor those who have shaped our country and made it the place we are proud to call home," Melania said in a statement.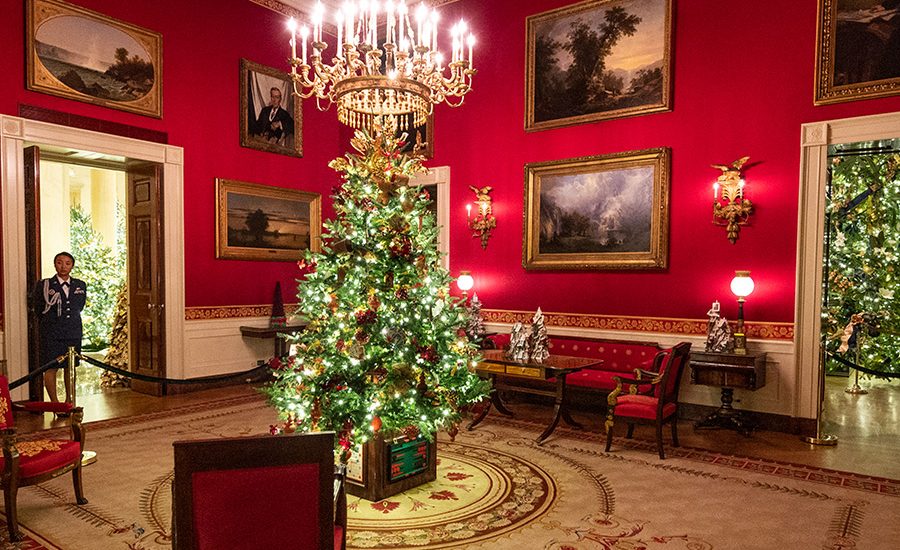 It has certainly been one of the most striking decorations of this year.
Image Credit: Getty Images