Rajeev Sen (Sushmita Sen's brother) and his wife Charu Asopa sen have been in the news for quite some time now. Intimate photos of Charu Asopa and Rajeev Sen have been the cause of many social media uproar. Shortly before, Rajeev Sen had shared some of his romantic photos with the fans, after which people started trolling this couple. Not only this, people started making lewd comments on these pictures. Also Read – Sushmita Sen's sister-in-law Charu Asopa sen gave a befitting reply to the trollers, saying 'live and let live …'
Charu Asopa has spoken openly on this incident. In an interview to the Times of India, Charu Asopa has said, 'We do not take each other's advice before posting these pictures on social media. We do the same thing for both of us. After sharing these intimate photos, both of us realized that people are trolling us. Seeing people's anger, I told Rajeev that I had refused you. You should not have shared these pictures on social media. Now look, we are both being trolled badly. Later both of us started to ignore the trolling. I think it is not necessary to answer everything people say. Also Read – Charu Asopa celebrates first Gangaur festival after marriage, looks like Rajasthani bride dressed up
See pictures of Rajeev Sen and Charu Asopa-
Charu Asopa further said, 'Even after marriage, I still try to understand Rajeev. Every time I get to know about new features of Rajeev. In such a situation, sometimes both of us also fight. I think marriage is a roller-coaster ride in which there are ups and downs. Well after marriage, a lot has changed. Now I miss my dinner date with Rajeev a lot. After marriage, I wanted to return to work, but the corona virus lockdown has destroyed my entire plan. After marriage, I have taken a long break.
TV actress Charu Asopa romanticized between COVID 19's with Rajeev Sen photos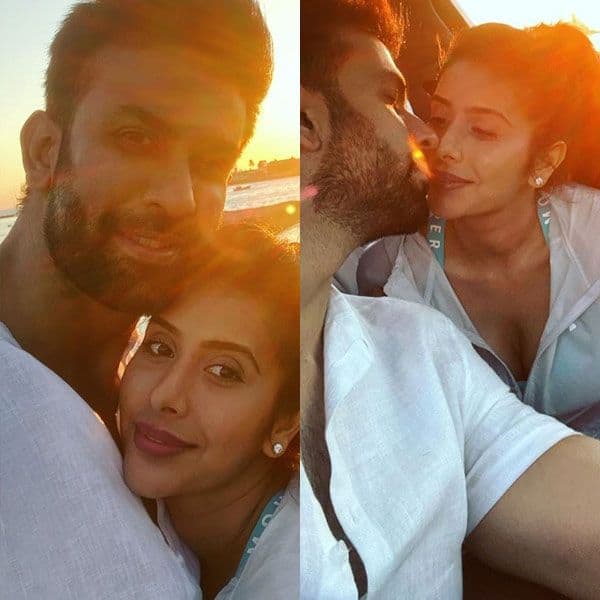 Romantic Charu Asopa and Rajeev Sen
Rajeev Sen, brother of Bollywood actress Sushmita Sen, is married to TV actress Charu Asopa some time ago. Since then, both of them are constantly seen sharing romantic photos on social media. Looking at these latest romantic photos, it seems that both of them have no fear of corona virus. See photos-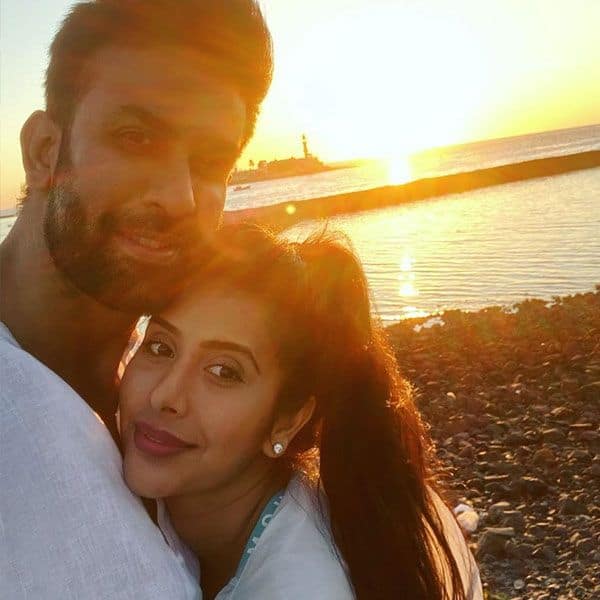 Corona virus did not show any effect
Romantic pictures of Rajeev Sen and Charu Asopa are becoming increasingly viral on social media. Also Read – Charu Asopa gave a clarification on the trolling being done due to the intimate pictures, said 'I had refused but Rajeev took the photos …'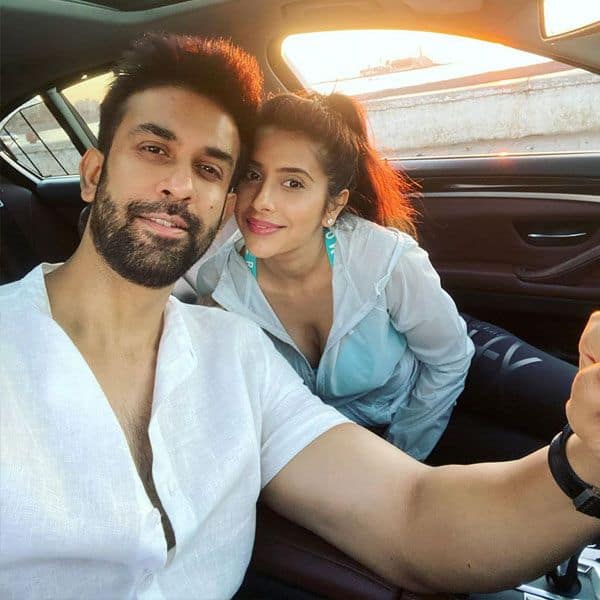 These two are cool in their world
The corona virus has also not affected Rajeev Sen and Charu Asopa.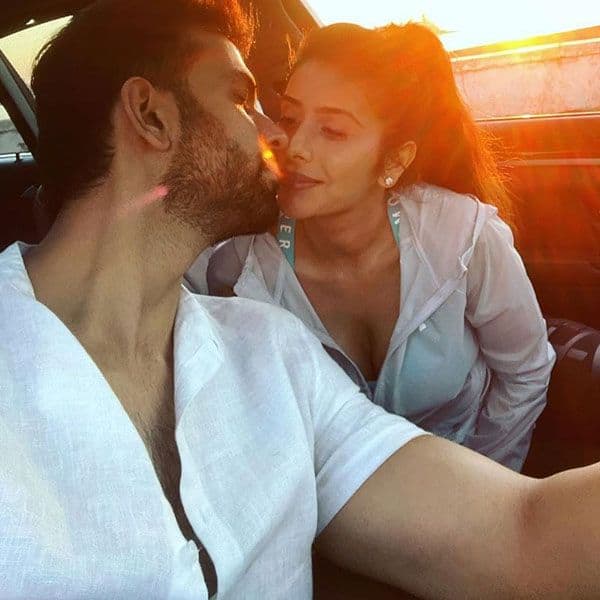 Kiss in romantic style
Charu Asopa kissed her husband in a romantic way. Also Read – Sushmita Sen's sister-in-law Charu Asopa sen gave a befitting reply to the trollers, saying 'live and let live …'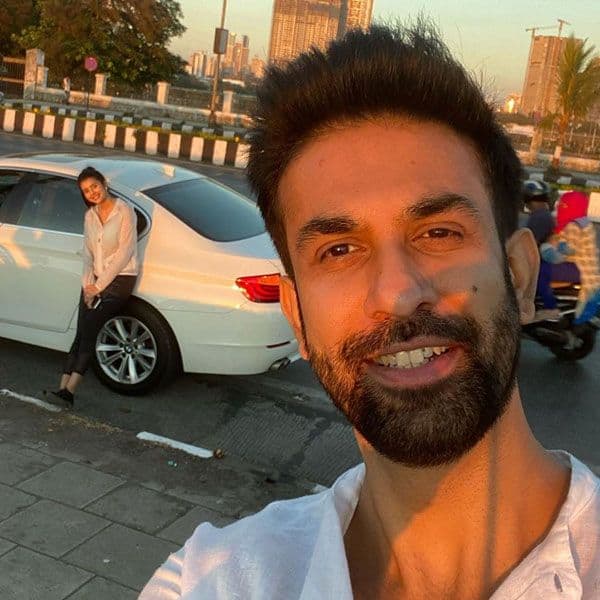 Wedding was in the news
Rajeev Sen and Charu Asopa married on 16 June 2019.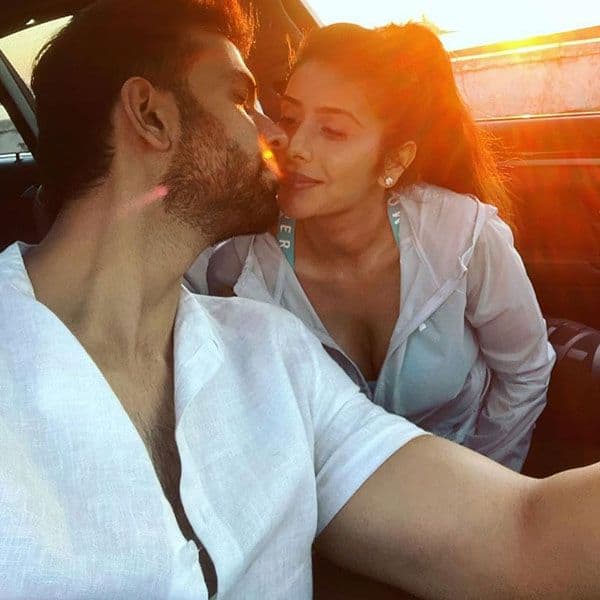 Court marriage done before marriage
TV couple Charu Asopa and Rajeev Sen married in Hindu customs in Goa. Couple also did a court marriage. Also Read – This Hasina confirmed her relationship with Rajeev, brother of Sushmita Sen, shared this message by sharing a picture
Image credit: Charu Asopa