Do you love the Harry Potter universe and dream of getting a little deeper into the wizarding world? What if you spent the night in Hagrid's cabin?
Carol Cavendish, a great fan of Hogwarts, has completely decorated a cottage to make a faithful reproduction of the hut where Harry Potter so often visits the giant Hagrid.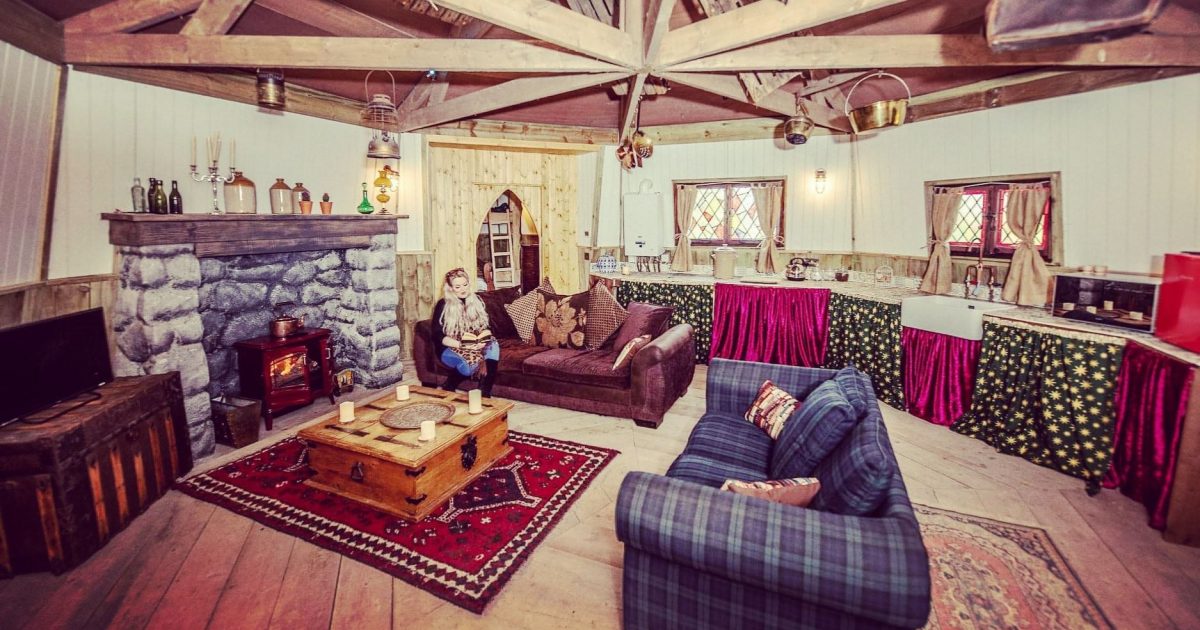 The half-giants house of entrances and exits at Hogwarts School is located in the heart of the North York Moors National Park in Yorkshire County, England.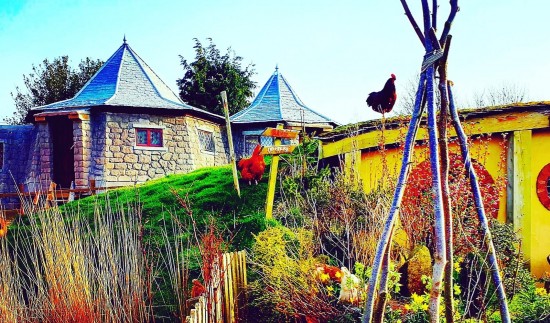 Even if this replica was built in stone (and not in wood as in the books of the saga) and it is not surrounded by the forbidden forest, it is still an opportunity to enjoy a few days immersed in the universe of Harry Potter, with a breathtaking view of the majestic landscapes of the moors.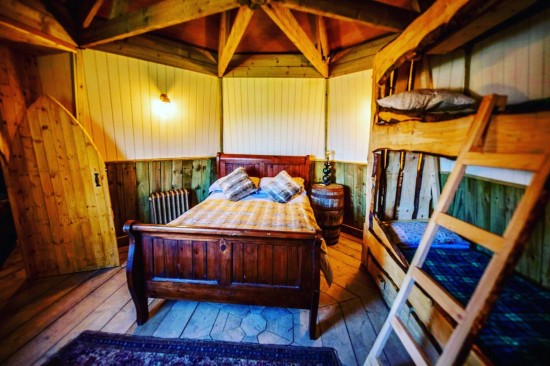 The interior of the house allows you to discover a cozy and comfortable atmosphere. The house includes a bedroom, a kitchen and a living room with a stone fireplace and a bathroom.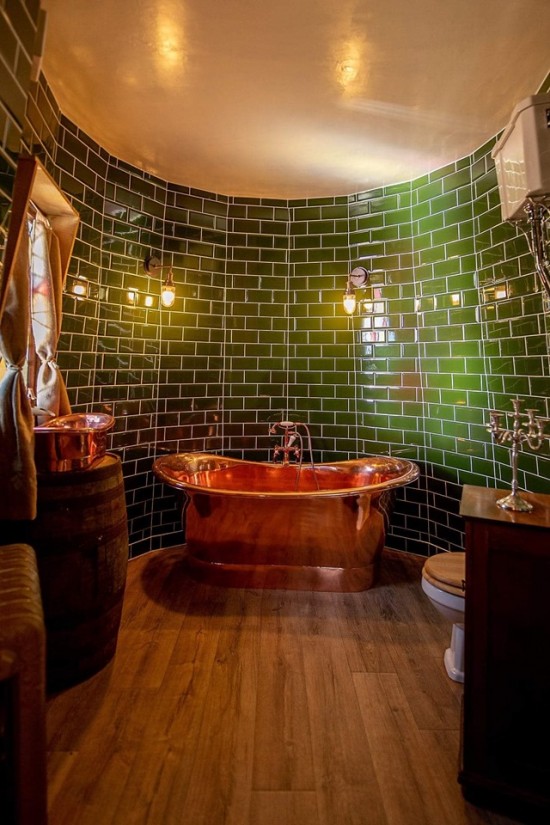 6 travelers can stay there, so this is ideal for Harry Potter fans who want to organize a nice weekend or a holiday with friends.
It will take € 225 ($ 252) to spend a night in the Harry Potter universe. Starting with 5 friends, it is only 37.5 € ($ 42), which is quite reasonable, especially if it's to sleep in a place so refreshing!
And if you do not want to go to England, know that you can spend a magical stay in Alsace in this cottage-inspired by Harry Potter. If you buy your own Harry Potter invisibility cloak, you'll be ready for an unforgettable trip!