Whether rock'n'roll, very short, wavy or ultra-feminine, the boyish cut continues to seduce fans of short hair. And if we started?
WHAT IS THE BOYISH CUT?
Anglo-Saxon inspired, the boyish cut is an androgynous haircut. It results in shorter sides and nape than the top, with a long, fringe wick to dress the forehead.
THE BOYISH CUT, FOR WHAT SHAPE OF FACE?
Good news ! This cut is suitable for all styles. However, with every morphology of the face, his fetish boyish. Do you have an oval or triangular face? The boyish cut is for you! For round or square faces, it is better to cut shorter by degrading the sides a bit more so as not to fall into a "ball" cut and break the curves. At home, comb the front wick by sweeping it to the side to soften, or back to lengthen the face.
WHAT BOYISH CUT ACCORDING TO HIS HAIR TYPE?
The boyish cut on fine hair is perfect to get volume and material. One rule: do not cut too short so as not to let the scalp appear.
For thick hair , the result will require more maintenance. The cut should be worked by texturing each wick to reduce the volume and thickness of the hair.
For curly hair , just cut short enough on the sides and neck to flatten the volume. On the top, we leave the length to bring out the volume and the loops.
HOW TO VARY THE HAIRSTYLES WITH A BOYISH CUT?
The boyish cut is a versatile cut, so we enjoy! To change the look of a boyish cut, just use styling products. For a smeared effect, it is advisable to make a line on one side and to flatten the hair using a gel than to comb the hair backward. For a grunge rock look, use a matte effect modeling paste by creasing the hair from the top of the head. For a classic look, opt for a smoothing cream then dry with a half-round brush flattening on one side and then the other to smooth the hair and get a smooth and simple look
ASYMMETRICAL BOYISH CUT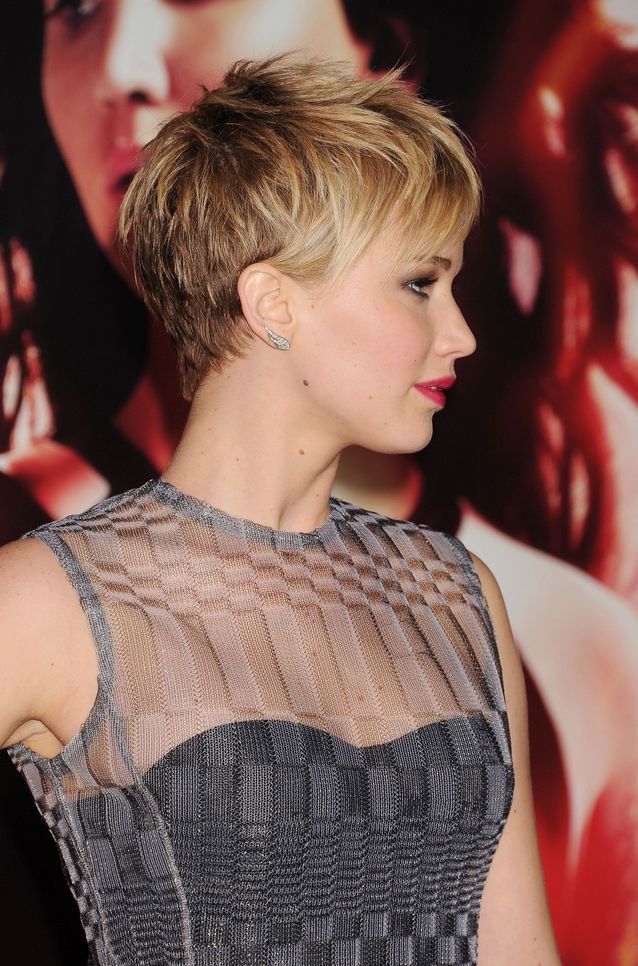 © JLPPA / Bestimage
BOYISH CUT WITH TAPERED BANGS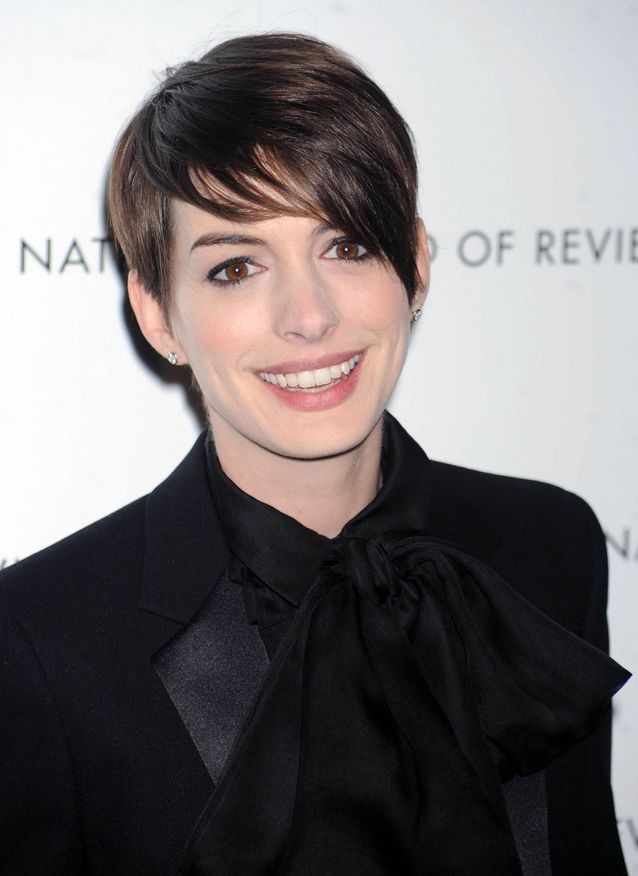 © STARMAX / BESTIMAGE
CURLY BOYISH CUT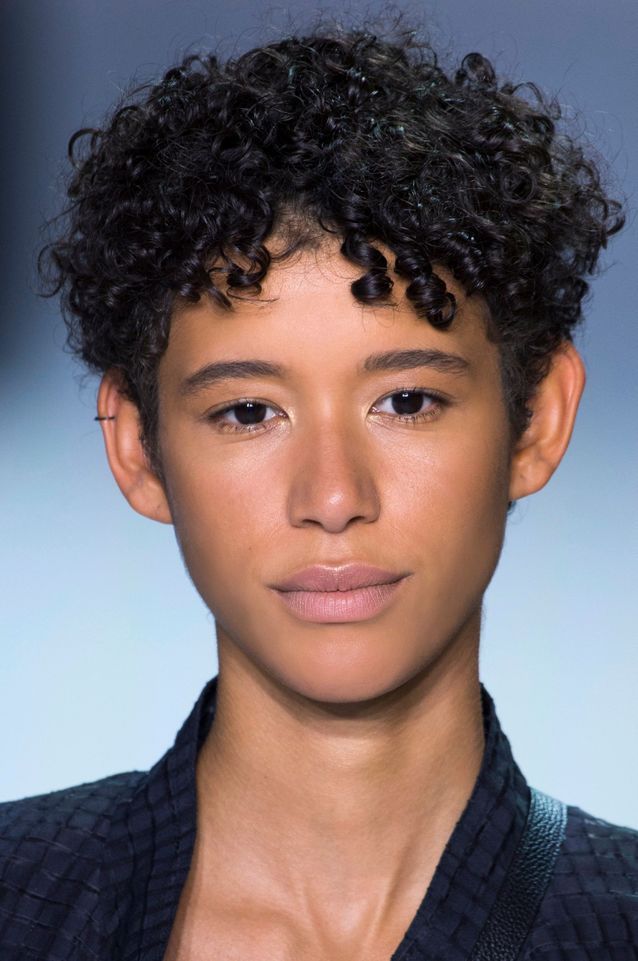 © imaxtree
WHITE HAIR BOYISH CUT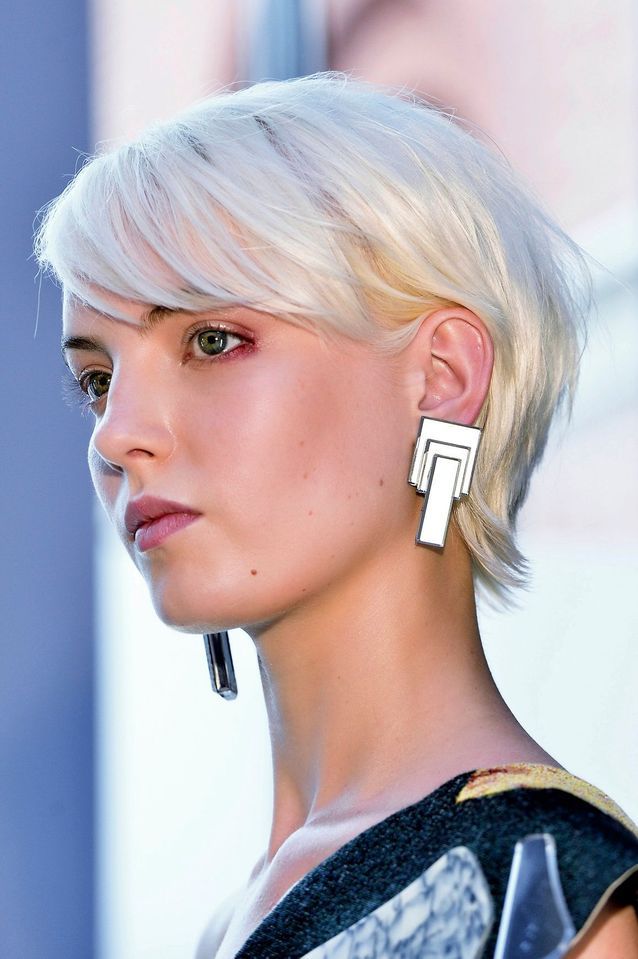 © imaxtree
BOYISH CUT THICK HAIR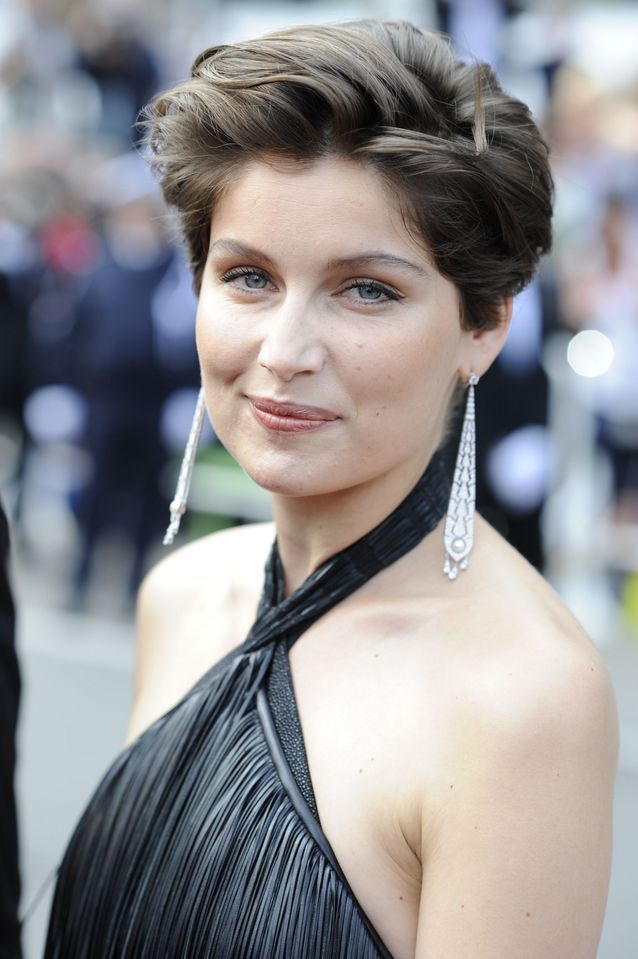 © Agency / Bestimage
BOYISH CUT FINE HAIR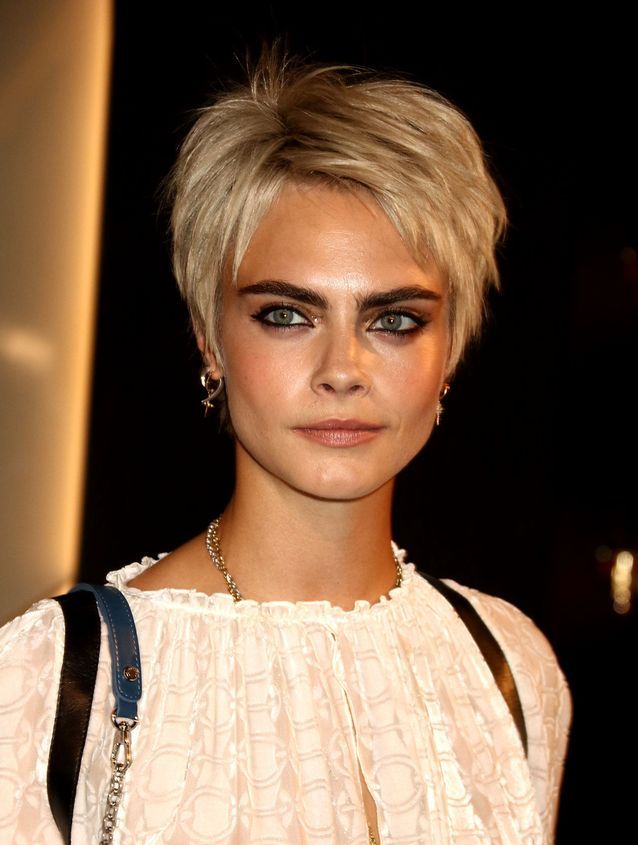 © Zuma Press / Bestimage
BOYISH CUT STRAIGHT HAIR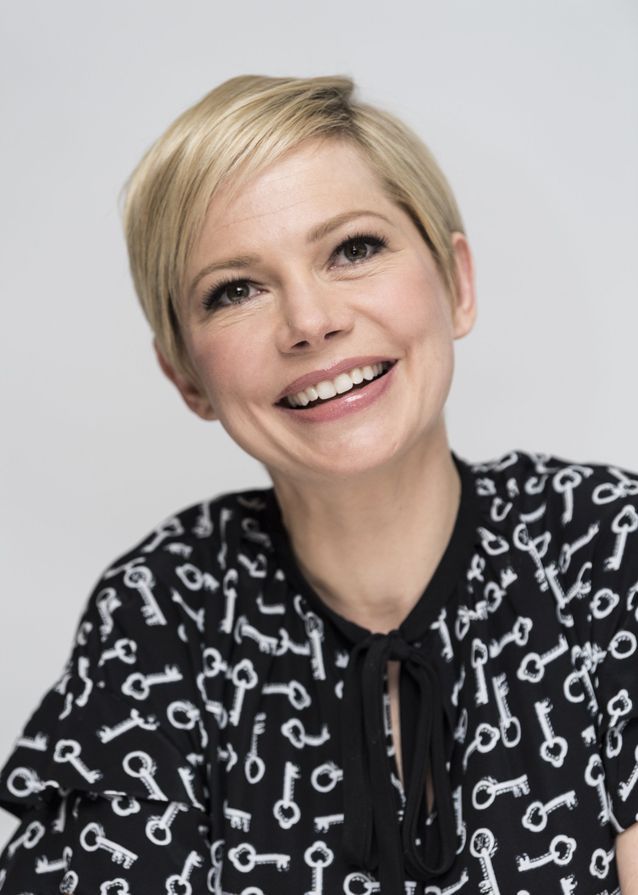 © Action Press / Bestimage
SHORT BOYISH CUT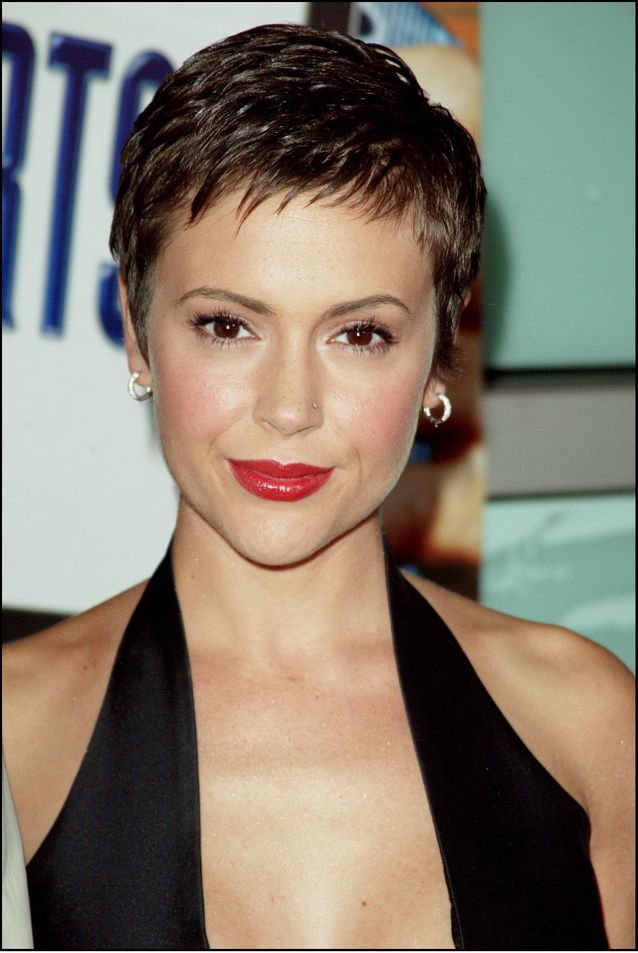 © FAME PICTURES / BESTIMAGE
DEGRADED BOYISH CUT
© STARMAX / BESTIMAGE
FEMALE BOYISH CUT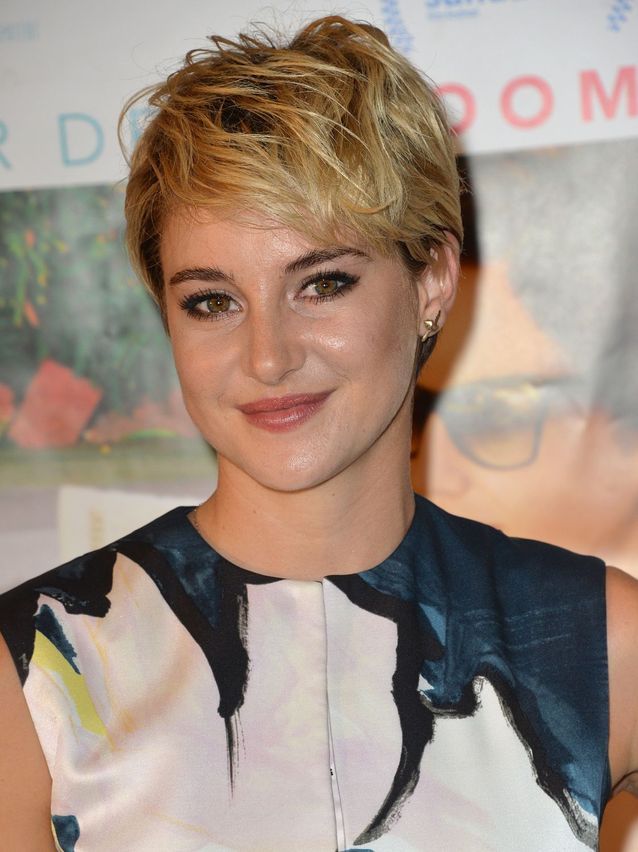 © VEEREN / BESTIMAGE
BOYISH CUT LONG BANGS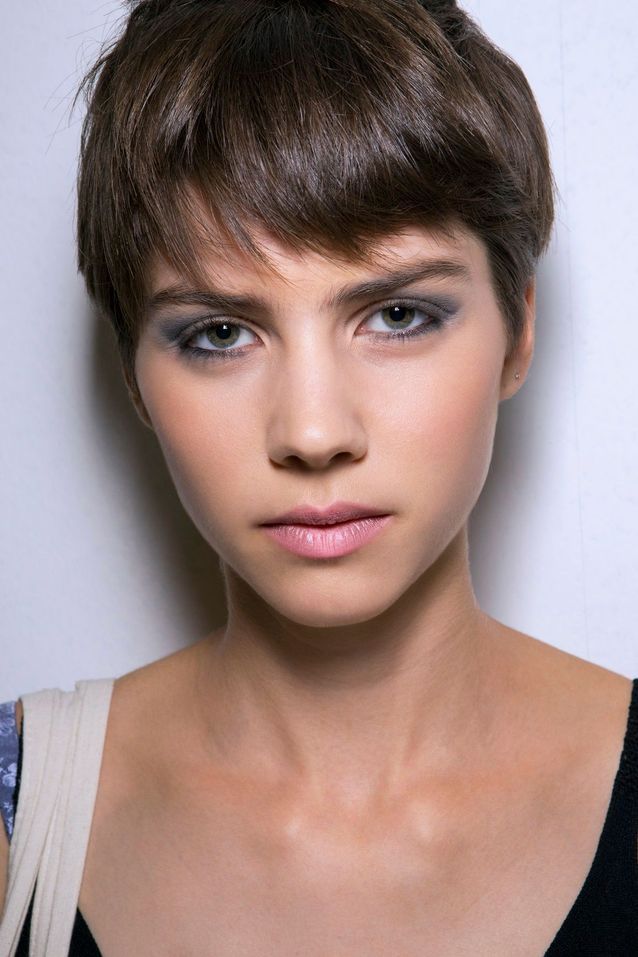 © imaxtree
LONG BOYISH CUP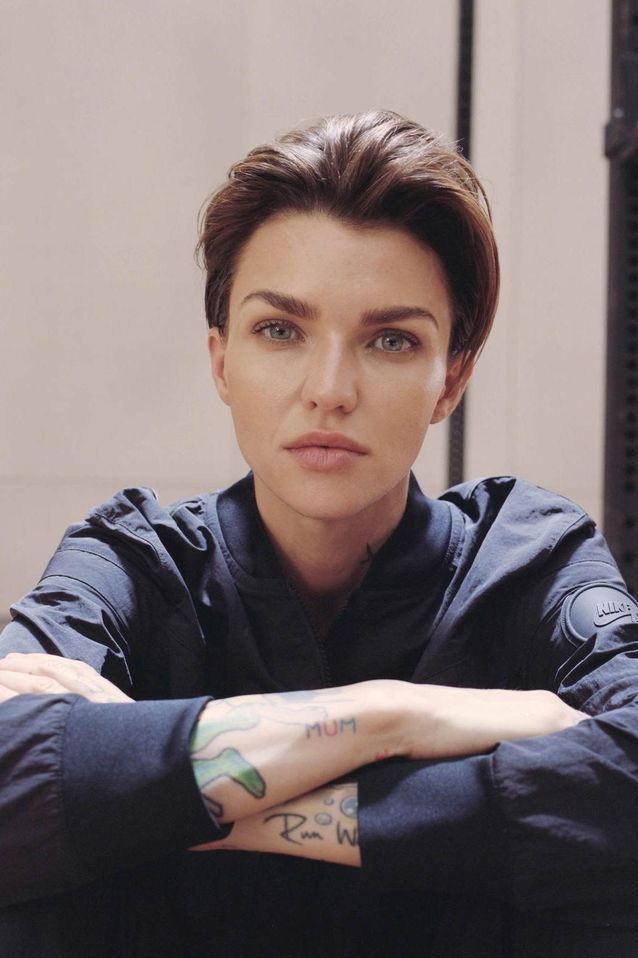 © Nike via Bestimage
BOYISH CUT SHAVED NECK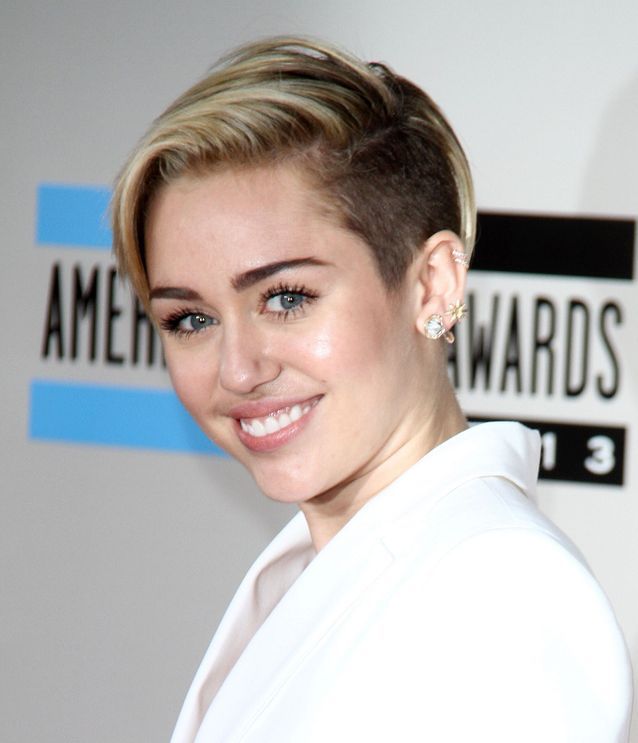 © FAMEFLYNET / BESTIMAGE
BOYISH ROCK CUT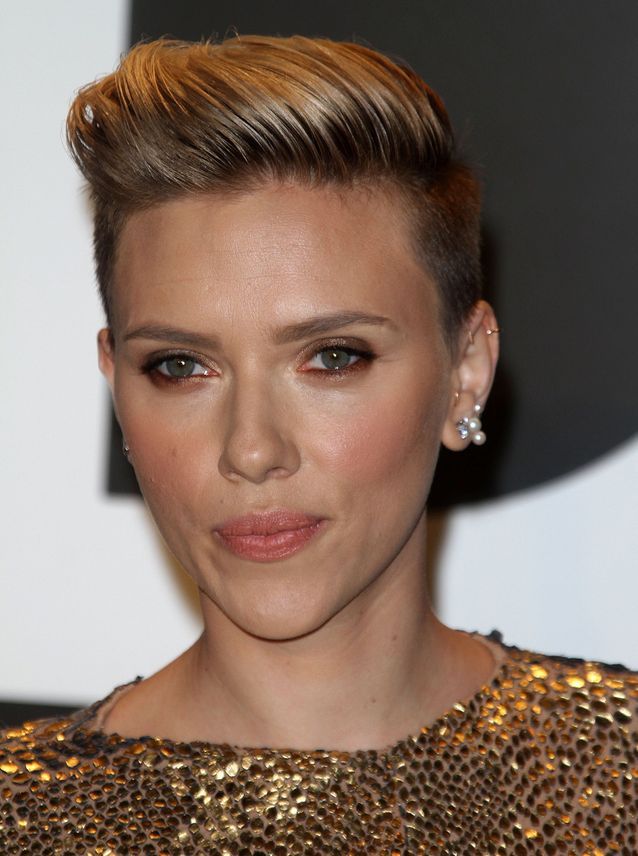 © FAMEFLYNET / BESTIMAGE
OVAL FACE BOYISH CUT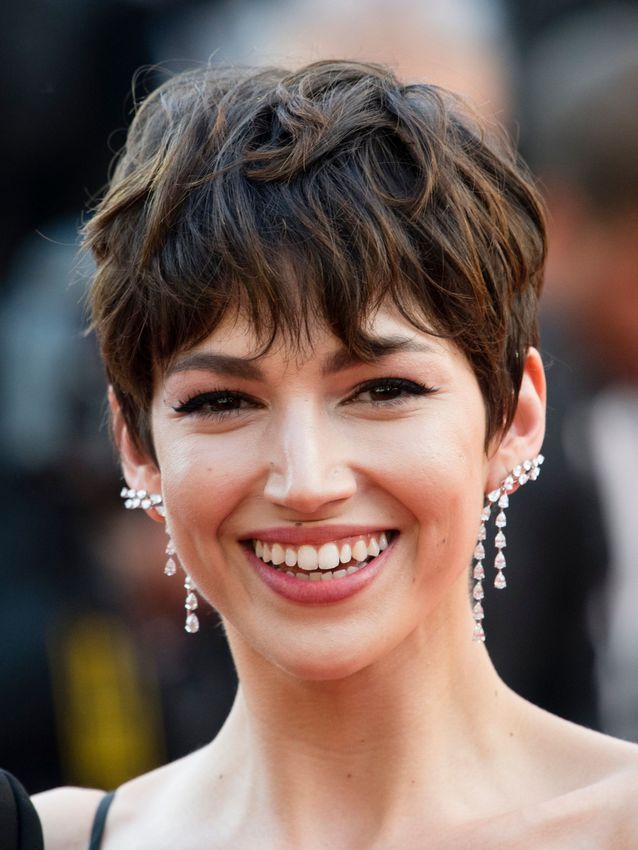 © Pierre Perusseau / Bestimage
ROUND FACE BOYISH CUT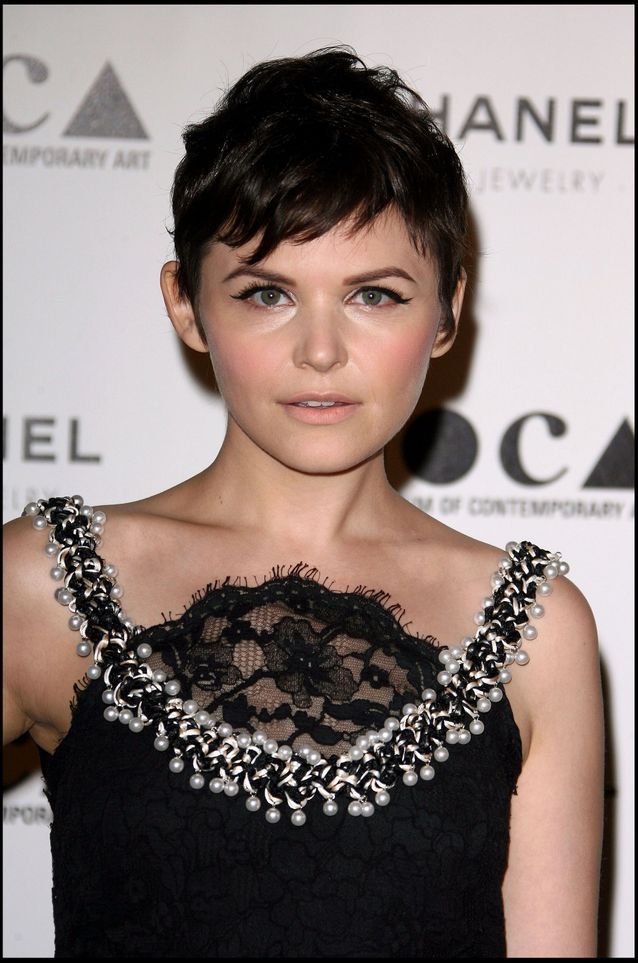 © FAME PICTURES / BESTIMAGE