There are girls who were born with stars to walk in heels and other girls who were born starry to wear them. It is not a simple thing, you must have practice, bearing, be born with the gift, and so on. For us, the clumsy ones, wearing super high heels or with a stiletto heel only increases the probability of suffering a fall or injury. And that's why today we bring you a list of 10 platforms that the only thing that increases is the possibility of falling for good.
Never hesitate to buy a pair of flat heels or wedges, they already have several years without going out of fashion, they combine with a lot of clothes and they give you the same effect as uncomfortable heels.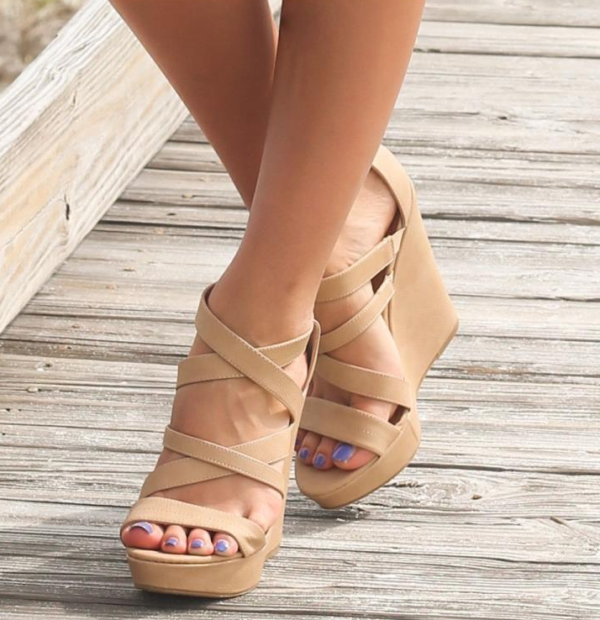 As the wedges have not gone out of fashion, the dressmakers have been commissioned to create the most beautiful designs around this type of footwear, you can find from the most casual and hipster.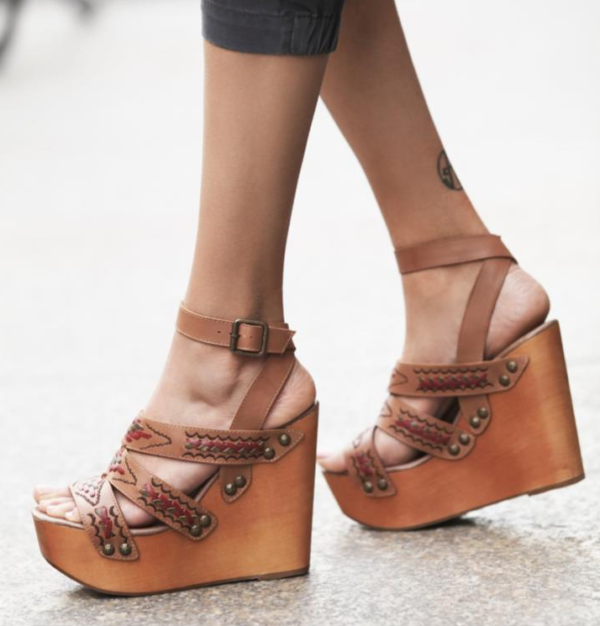 Even more elegant wedges than any of the heels of your wardrobe.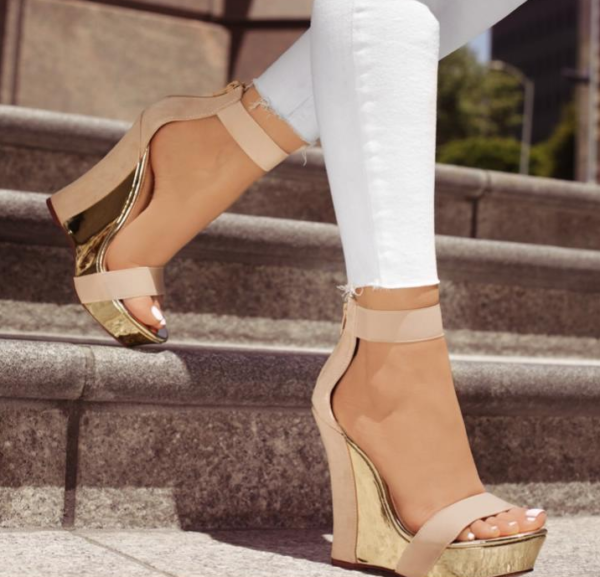 There are also heels with semi platforms. Where the sole covers almost the entire floor, that is why they are equally safe, but with more heel shape.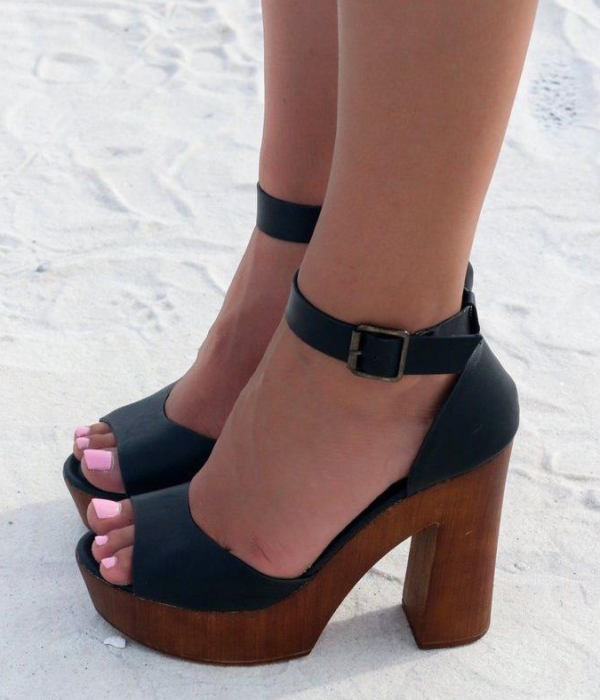 As for example the Clogs, that its wooden sole keeps you comfortable, with poise and glamor at the same time.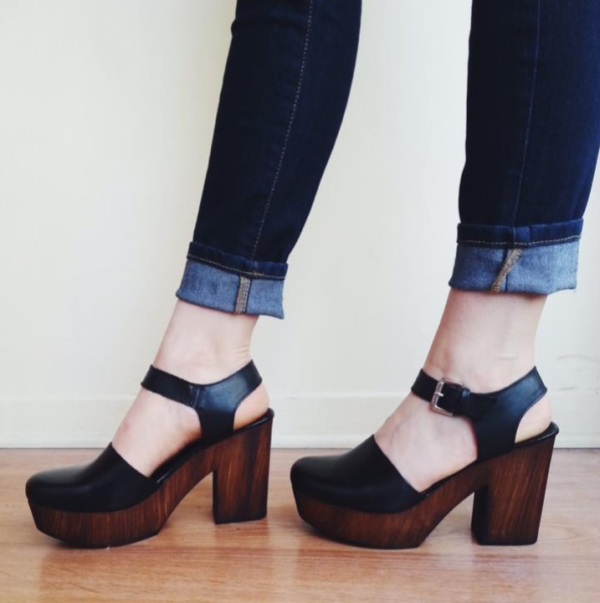 There are even hundreds of designs, which can be adapted to your daily life, be it office, events, university, etc.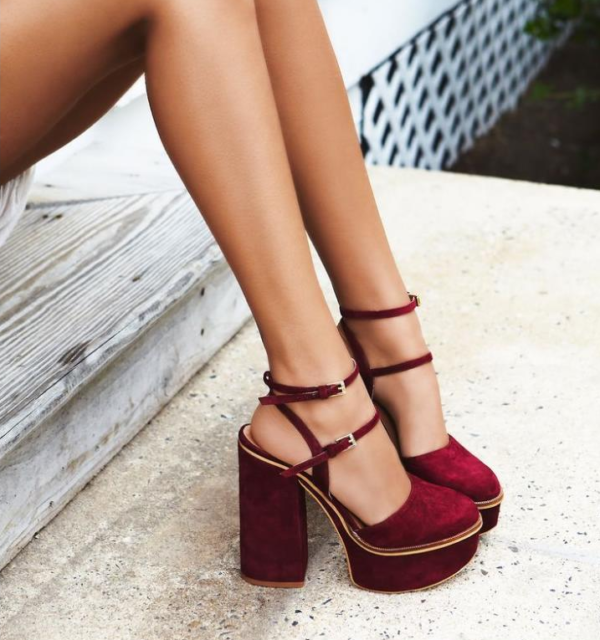 The heels with platforms that also have a super thick heel, can give you as much security as a sexy lifeguard in the sea.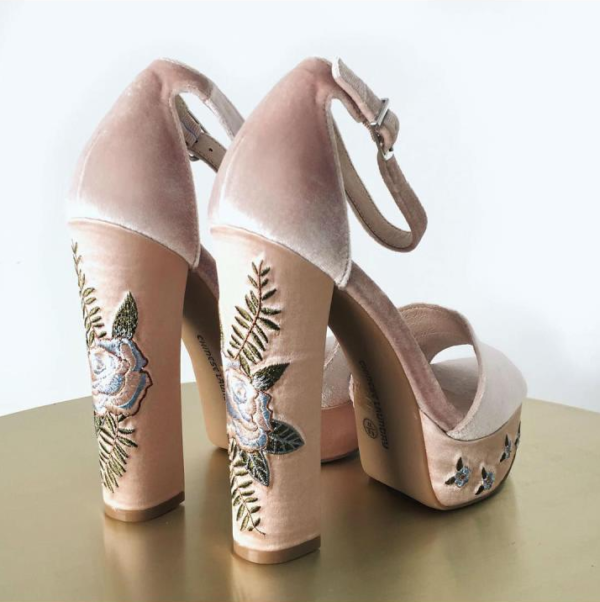 Although most of them are quite tall, they are very comfortable and have wonderful stability, so your steps can be safe.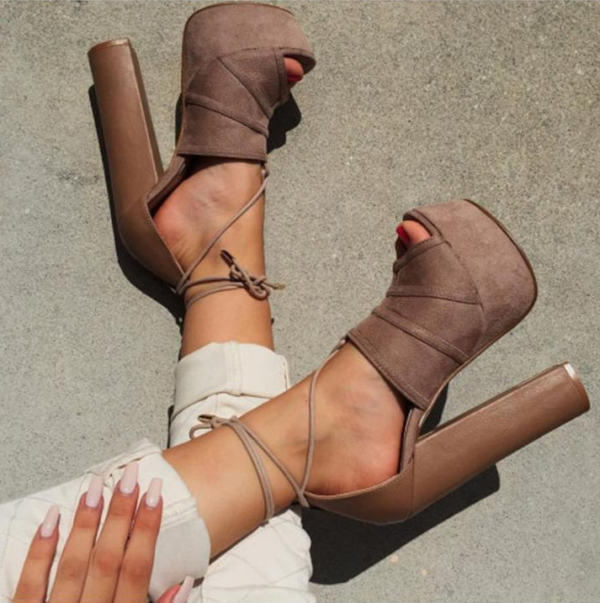 For alternative girls, there are also options to look gorgeous without the need to break your head looking.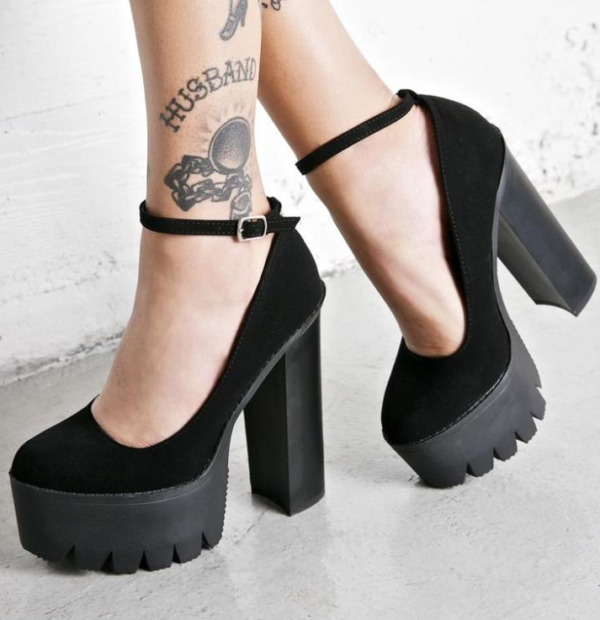 If you want to make a good investment for the winter, because "Winter is coming", try to find some boots with platforms. In addition to adapting to your next winter outfits, you could take advantage of them from summer or autumn.