Do not you have a good night's sleep and you feel awkward or nervous all day due to lack of sleep. So on this World Sleep Day, we all have to take a resolution of healthy sleep patterns for healthy lifestyle, because it can have a bad effect on our entire health.
According to the World Health Organization report, the lack of sleep can have a detrimental effect on the health of any person. Apart from physical problems like fatigue and high blood pressure, as well as psychological problems such as mental alertness, distraction may also be wandering. In such a situation, the possibility of accidents can increase in other aspects of office and life. Yes, you can become a victim of many diseases associated with sleep by constantly not sleeping or constantly waking up.
Therefore, for proper sleep and for a healthy day, we should sleep right in Posture and choose the right mattresses and cushions. And it is very important for your bed to be free of dust particles, bacteria and moisture. It is very necessary to take adequate sleep to maintain balance in the entire health. It helps in maintaining immunity with help in dealing with stress. Let us know in detail about the benefits of sleeping a lot sleeping. 
Avoid obesity
If you want to avoid obesity, then take complete sleep. Sleep not only improves your mental health, but it also keeps your body fit and fine. A study led by Loren Hale, Associate Professor of Preventive Medicine, at Stony Brook University School of Medicine, USA, has revealed that sleep and obesity have mutual connection.
Skins glow
You do not have enough sleep to affect your health as well as skin. If you do not take enough sleep, then your skin will not be healthy, but it will become dry and there will be no flexibility, but it will remain tight. There has recently been a research about the impact on sleeping skin. According to the website 'Huffington Post.com', the cosmetics brand Idrister Loder and the University Hospital Case Medical Center together this research. It was done on 60 women aged 30 to 49 years old. In these, the effects of those women on their skin were analyzed due to their sleep.
Maintains Healthy Heart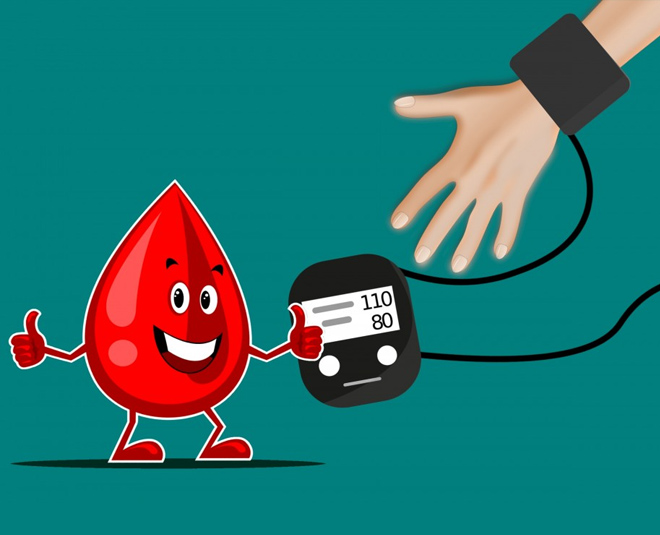 The risk of heart attack and stroke is most likely in the morning, due to the method of contact with the blood vessels of sleep. Sleep deprivation is associated with deficiency of blood pressure and cholesterol, which is a risk factor for heart disease and stroke. If you take 7 to 9 hours of sleep every night, your heart will be healthy.
Reduce stress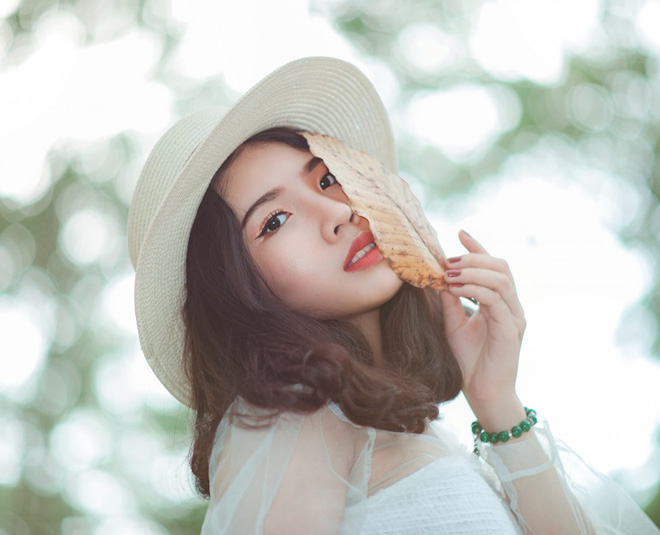 When your body lacks sleep, it goes into stress. The body's work is kept on high alert, producing high bladder and stress hormone. High blood pressure increases the risk of heart attack and stroke and it becomes difficult to control the stress hormone. Try to combat the effects of stress and take good sleep. 
Now you have come to understand why a good sleep is necessary for us. So today, take a pledge to take good sleep on the occasion of World Sleep Day.