HERE ARE THE DIFFERENT REASONS WHY YOUR BODY HAS THAT BIOLOGICAL CLOCK AT THAT TIME.
Sleep disorders can be caused by many things, such as anxiety, stress, medications, alcohol, harmful substances, age, and the list is long; however, if you wake up daily between 3 and 5 in the morning, it could be directly related to a specific aspect. Can you imagine which one?
Some beliefs have revealed that during that time, our body is full of continually flowing energies and that this type of insomnia could be related to a Divine Power that has the purpose of sending messages to reach a higher spiritual level, so you must pay enough attention to the thoughts, dreams, and signals that you get at that time.
On the other hand, many details of our physical and emotional state can be revealed by our sleep cycle, so we must be alert. This time frame is also related to the lungs and feelings of sadness, so practicing breathing exercises will help calm feelings of anxiety and insomnia.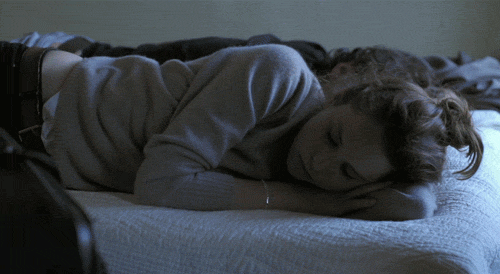 Test these tips, and pay attention to the signals your body sends you!