Beach, jacuzzi, plane … Europeans compete for inventiveness when it comes to finding original places to make love during the holidays!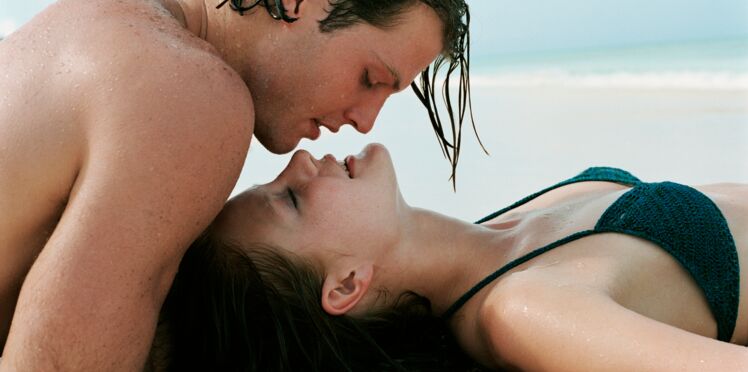 In summer, the temperatures rise, the nights are hot, the holidays point the tip of their nose and the stress flies as if by magic. No wonder the libido is in good shape at this time of the year!
But do sexual preferences change? Online travel agency Last Minute has surveyed 10,000 Europeans. And we must believe that in summer, many people like to vary the pleasures, especially when it comes to finding a place to make love!
If the favorite place for Europeans to indulge in the pleasures of the flesh is fairly traditional (44% of respondents opt for a king size bed), other places more original – and particularly romantic! – are also acclaimed.
Iodine smell, fine sand, waves … 24% of respondents like to have sex at the beach. In another style, 23% of them have a penchant for the jacuzzi. Even during the holidays, the bathroom is also one of the star places to make love for 23% of respondents!
The pool also fuels the desire, since 20% of respondents said they would like to make love in this place. As for the famous fantasy of the plane, it did not take a ride: 7% of the people questioned dream to have sex in full flight!