THE INCORRECT USE OF UNDERWEAR CAN END IN A VAGINAL INFECTION 
BY: DANIELA GUZMAN LEZAMA
There are fabrics and types of underwear that is not appropriate because your vagina could resent it. Vaginal infections are easy to get if you do not have the necessary care …
1. Fabric
Do not use garments with synthetic fiber regularly, this type of garment does not allow your skin to breathe and is the favorite place for infections to occur, especially in hot weather. 
And if you know that the weather will be very hot, avoid silk, satin, and lace as they accumulate moisture, causing chafing. We recommend using cotton so you will be safe and fresh.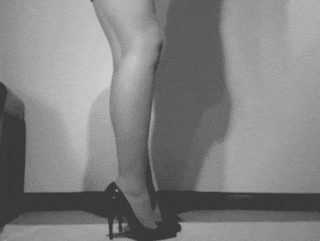 2. Size
Buy clothes that are your size, if you occupy smaller sizes to yours will put pressure on the area and irritate the vagina.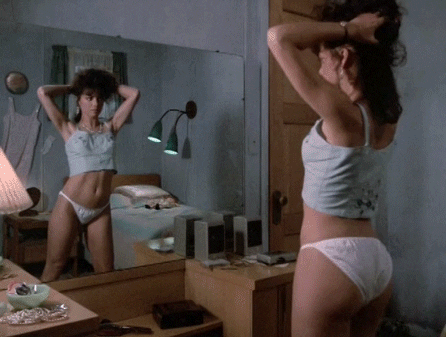 3. To renew
When you overuse your underwear, it will wear out, losing the protection that is needed in that area, so it is best to buy new pants at least 
once a year.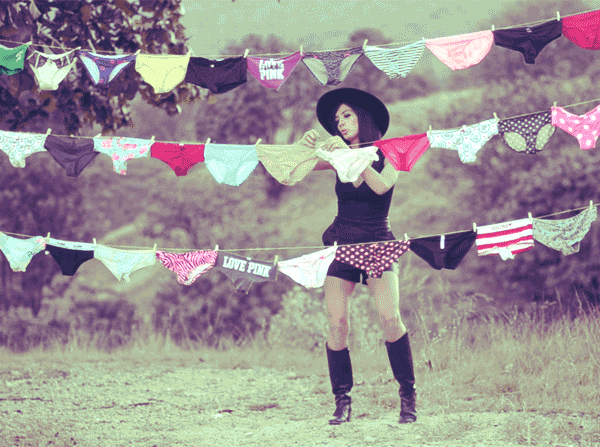 4. Correct cleaning
To avoid an infection, one of the best ways to do it is having good hygiene, if you do any physical activity you should change your underwear to avoid excess moisture.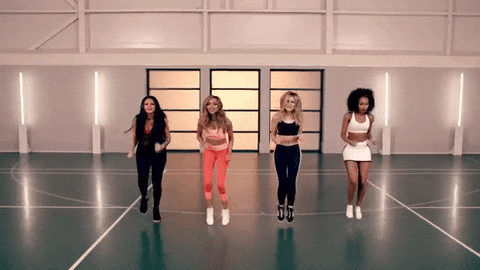 5. Thongs
Use them only when necessary, they can transfer infections from the back. You should change them daily and if there is excess moisture do it twice.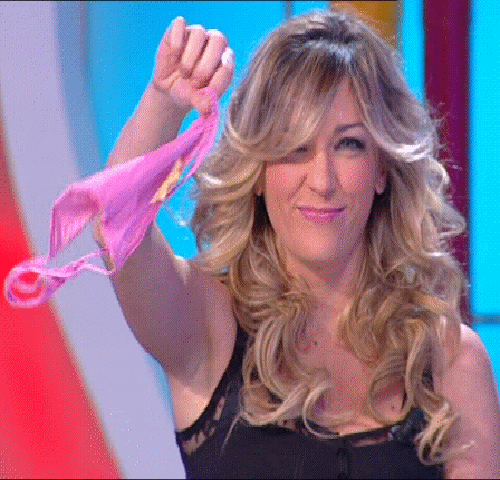 Take care of your body!