For the release of the new game "Shadow of the Tomb Raider", the publisher Square Enix had the surprising idea to revisit his trailer by staging dogs and cats … in the shoes of Lara Croft and his enemies.
22 years after the release of her first adventures, the famous Lara Croft continues to talk about her. Proof is with the release of the new game Tomb Raider scheduled for September 14 on PlayStation 4 , Xbox One and PC .
But to communicate on the release of this new feature long awaited by fans, the video game editor Square Enix has decided to do things with a touch of lightness … and "cute" .
To announce the release of "Shadow of the Tomb Raider" , Square Enix has unveiled a surprising trailer that does not show the intrepid and sexy Lara Croft, but a flock of animals especially "cast" for the occasion. This trailer picks up line by line the one already released for the game and shows cats in the skin of the bad guys and an Australian shepherd in the skin of Tomb Raider .
A surprising trailer, 
full of humor and absolutely cute
 , for a brand that has clearly understood 
the codes of engagement on the web in 2018
 . We let you compare with the real trailer for the game, available below. In any case, we prefer the remastered version with the animals! ?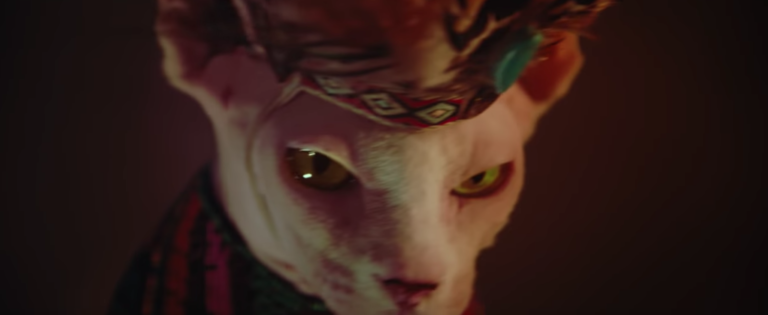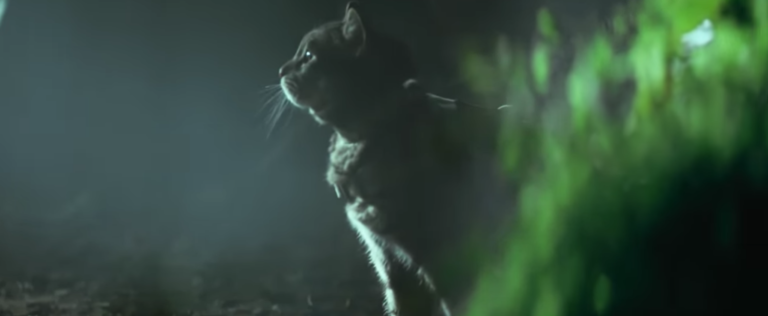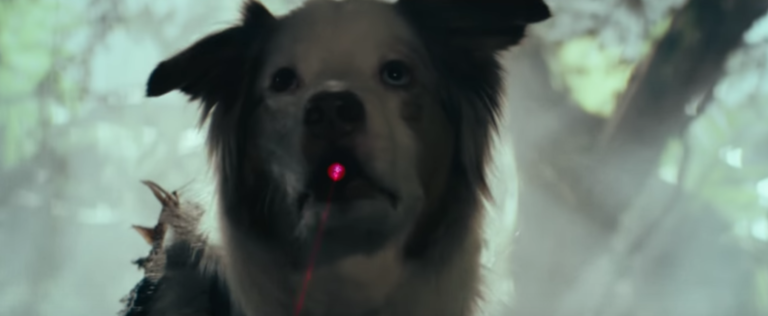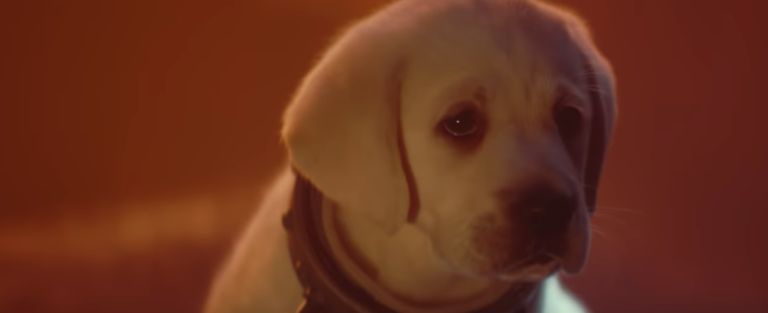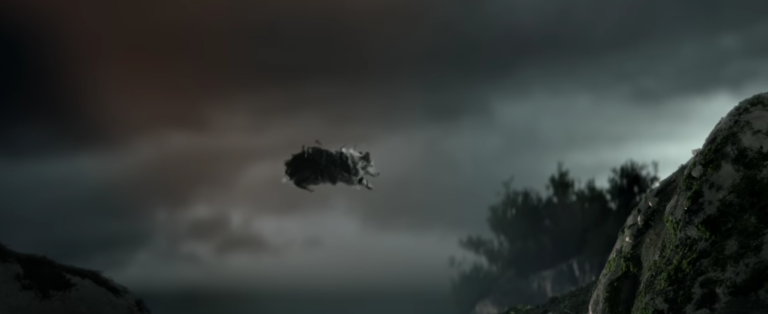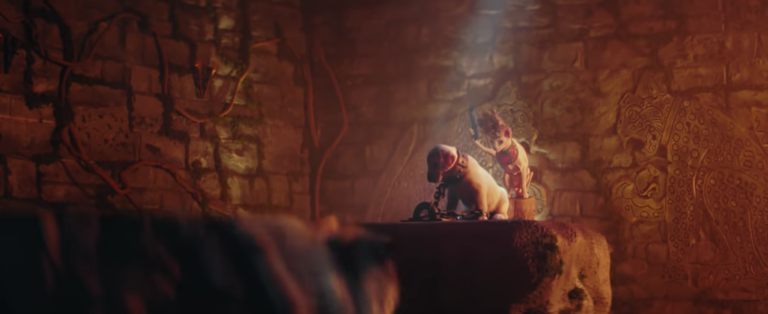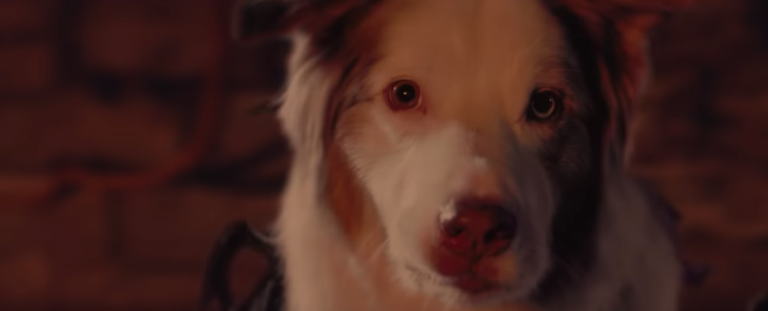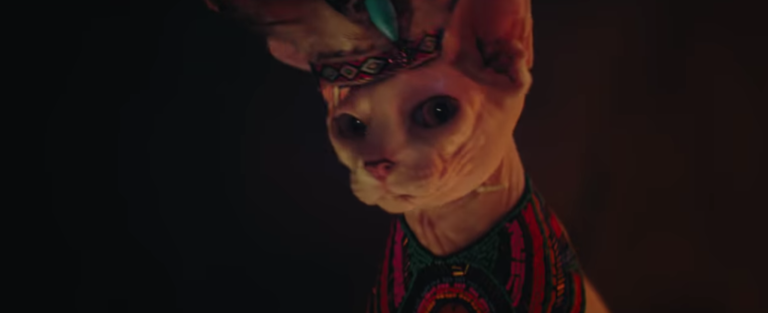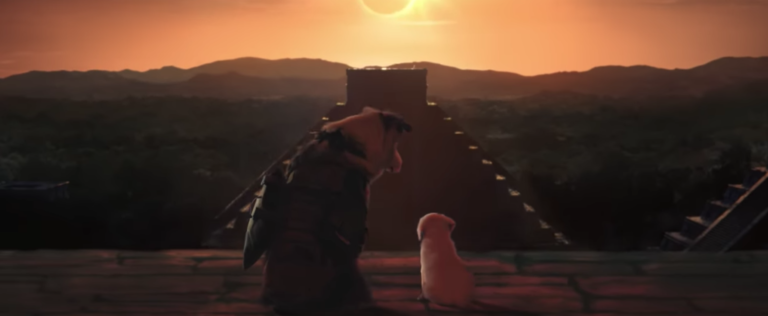 Designed by: Square Enix
Source: jai-un-pote-dans-la.com