Hot milk with honey relieves sore throats, vitamin C protects against colds … The myths about the cold, its causes and remedies are numerous. But what is it really? We have unraveled the true and the false!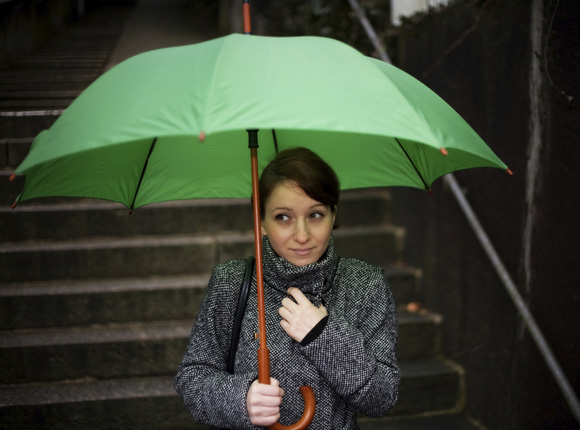 Myth # 1: We get cold because … cold. FALSE! 
The cold alone does not cause colds. Another trigger, usually a virus, is needed from one person to another. That said, the occurrence of the cold is linked to a weakening of the immune system, caused for example by the cold.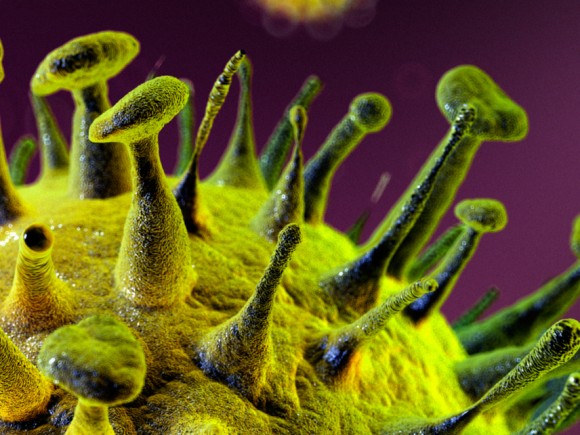 Myth # 2: Influenza and Influenza is the same thing. FALSE! 
An influenza infection (or: cold) is an acute infection of the upper respiratory tract, often anodyne. True the flu (influenza) is a serious disease that can lead to serious illness.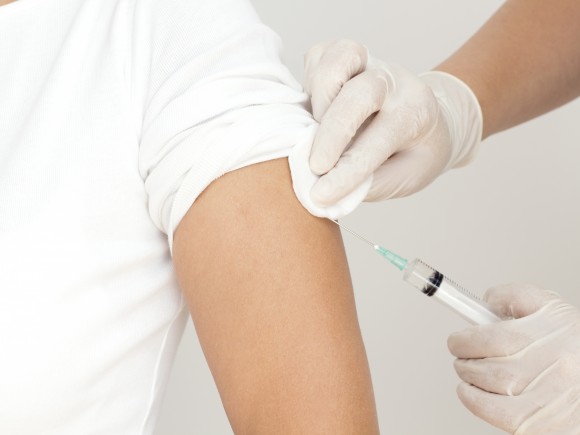 Myth # 4: The flu vaccine also protects against colds. FALSE! 
A vaccination against the flu protects viruses that cause the true flu (influenza viruses). But that does not prevent that one catches a cold.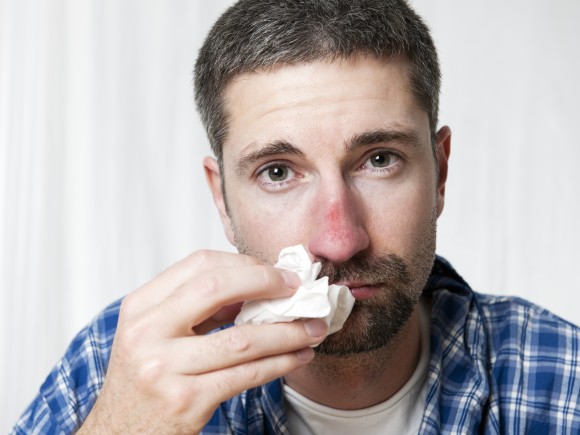 Myth # 5: It's better to sniff than blow your nose. TRUE! 
When you blow (too) hard, it creates strong pressure in the nasopharyngeal area (nose and throat). This promotes the risk of infection, and cooling viruses can be propelled into the sinuses!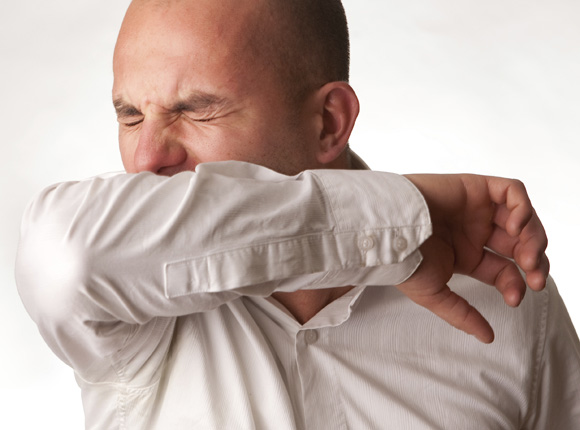 Myth # 6: Avoid sneezing in your hand. TRUE! 
You risk only keeping the viruses in your hands and spreading them by touching other people or objects. It is better to sneeze into a tissue or, if not, into the crook of your elbow.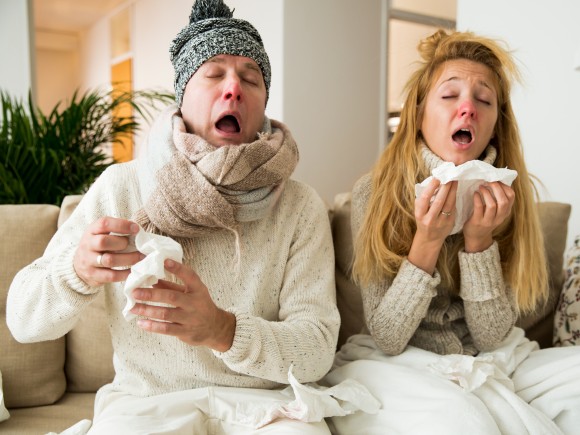 Myth # 7: Stop kisses! TRUE! 
If you have a cold, do not kiss your partner. Cooling viruses are transmitted by infected droplets, for example by sneezing, coughing or kisses.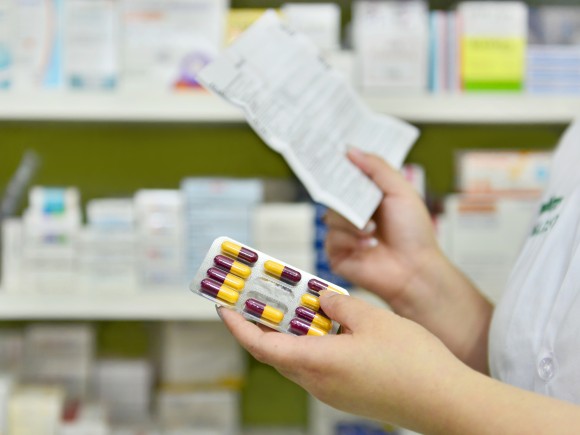 Myth # 8: Antibiotics against colds, it works! It's FALSE, most of the time. 
Antibiotics are effective against bacteria, but most colds are caused by viruses . On the other hand, antibiotics can help if the cold is followed by a bacterial infection (superinfection).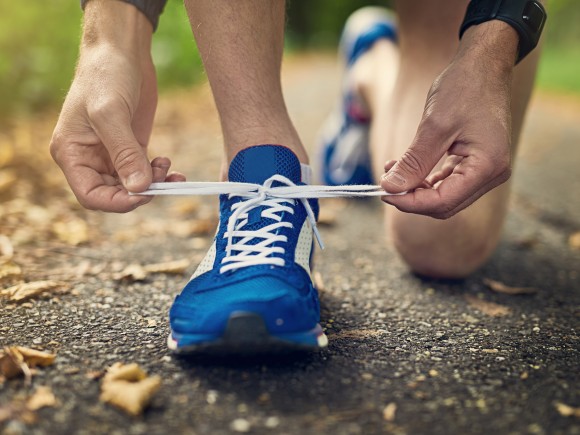 Myth # 9: Avoid sports when you have a cold. TRUE! 
If you have a cold, your body needs rest. The sport solicits the sick body, already weakened, even more and can slow down the process of healing. In case of a cold, it is better to give up the sport.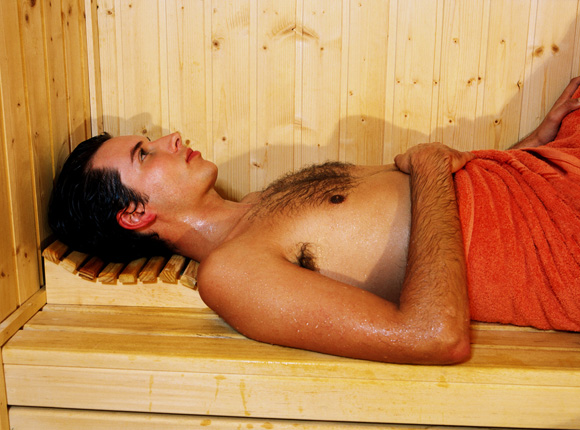 Myth # 10: Cooling viruses can be eliminated by sweating. FALSE! 
Regular sauna sessions can strengthen your immune system, but you can not exude viruses. On the contrary: in case of cold, it is better to avoid the sauna (which tires the body).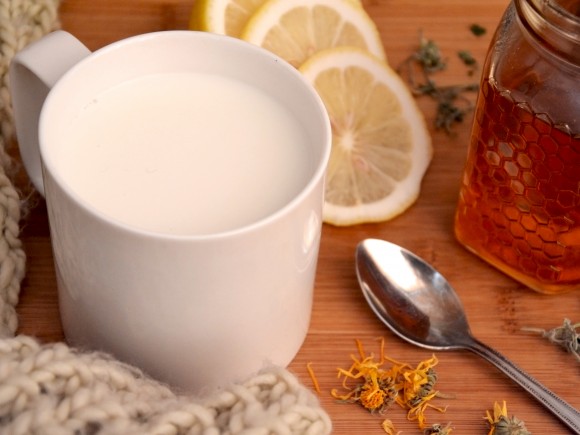 Myth # 11: Hot honey milk relieves sore throats. TRUE! 
Hot drinks can help relieve symptoms such as dry, irritated or rough throats. Gargles with warm salt water or chamomile tea are also recommended.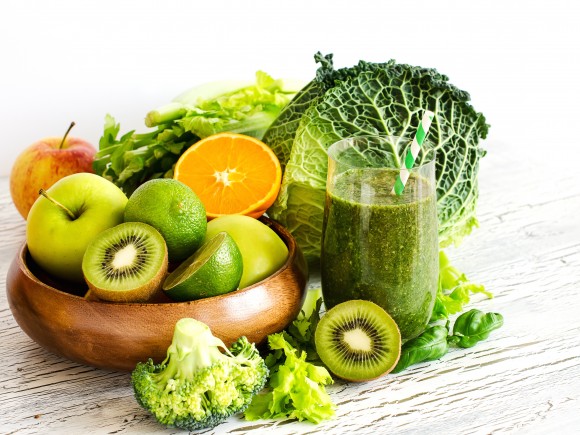 Myth # 12: Vitamin C protects against colds. FALSE! 
Vitamin C can have a protective effect in many ways. But the widespread assumption that the consumption of vitamin C would protect against colds has never been proven.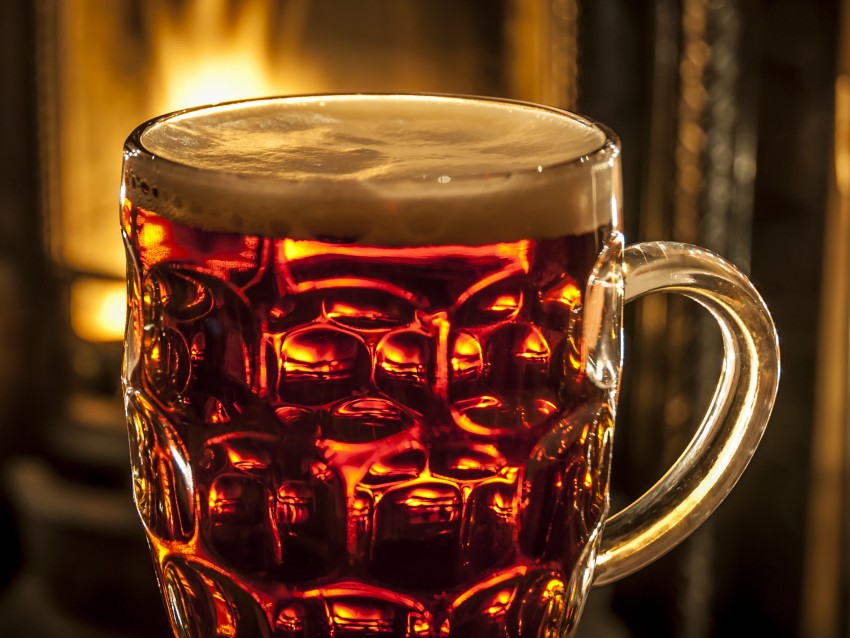 Myth # 13: Drinking hot beer is a good cure for colds. FALSE! 
This myth is very popular among beer lovers, but there is no scientific evidence to confirm this theory. Fact is: too much alcohol represents an additional burden on the body.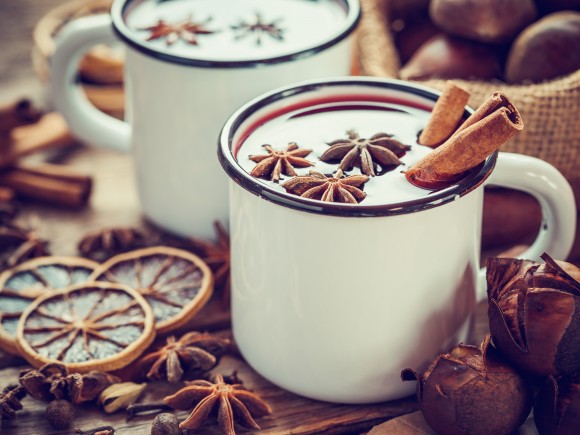 Myth # 14: A hot grog – lemon, cinnamon, rum – relieves colds. FALSE! 
Alcohol causes a vasoconstriction of the vessels that is to say that after an illusion of a blow of hot, the body conversely cools.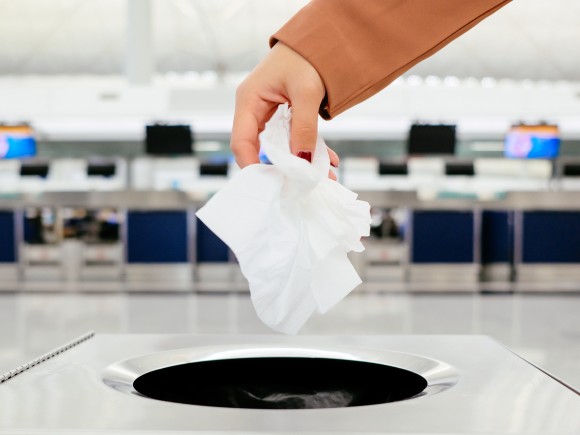 Myth # 15: You must immediately dispose of used tissues. TRUE! 
Because nasal secretions contain cooling viruses, used tissues can easily transmit viruses to others. It is better to get rid of it directly after use.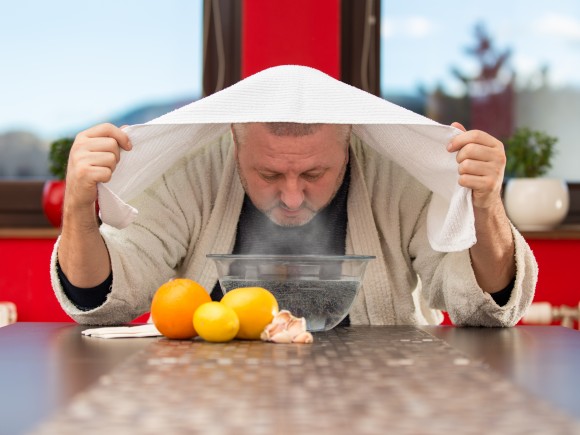 Myth # 16: Inhalations relieve cold symptoms. TRUE ! In case of colds, inhalations with chamomile or sage can help relieve mucosal irritation in the throat and sinuses.
Remember: You can relieve the symptoms of colds, but it is impossible to fight the cause. It is therefore advisable to rest, to get enough sleep, to avoid smoking and to drink enough (herbal teas, water, …).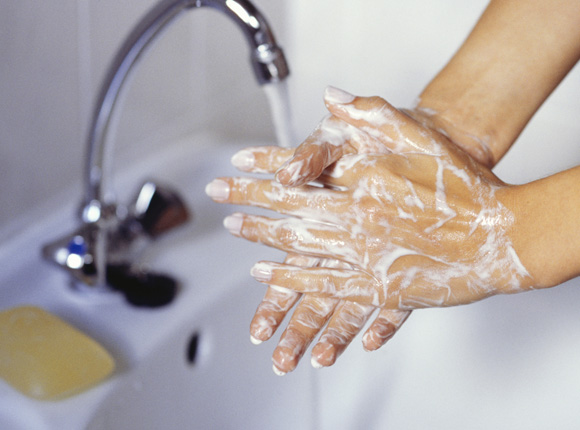 Think of others too! Wash your hands often and thoroughly to prevent the spread of the virus and limit the risk of contamination around you!
Source: Onmeda