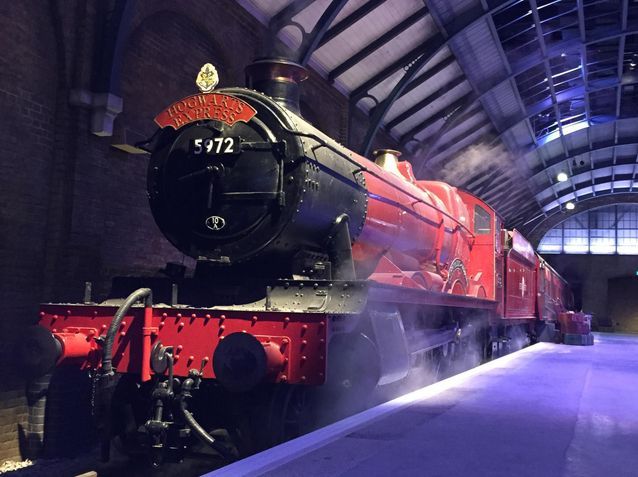 It has become a must-see for the Potterheads, a mecca for sad little Muggles never to have received the letter announcing that they have been admitted to Hogwarts, the famous wizard school. This season, Warner Bros. offers visitors Harry Potter Studios, near London, a new experience, that of the Cup of Fire!
In the fourth book of the saga (the best, according to several sources, but especially according to the author of these lines), Hogwarts hosts the Triwizard Tournament, a competition featuring three young people from three schools of different magics. To be selected, you just have to put your name in the famous Goblet of Fire, a magical object that will then choose one champion per school. But how does this cup work? How did the director, Mike Newell, go about making the special effects? This is what you will discover in the Great Hall.
We then enter the magical universe imagined by JK Rowling  : the Gryffindor dormitory, the potion classroom with the terrifying teacher, Rogue, the forbidden forest where Aragog sleeps (be careful not to wake him), but also the Ministry of Magic, the Magic Bus, the Hogwarts Express (which does not know the strike), the 4, Privet Drive, where poor Harry lived under the stairs, and the inevitable Diagon Alley. At Harry Potter Studios, you transform into a wizard while discovering behind the scenes movies. And of course, do not forget to taste a butterbeer!
THE BIG ROOM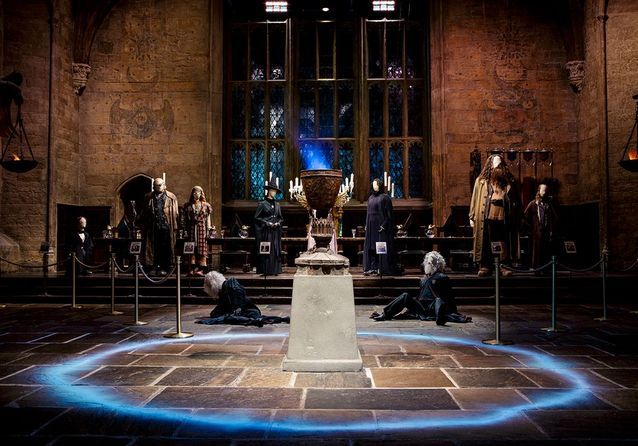 The Cup of Fire! Look, deep down, we see Fred and George Weasley, who tried to deceive her!
HARRY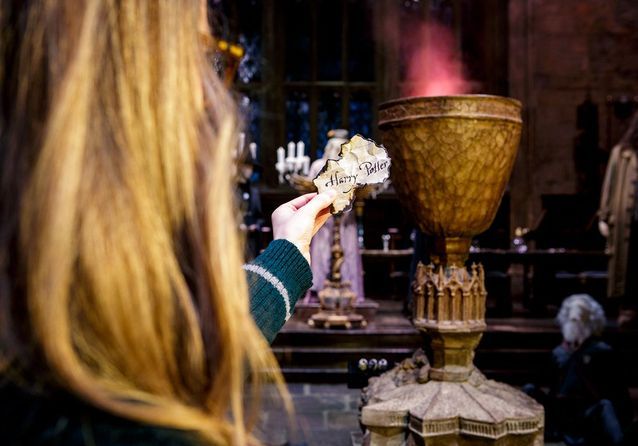 A disappointment to see the name of another appearance on the small piece of parchment, even if it is Harry's!
BEAUXBATONS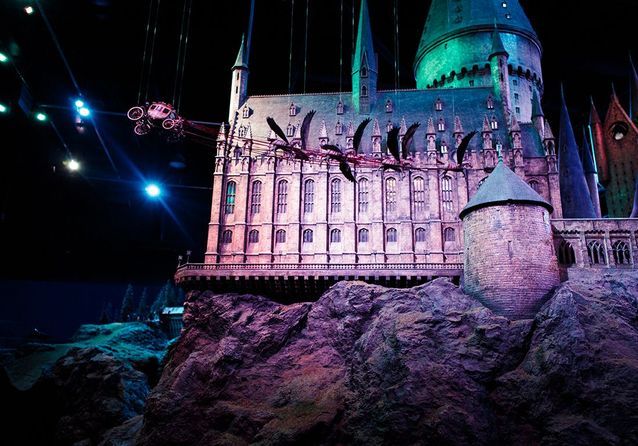 In front of the model of Hogwarts, one sees the carriage of Beauxbatons and his flying horses.
4. PRIVET DRIVE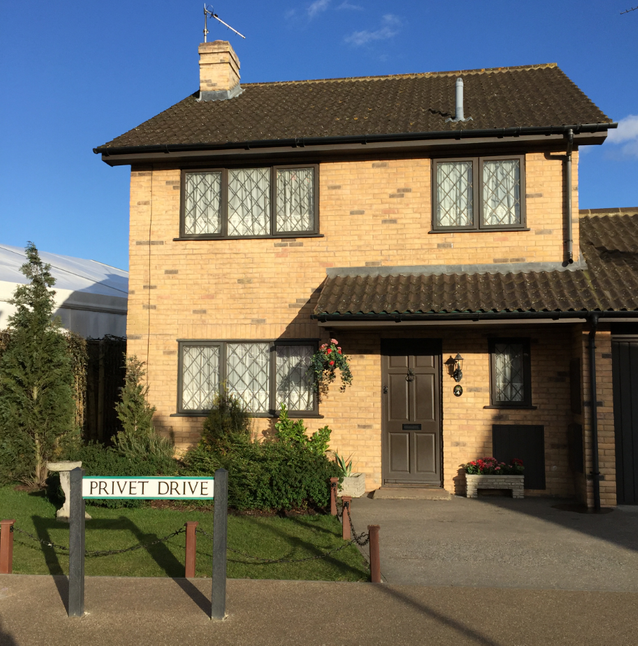 This is where Harry grew up, in a cupboard under the stairs. In the studios, we discover this real little typical English house.
LETTERS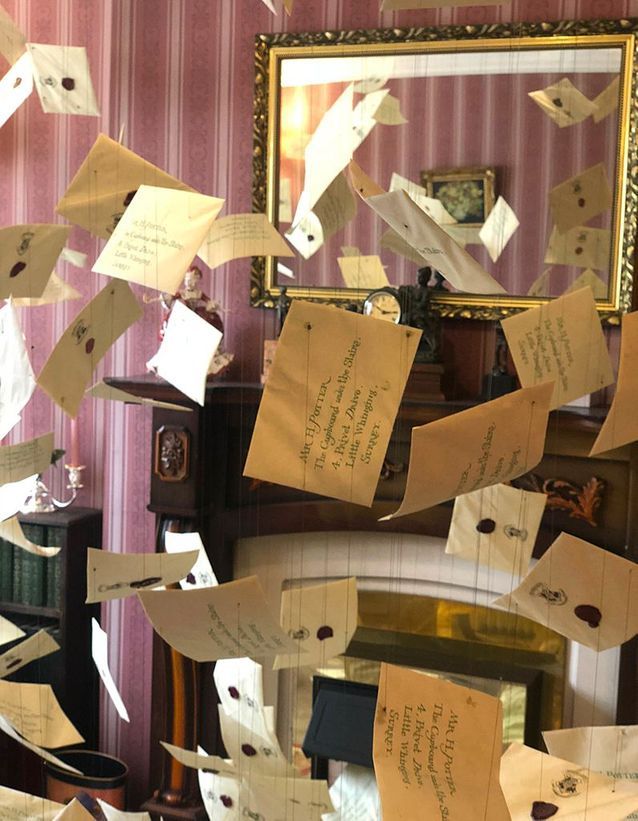 A shower of letters from Hogwarts, a scene from the very first movie.
PIER 9 3/4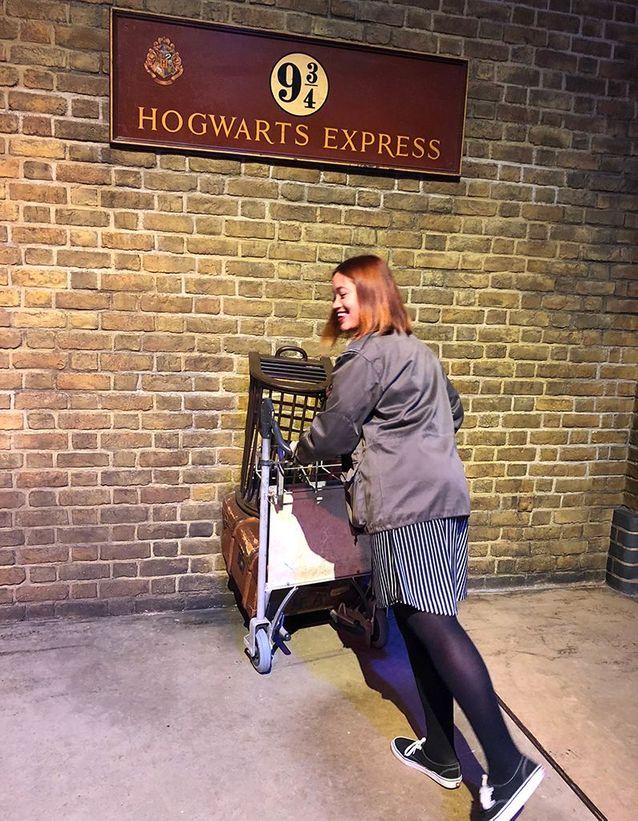 Before boarding the Hogwarts Express, try to cross the wall to get to Pier 9 3/4!
THE HOGWARTS EXPRESS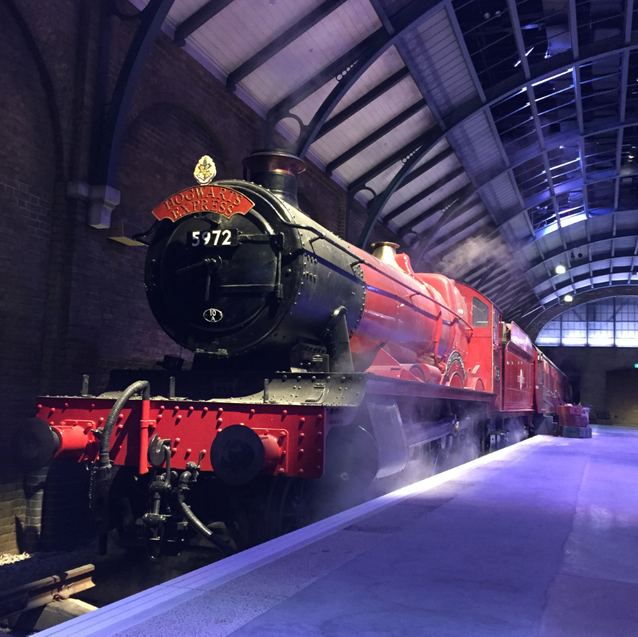 TRAVERSE ROAD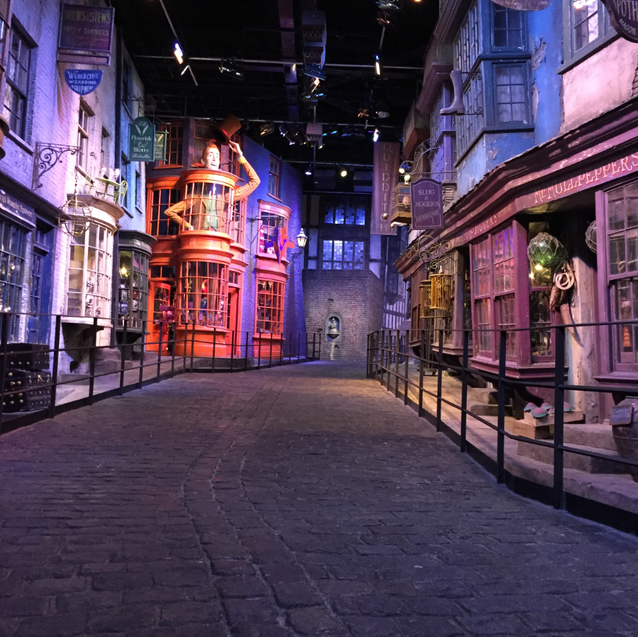 In London, to go shopping like a wizard, you go to Diagon Alley. In the studios, the street is that of the last books, when Fred and George Weasley have installed their shop of jokes and jokes.
OLLIVANDER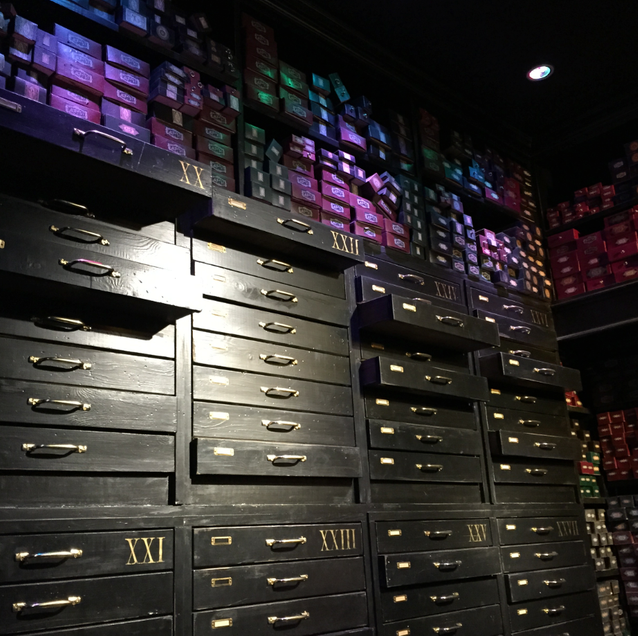 The obligatory passage before starting school, Garrick Ollivander. The old man remembers all the wands he has sold since his debut. Here, each box has been meticulously labeled with the name of the wizard, a real work of ant.
BARTY CROUCH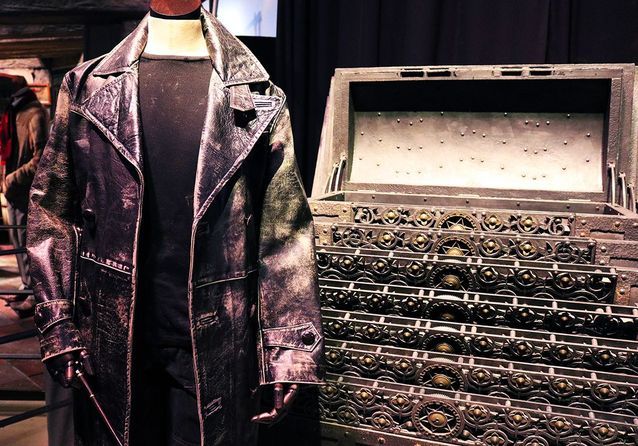 The costume of Barty Crouch Junior and the magic chest in which he hid Maugrey Fol Oeil.