WITH THIS MESSAGE NICK JONAS MANAGED TO CONVINCE PRIYANKA CHOPRA TO GO OUT WITH HIM …
Only one text message was enough for Nick Jonas to conquer Priyanka Chopra's heart and begin with his beautiful love story.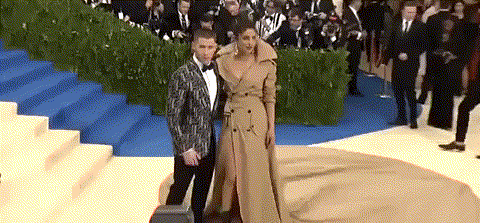 During an interview at an event for Bumble, Priyanka told that Nick was the one who took the first step in their relationship, with a text message.
" Actually I did not take the first step. He sent me a text message. The first time was a text message and only said: 'I think we should know each other, and that's how we started talking': The beautiful actress told us.
Although Priyanka did not say exactly when Nick sent the message, we know that they changed their phone numbers during this year's Met Gala, when they decided to attend together because they were wearing the same designer.