Trends and seasons make us buy clothes that we do not know if they will be used again next year or if they will expire forever. At the end of the year, we have a wardrobe that we probably will not ever use again or that has bored us to the bone.
But do not stress, I know that within that pile of 'season' clothes, there are outfits that have no expiration date and that you should never get rid of. If we do not know how to distinguish them, here is a small guide.
Do not get rid of your shirts with rock band prints, these will always look good regardless of the time of year.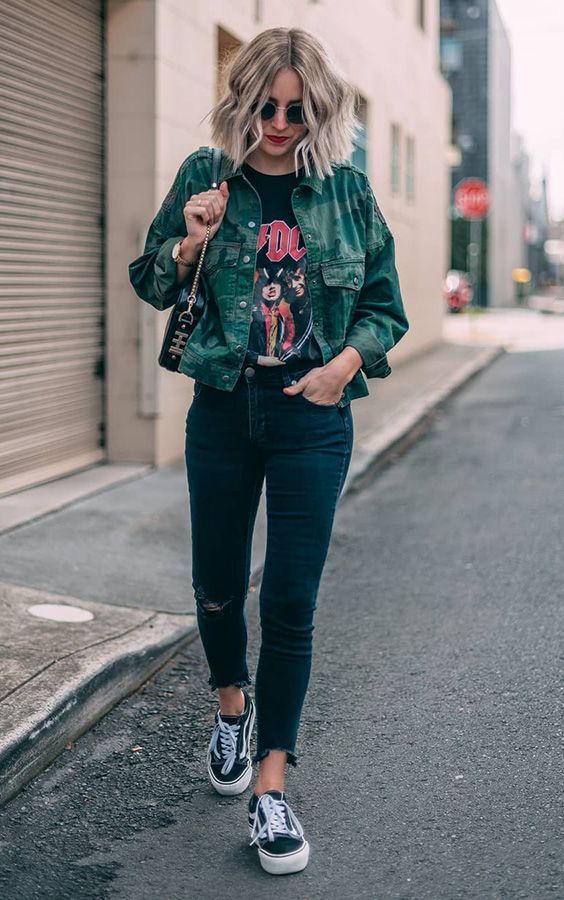 Sportswear is and will always be a necessity.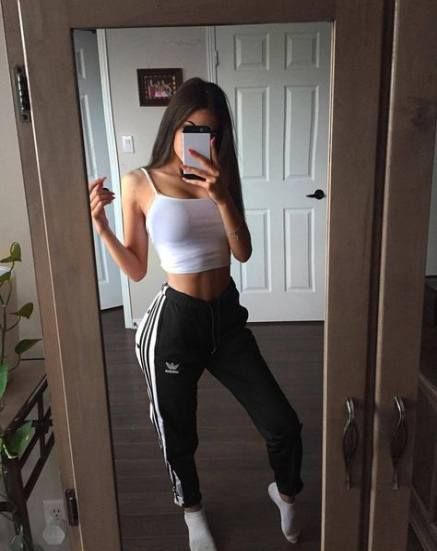 The denim jackets (no matter the color) will never go out of style and combine with everything, they are a true wonder.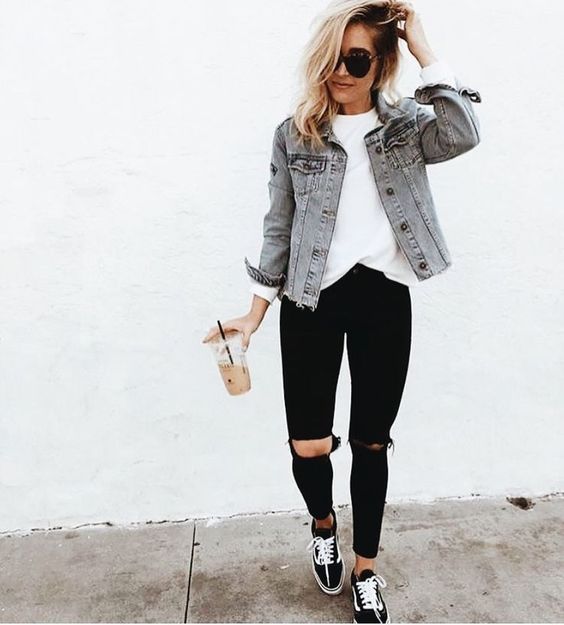 It goes without saying that jeans are garments without an expiration date, but it had to be said. So the more you have the better.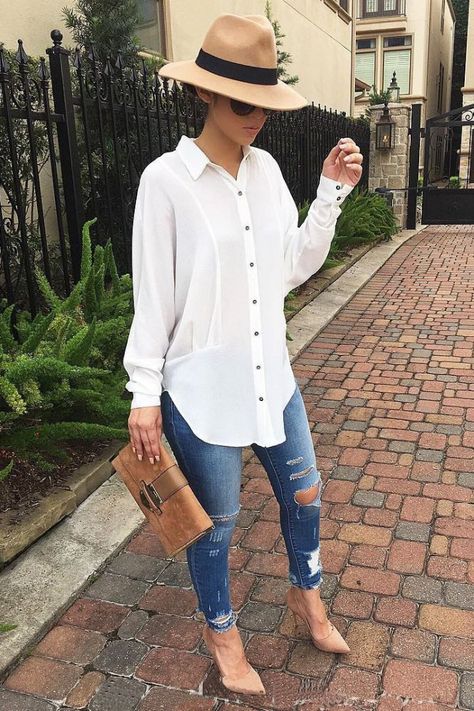 A black dress will always be necessary in your closet.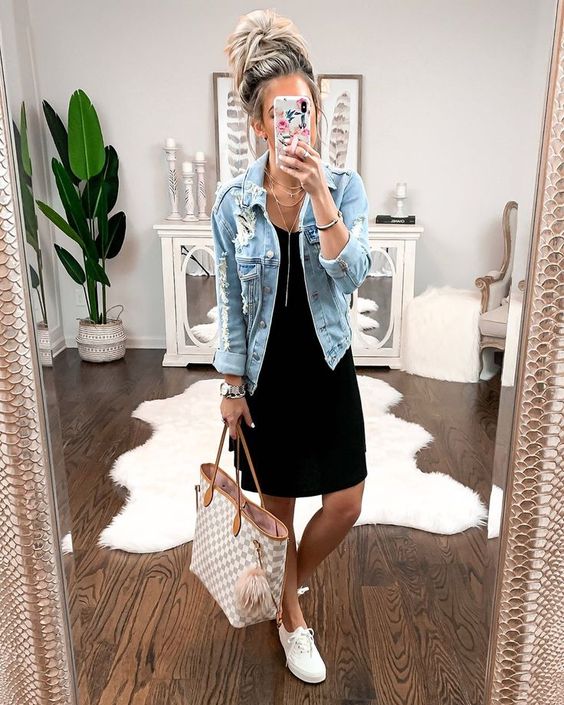 Denim skirts are divine and super versatile.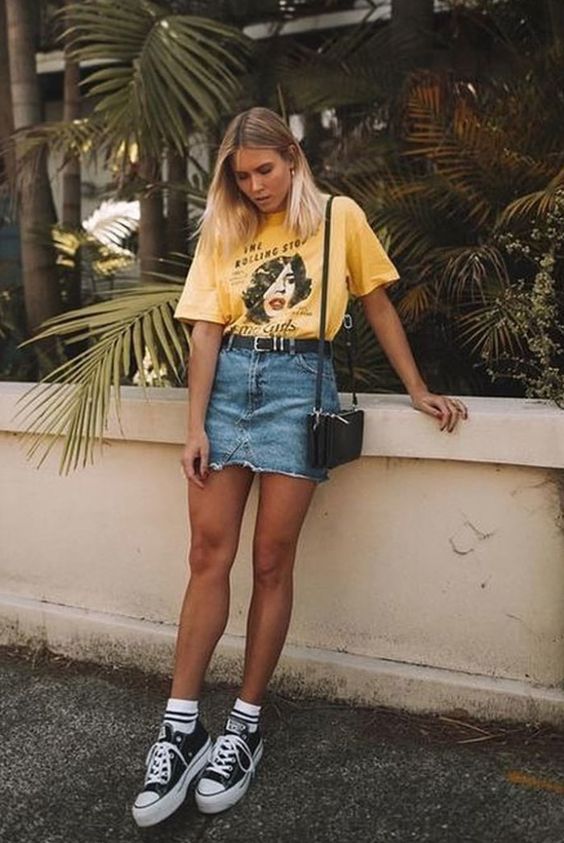 Those loose-fitting blouses and super-thin straps will always be welcome.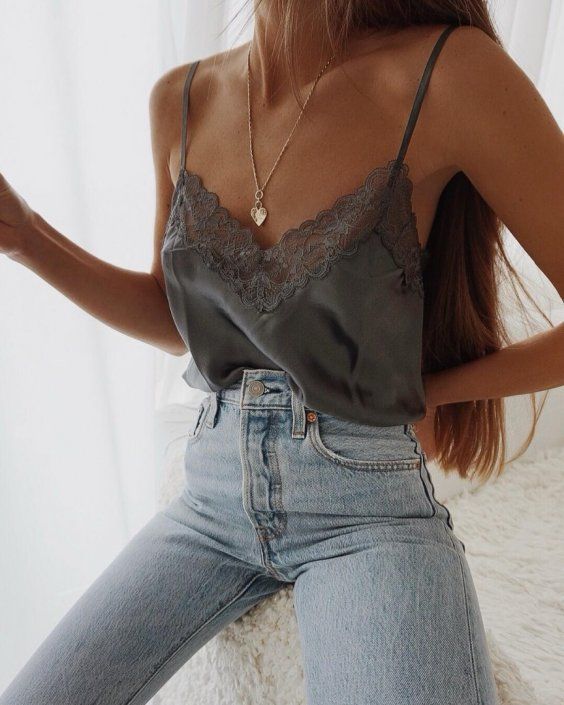 Believe it or not, two-piece sets do not have an expiration date, because you can use them separately and make thousands of combinations.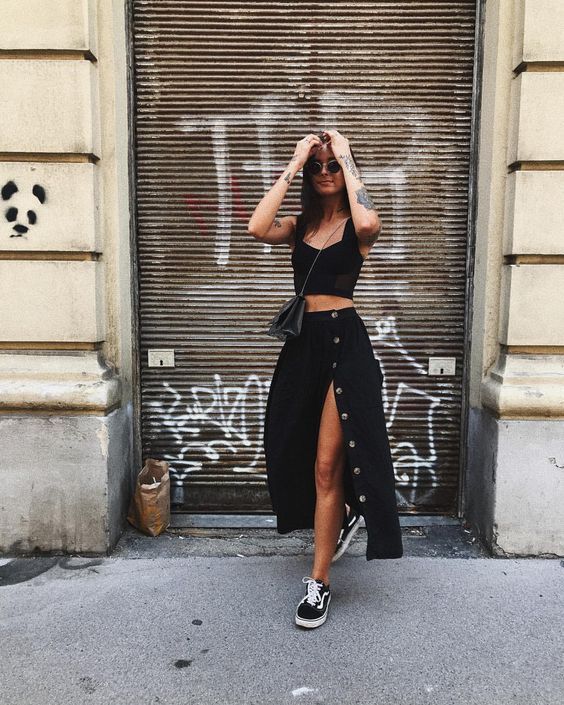 And of course, denim shorts (or any fabric), you can use them even in winter with good tights.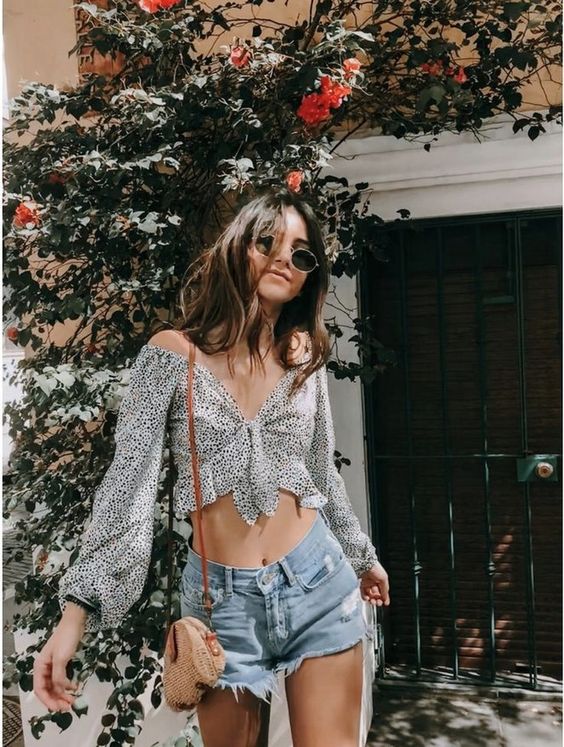 The leggings arrived to accompany eternity. So never doubt whether to buy another pair or not.