If you want to look perfect this hot season, take note and avoid making these mistakes!
Let's accept it! We have all been guilty of one of these mistakes in our clothes in hot weather.
Take note so as not to repeat them again!
1. Wear super short shorts
We know that the heat makes you want to put your jeans to the bottom of a drawer and forget about them for a long time. It also happens to us! However, be careful when choosing your new pair of shorts. Try to choose a model that has the perfect length: if at the time of sitting you feel that they get too high, maybe they are not the indicated ones.
2. Cleavage too pronounced
It's zero classy to walk through life with super-revealing necklines. Be careful! Sometimes too much yes is TOO MUCH.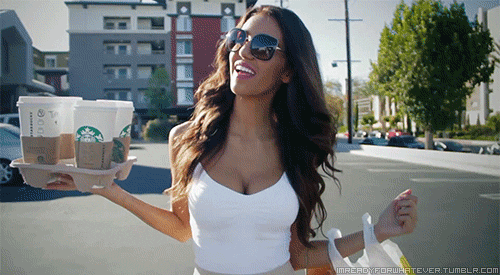 3. Unwanted transparencies
There are garments such as cover-ups or knitted blouses that show a bit of skin. Make sure you choose the right clothes when you use them, be it a tank top or a super cute bralette.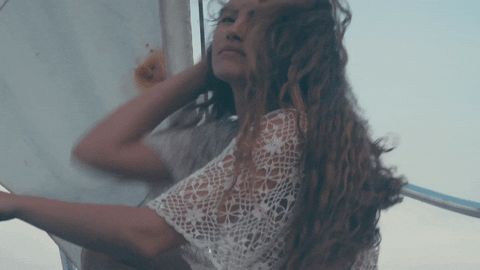 4. Bikinis everywhere!
From the beach to the pool parties and the beach club to the bonfires with friends. We understand that sometimes you do not have time to switch between events, just remember that bikinis are not garments that you should wear at all times. Reserve them for the beach and events where they are required.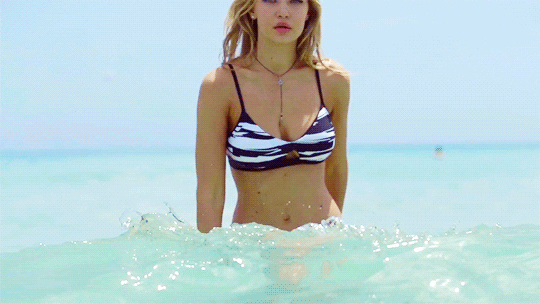 5. Super tight clothes
You can breathe? Perfect! It is important to maintain a certain balance in your outfits so that you look spectacular. If you are going to wear a tight top, keep the bottom part a little looser, or the other way around. Remember the golden rule: choose between the neckline, short skirts/shorts or tight clothing. Only one at a time!
Now that you know the most common mistakes we make when dressing during the summer, avoid them at all costs when planning your OOTD!