For nearly 4 years in Tamil Nadu, a mother and daughter were preparing for government jobs. Now his dream is fulfilled. This happiness doubled at the time when they came to know that both of them have been selected for government jobs simultaneously.
The story looks like a movie, but it is absolutely true. Together with the Tamil Nadu State Service Commission, the name of the mother and daughter who got the job is Shantilakshmi (47) and Thenimozhi (27).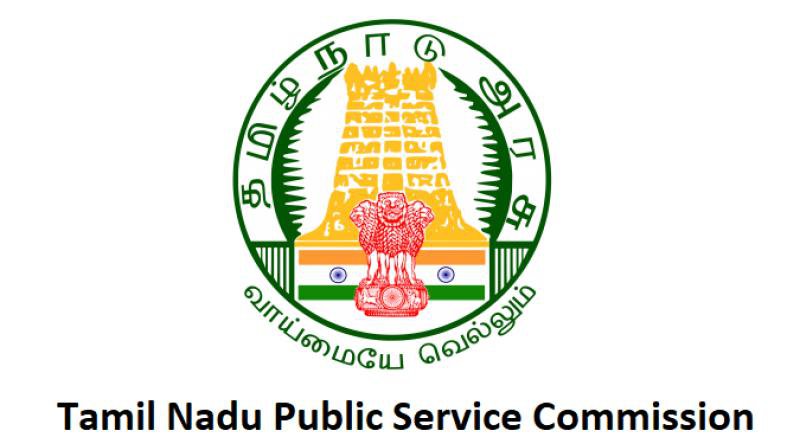 Shantilakshmi lives in Theni district of the state. At the age of 15, he was married. Her husband was a farmer. Shantilakshmi wanted to read even after marriage So he passed the first 10th and 12th examination through correspondence.
After this, Shantilakshmi taught BA in 2010 through distance learning. Acquired the degree of Four years after her husband died, Shantilakshmi played the role of home and outside.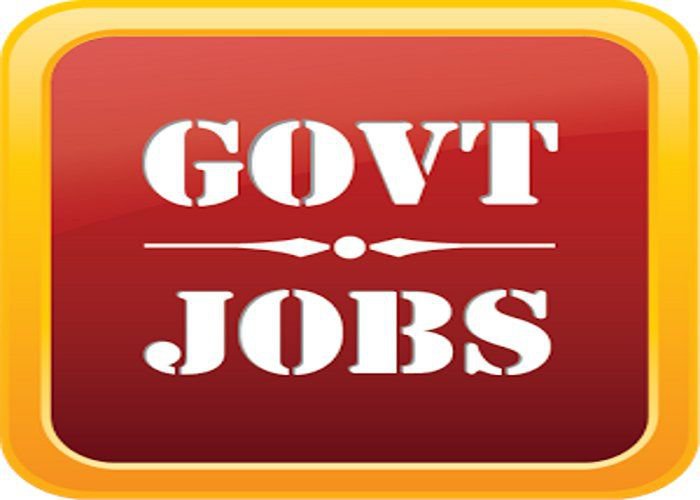 Preparation was done for four years
It was always his dream to read and write on his feet. To realize this dream, Shantilakshmi started preparing for a government job. Every time he passed away, he had to be disappointed in the interview round.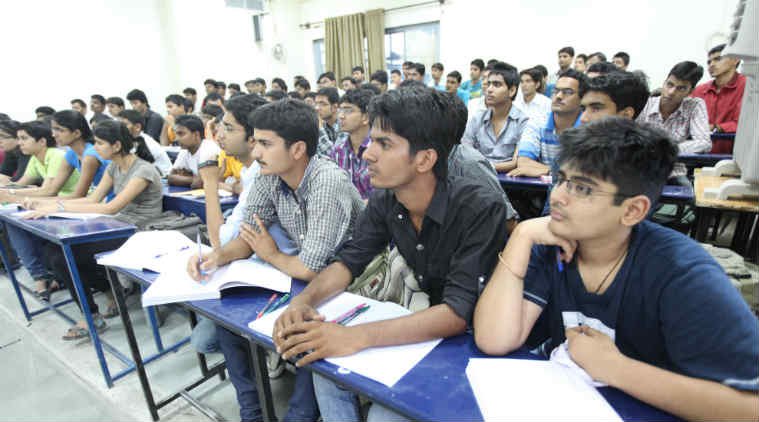 Mother-daughter accompanying coaching
This time around, coaching center only coached them in a coaching center. Here his daughter Thanimozhi also accompanied them Due to the responsibility of the children, he used to lie down for coaching and came back early in the evening. After the dinner, her daughter used to tell them about the class that was between them. Waking up in the morning, she used to teach her daughter by remembering the same lesson.
In this way both of them worked hard on day and night and got the examination of the State Service Commission. Shantilakshmi has got a job in the Department of Health and her daughter in the Hindu Charity Department of the State Government. 
Source: thenewsminute