India is full of surprises. Looking everywhere you will find something interesting. There will be a story behind every unique thing, which will be so interesting that after hearing everyone will want to see these places once.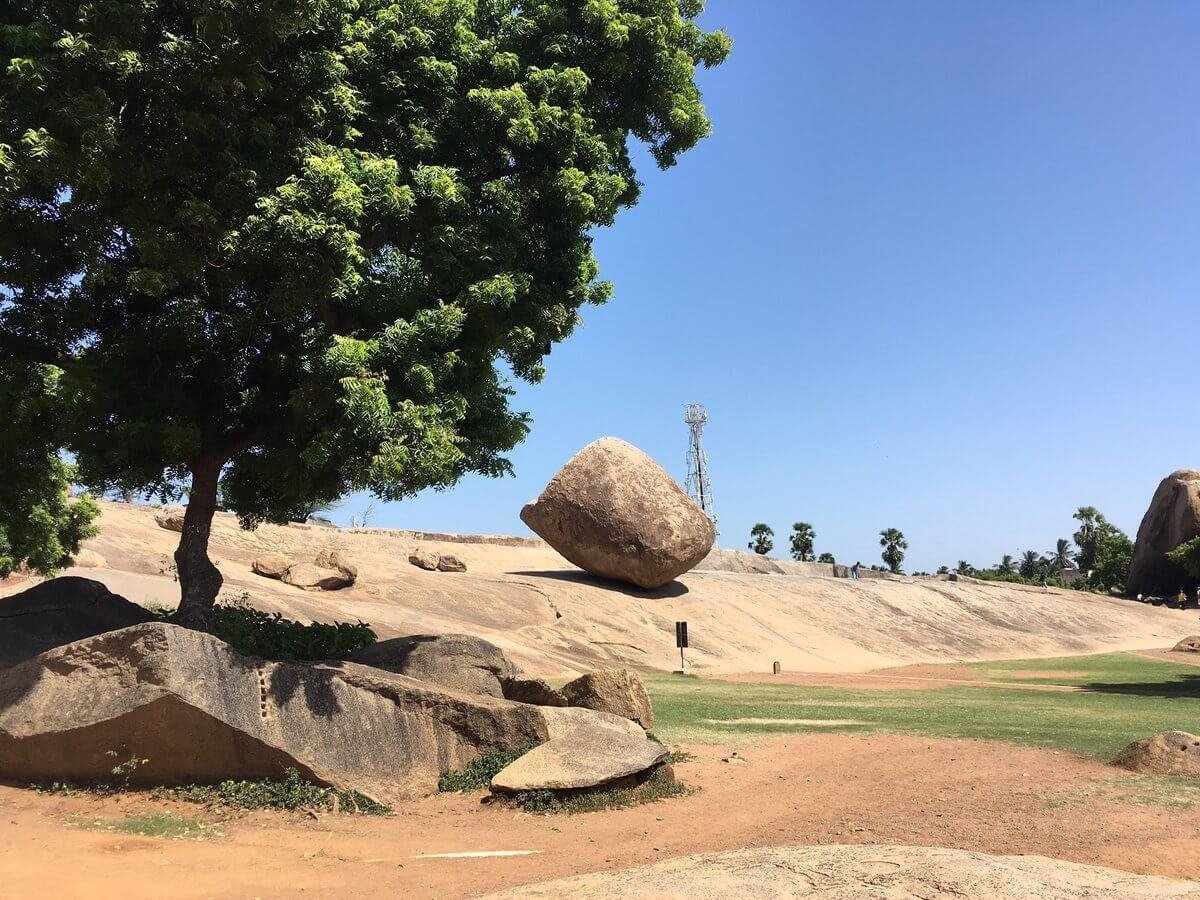 In this episode, a stone of Mahabalipuram in south India has drawn the attention of people. It is said that this stone is about 1200 years old. This stone height is 20 feet and width is 5 feet. But the way the stone lies in its place, it makes it unique.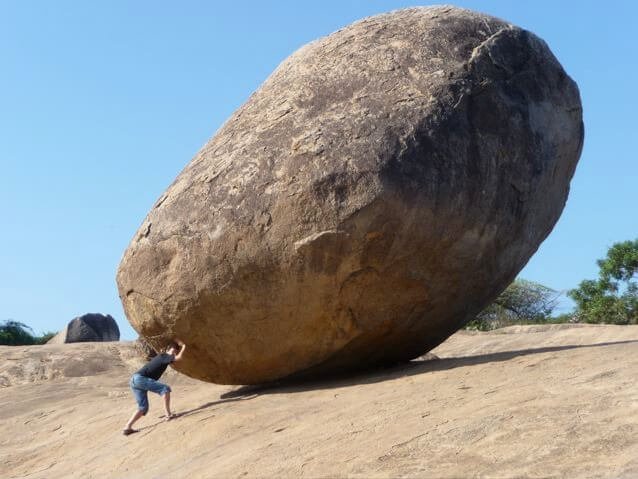 Scientists have not even been able to understand the secrets of this stone yet. Even they do not even know that these stones have been created by humans or by nature.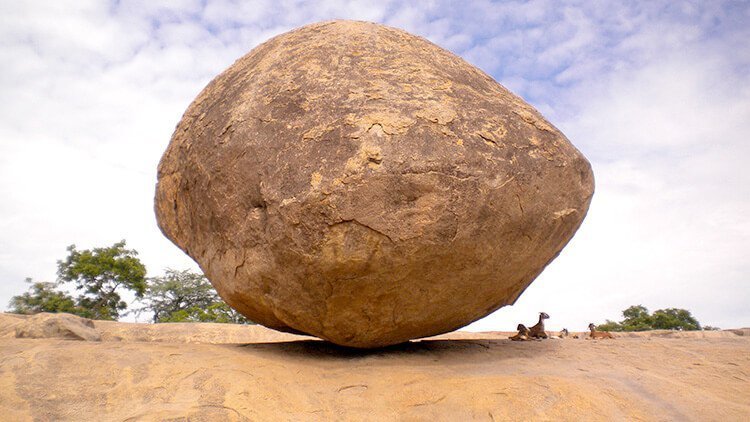 For the first time in 1908, these stones came in the news when Governor of Arthur Lawley saw this stone weirdly standing. They thought that they could carry out a major accident. Because of this, he dragged this stone with 7 elephants. But 7 elephants could not even move this stone in an inch.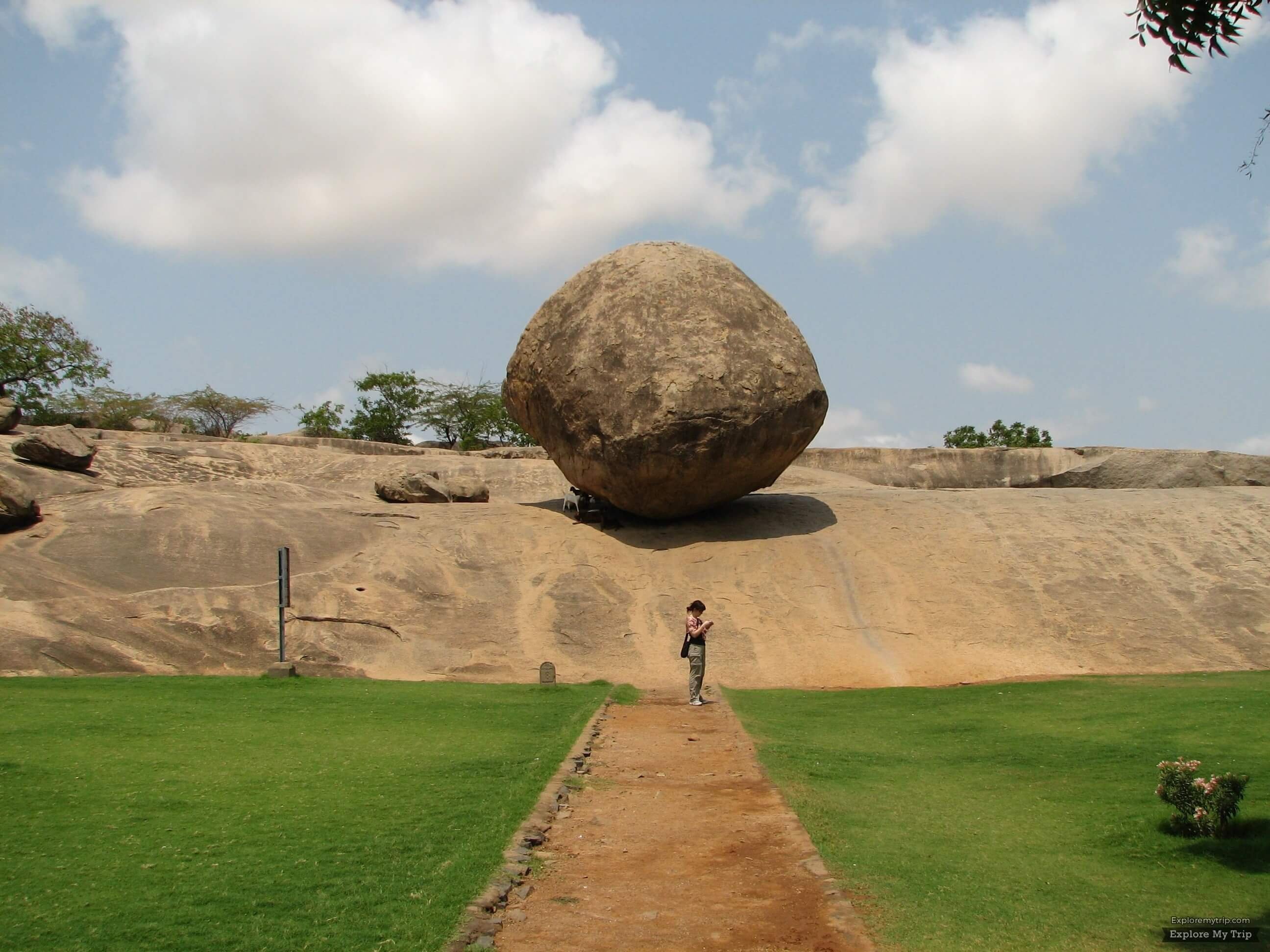 There is a dental legend attached to this stone that this stone is a frozen butter, which Krishna had dropped here in his infancy. Only then people know this stone as the name of 'Krishna's butter ball'.