It seems that Kimberly Loaiza boasted her baby bump in the style of Kylie Jenner …
Kimberly Loaiza and Juan de Dios Pantoja are just a few weeks away from the arrival of their baby, whom they decided to call Kima, and while they have her in their arms, Kim has not lost the opportunity to share with her fans the growth of her beautiful baby bump
The beautiful influencer and future mom has made this stage a nice photo album with beautiful photo shoots of her baby bump, but the most recent is the one that is causing controversy, as her millions of followers say that it is identical to what Kylie did Jenner when I was waiting for Stormi.
Kimberly accompanied the photo album announcing the name of her baby: " KIMA".
While Kylie shared these images in the video of her pregnancy that revealed after the birth of Stormi: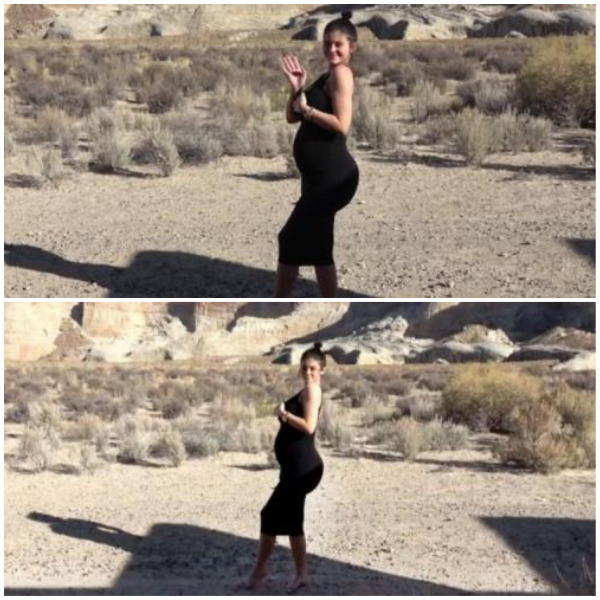 Both Kim and Ky look great with their baby bumps, do you think the influencer was inspired by the shooting of the businesswoman?