After Marvel and Disney launched Avengers: Endgame, we thought that we would not have news of any superhero movies, but the most important producers of the last years decided that they did not have to wait for so long and they announced the movies that we can enjoy in the remainder of the year and until 2027.
Eight films belong to the Marvel universe, so we will have action and emotion for a good time; the rest has to do with live action versions of childhood movies, comedies, and even Star Wars. But if you want to know the release date of all the tapes, what are you waiting for! Take a look at the following list.
The heroes return to the screen with independent films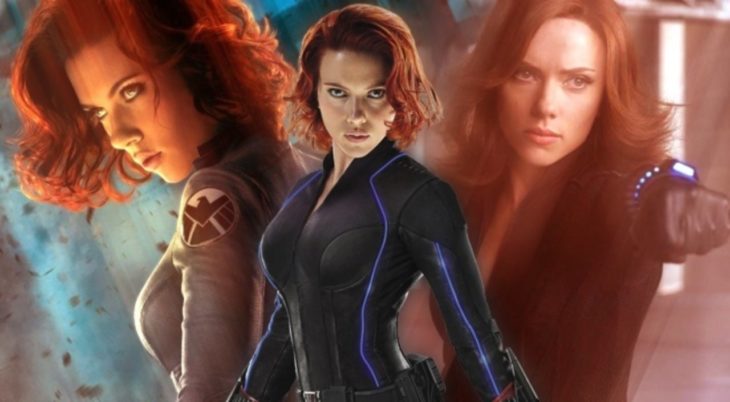 The screenings will begin with Spider-Man: Far From Home, which will premiere in July 2019. There are also rumors that a film about the origins of Black Widow will be made to learn more about the spy and murderer Natasha Romanoff. And although there is still no confirmed information is believed that characters like Dr. Strange, Black Panther, and Captain Marvel will be forgotten.
December will be a month of premieres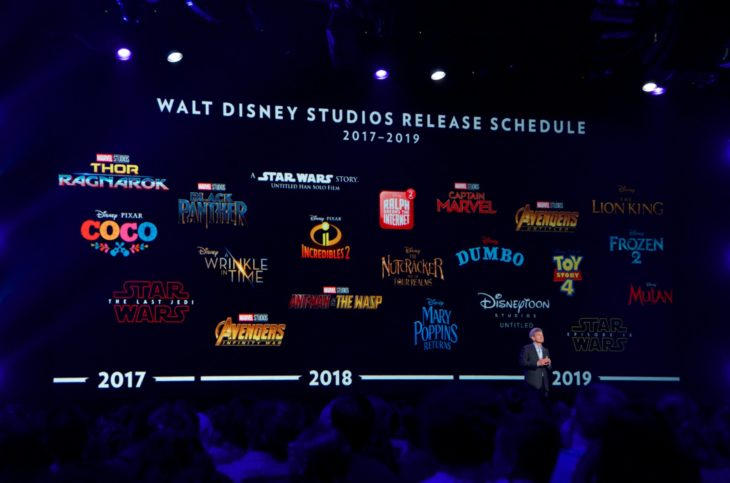 Cathleen Taff, president of Theatrical Distribution, Franchise Management, and Business Perspectives and Audiences at Disney Studios, spoke about the range of films that are about to be presented:
We are pleased to launch a solid and diverse slate that lays the foundation for our long-term strategy, bringing together a wide range of Disney, Pixar, Marvel, Lucasfilm, Fox, Fox Searchlight and Blue Sky Studios, to create an extraordinary collection of experiences cinematic for audiences around the world.
The calendar also announces the launch dates for different sagas such as Avatar, which will premiere one weekend before Christmas every two years starting in 2021, and three for Star Wars, in December every two years starting in 2022, and some of the X-Men, because we remember that Disney recently acquired the company, Fox.
The calendar is complete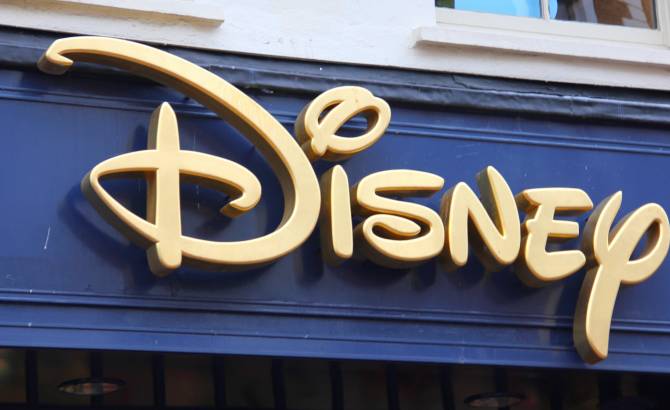 Here is the complete list of future releases of Walt Disney Studios Motion Pictures:
2019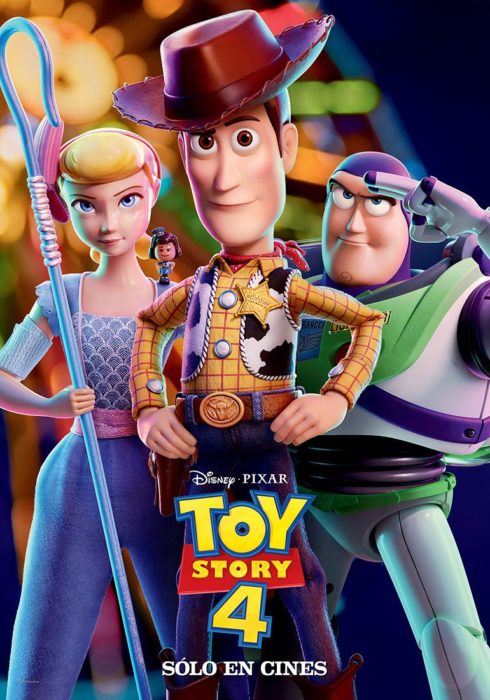 Aladdin
Release date: May 24, 2019
Dark Phoenix
Release date: June 6, 2019
Toy Story 4
Release date: June 21, 2019
The Lion King
Release date 19 July 2019
Frozen 2
Release date November 22, 2019
Star Wars: The Rise of Skywalker
Release date: December 20, 2019
2020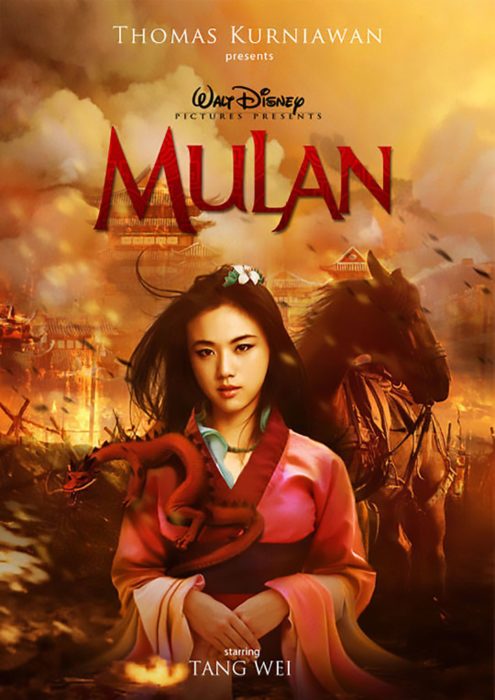 Mulan
Release date: March 27, 2020
The New Mutants
Release date 3 April 2020
Marvel movie still untitled
Release date: May 1, 2020
Cruella
Release date 23 December 2020
2021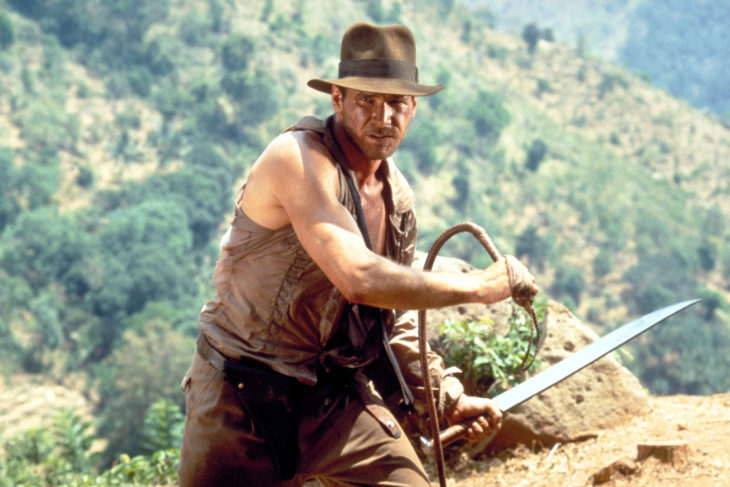 Disney Live Action (still untitled)
Release date: December 12, 2021
Indiana Jones
Release date: July 9, 2021
Disney Live Action (still untitled)
Release date: July 30
Avatar 2
Release date: December 17, 2021
2022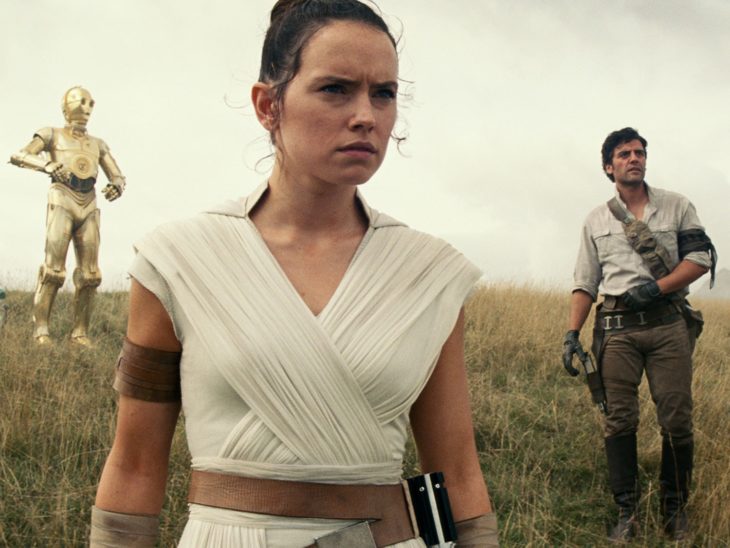 Star Wars (still untitled)
Release date: December 16, 2022
2023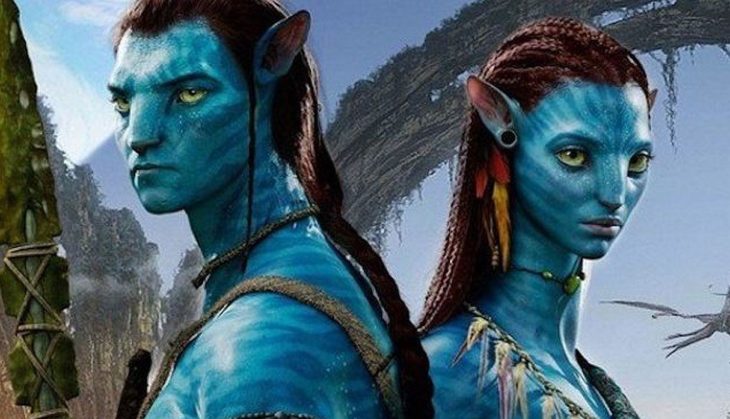 Avatar 3
Release date: December 22, 2023
2024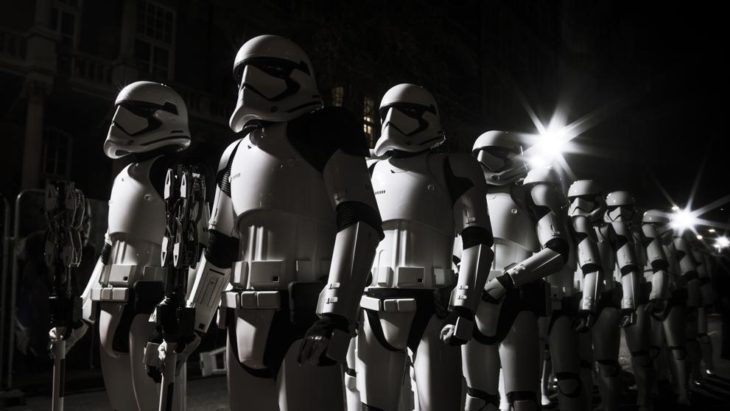 Star Wars (still untitled)
Release date: December 20, 2024
2025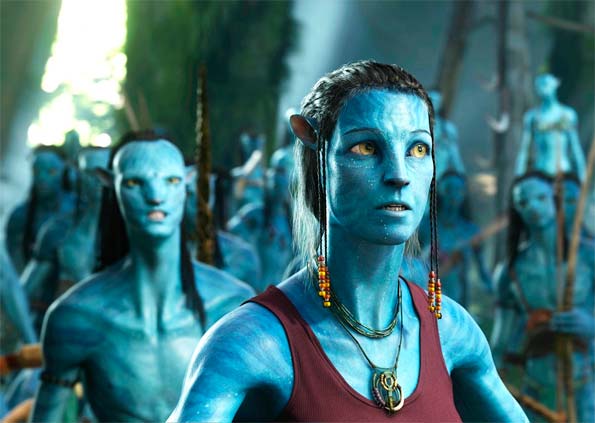 Avatar 4
Release Date: December 19, 2025
2026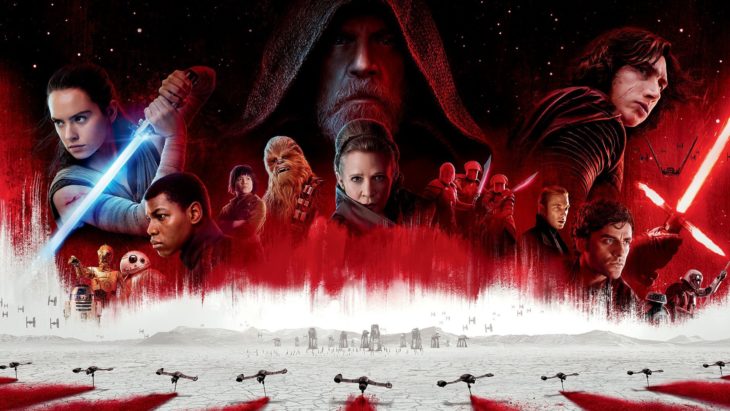 Star Wars (still untitled)
Release date: December 18, 2026
2027
Avatar 5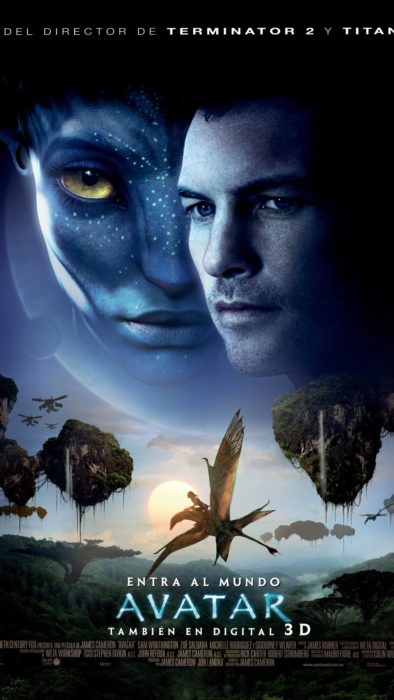 Release date: December 17, 2027