IF YOU DO NOT REMEMBER, WE'LL SHOW YOU THE SCENE STARRING HERO FIENNES-TIFFIN!
The most recent leading role of the British actor Hero Fiennes-Tiffin, was that of Hardin Scott in the movie "After", a story based on the fan fiction of Anna Todd that tells the story of Tessa Young (Josephine Langford), a girl who He finds himself traversing the journey of his self-discovery and sexual awakening and his world takes a complete turn when he meets Hardin Scott ( Hero Fiennes Tiffin ), a mysterious and rebellious boy.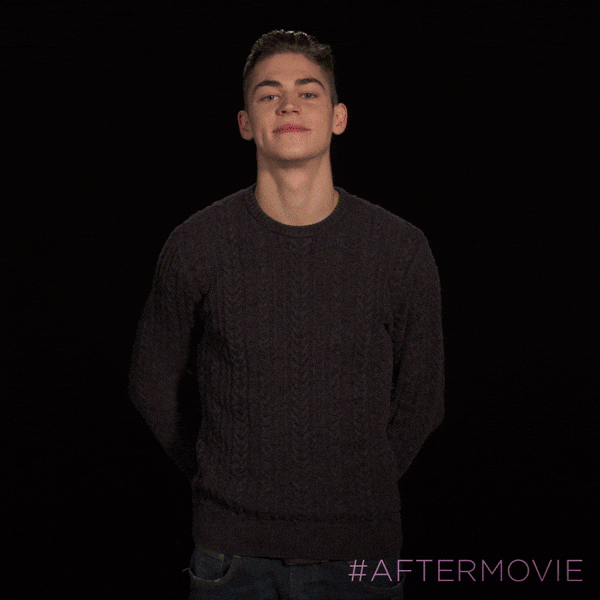 However, the actor of 21 years had already worked on some other projects before, and among the most important, is his participation in 'Harry Potter and the Mystery of the Prince'. If you consider yourself a fan of the JK Rowling and 'After' novels, then you have already noticed that Hero Fiennes-Tiffin gave life to Tom Riddle when the magician was 11 years old. The actor starred in the memory scene where Dumbledore offers to help Tom when he was just experiencing what it meant to be a sorcerer.
But that's not all, Hero is the nephew of Ralph Fiennes, the actor who plays Lord Voldemort so that the 'After' actor will always carry the magic of Harry Potter in his blood!