There may be a nail design for every occasion, but here are the best nail design ideas that are currently trending. Check out these adorable, stylish and very cute designs that you will definitely love. If you like to be fashionable look at these nail designs that will inspire you this season.
Modern nails with geometric designs and minimalist details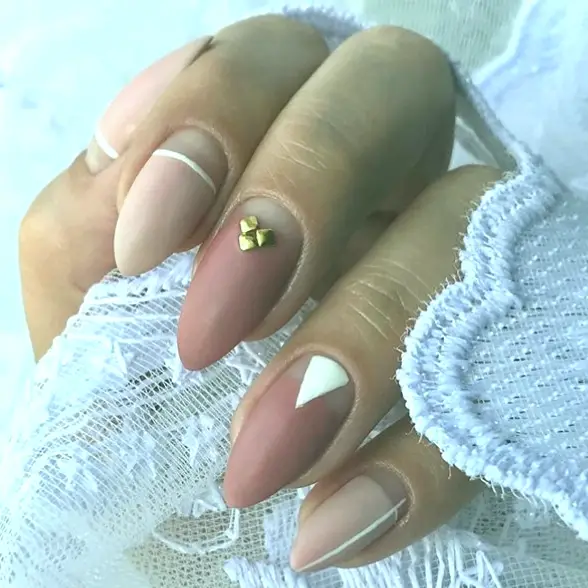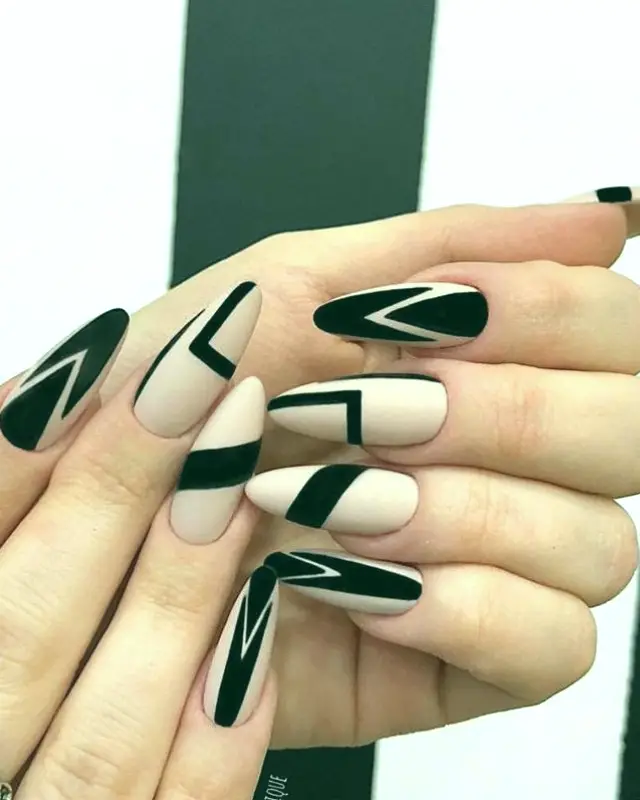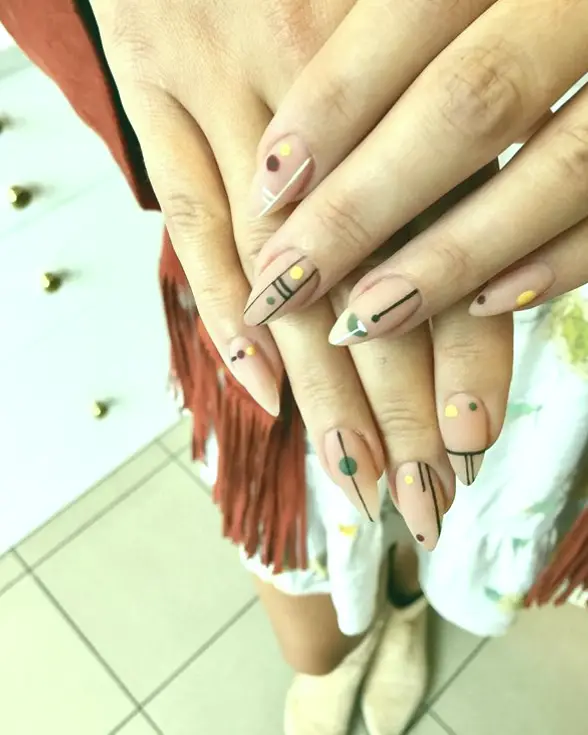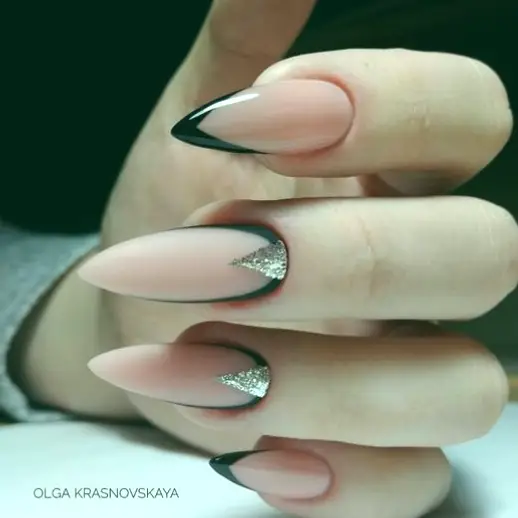 3D ornaments remain fashionable and give a special and charming touch to your manicure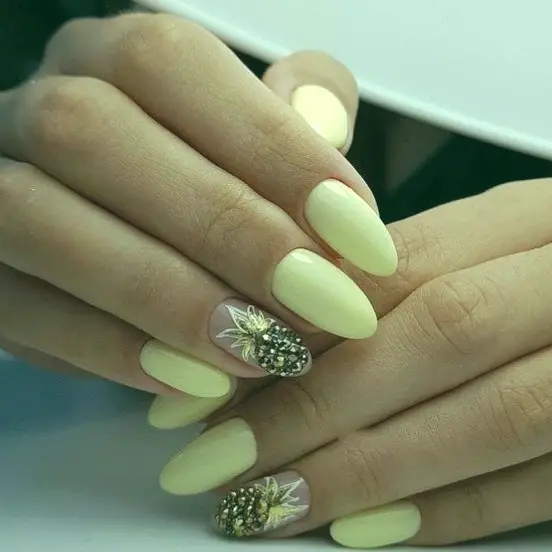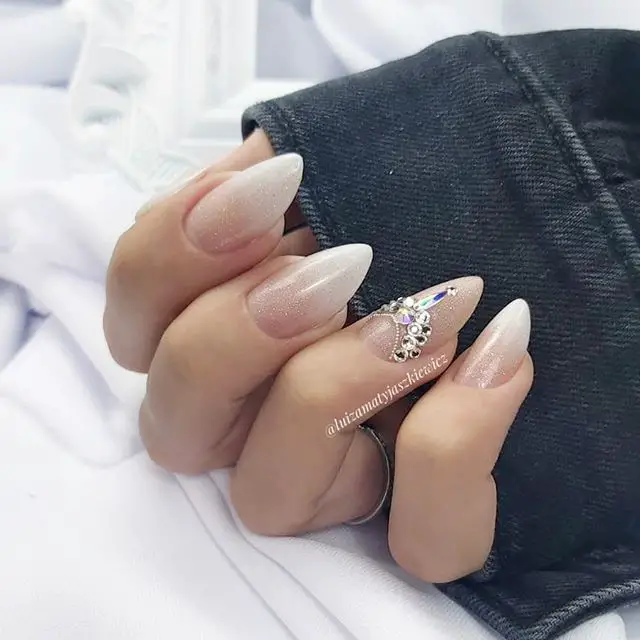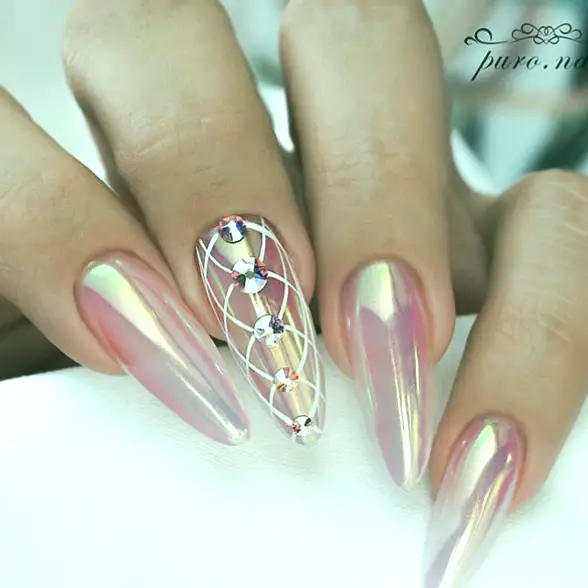 Oval nails with fascinating minimalist details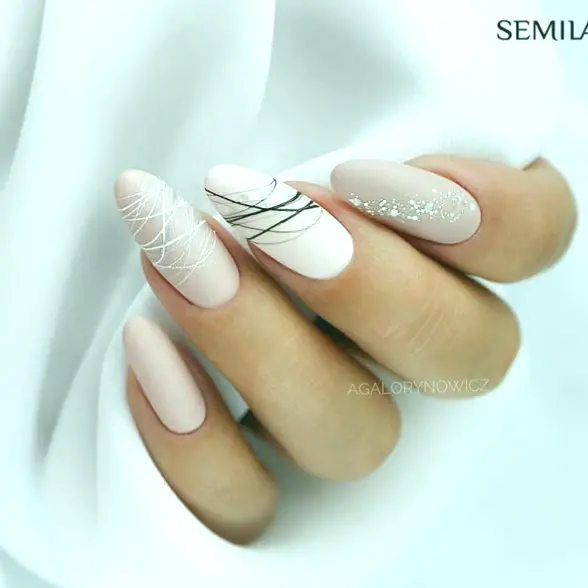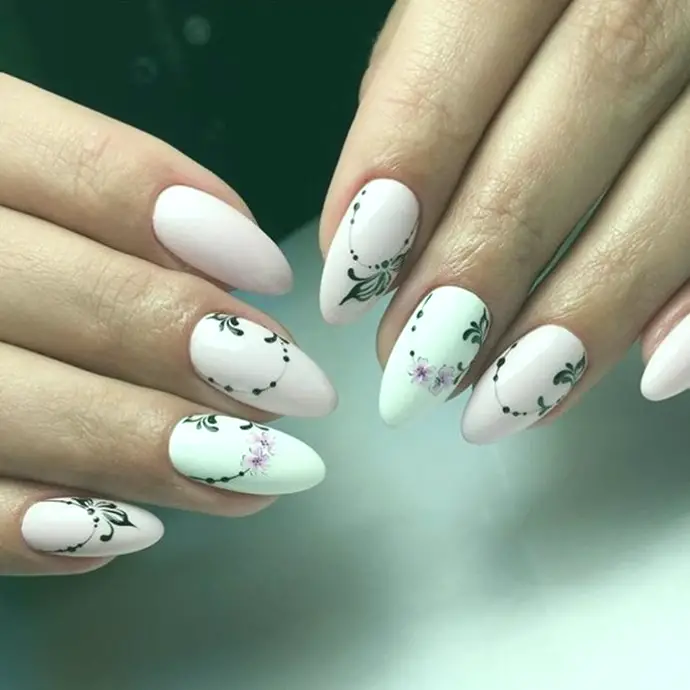 Picasso style modern nail designs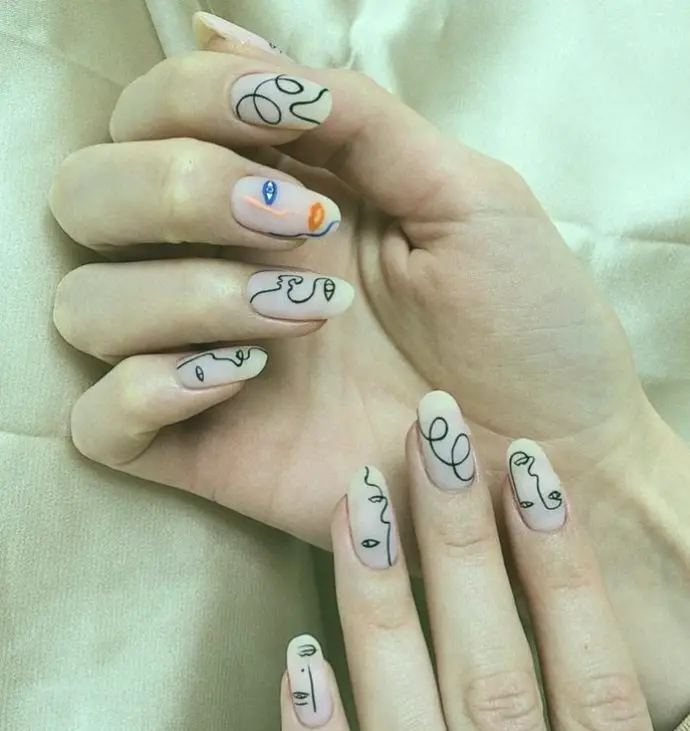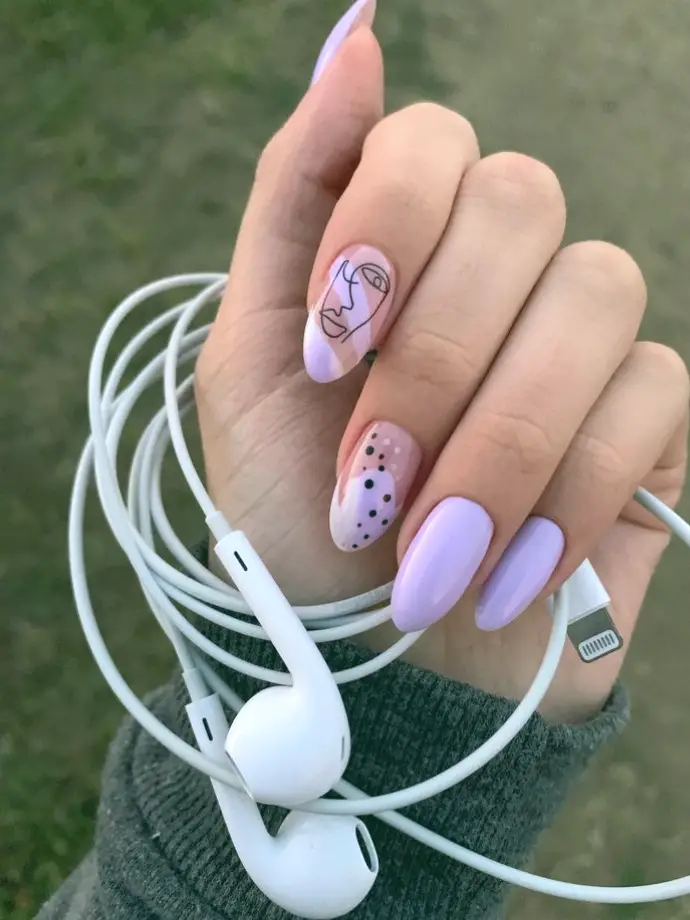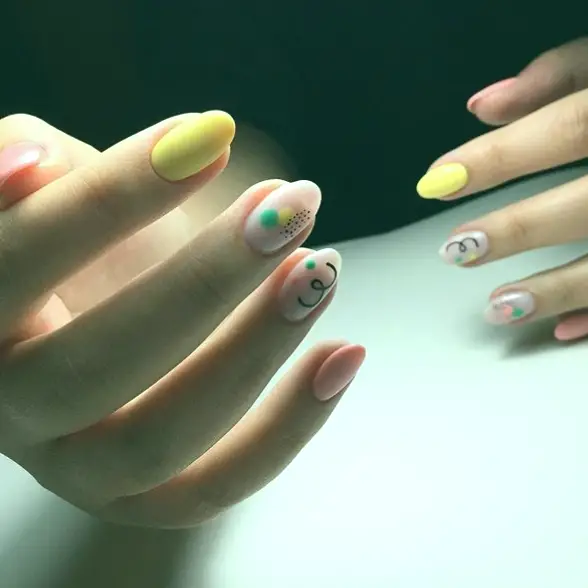 Matte marble type nails are trending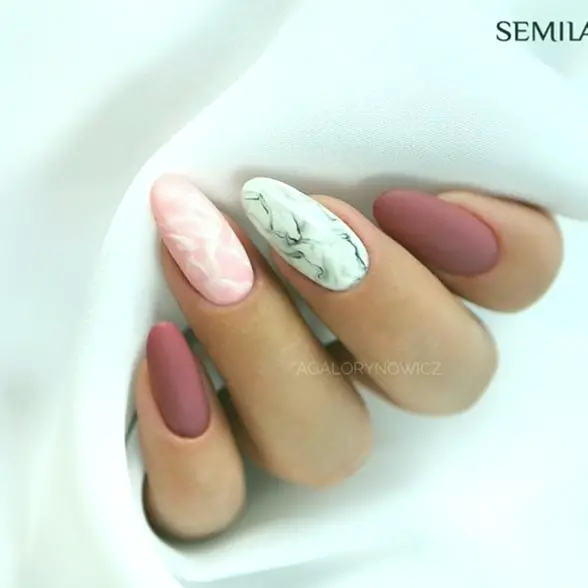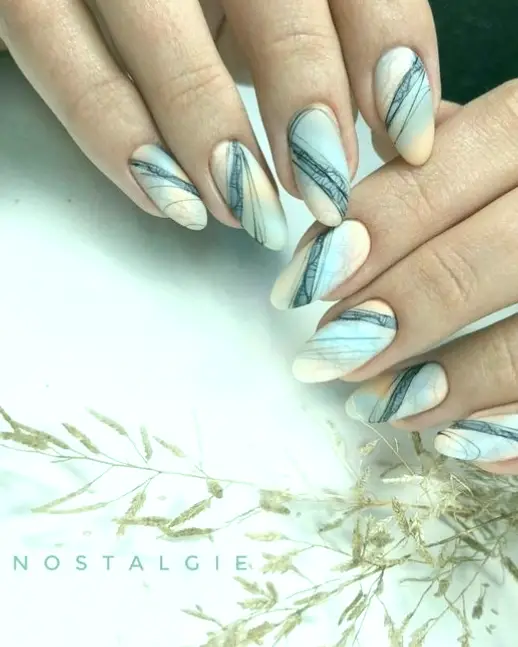 In the top nude designs with fine linear strokes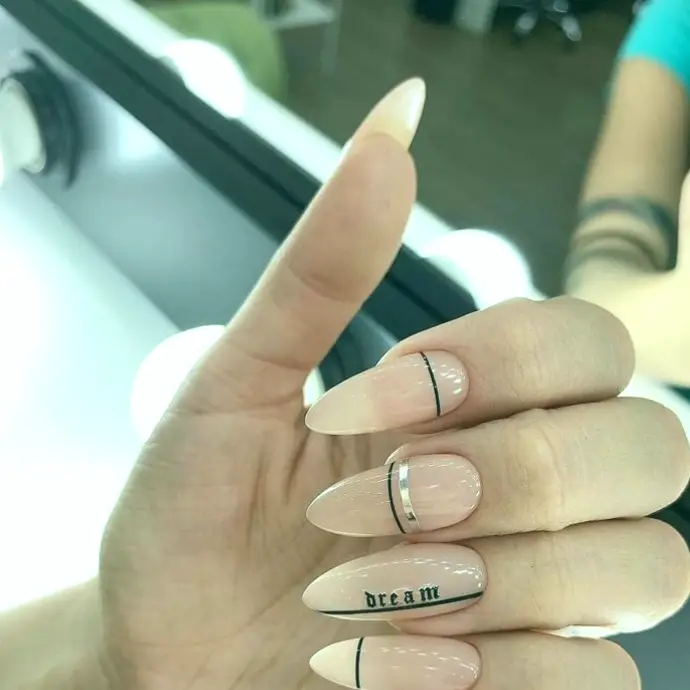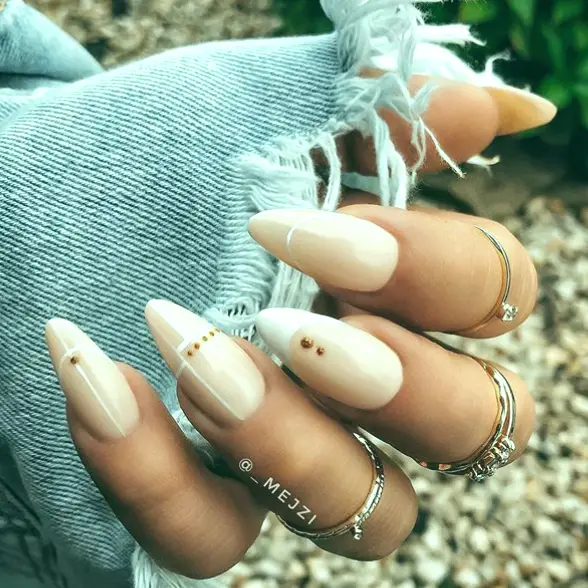 Nails in pastel colors or marble type with fine silver lines, you can create a dream design!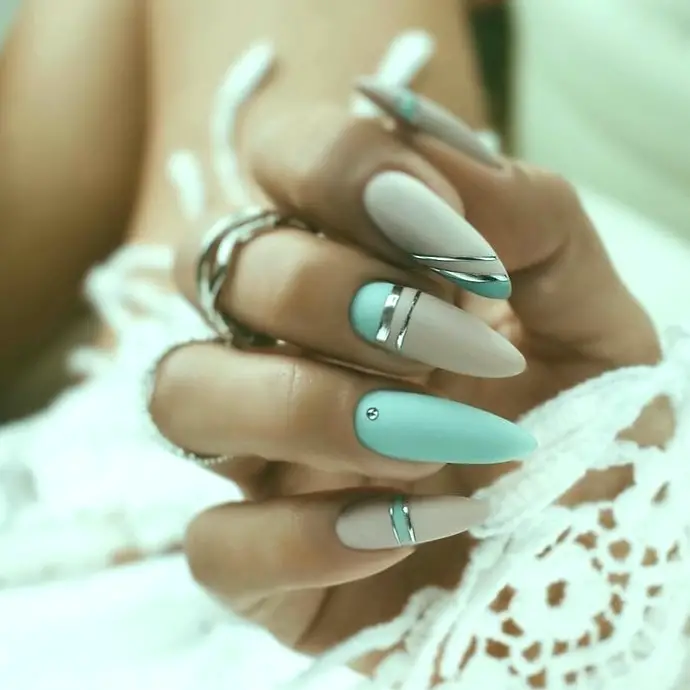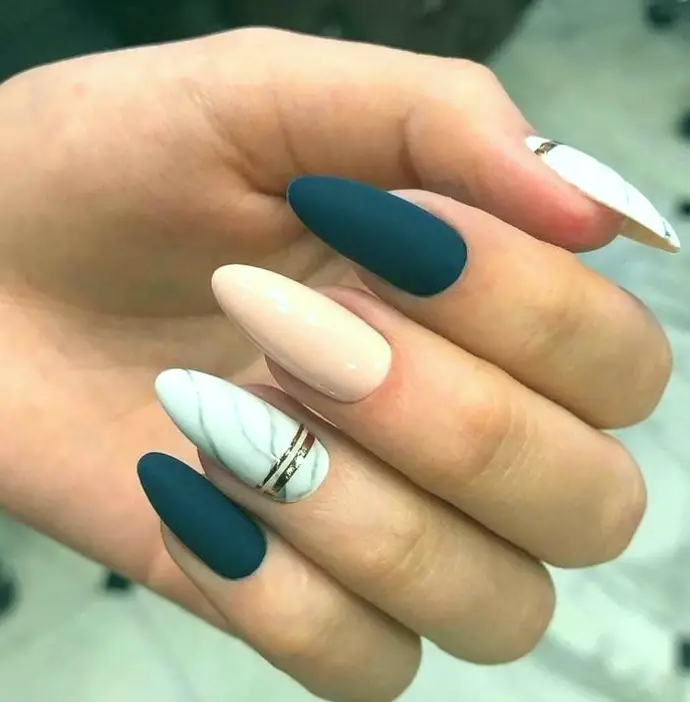 With fine lines and nude base, you can create beautiful designs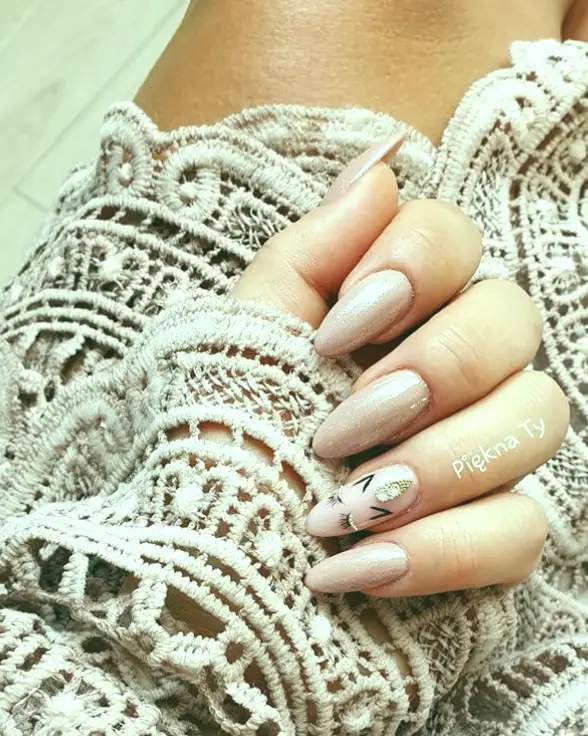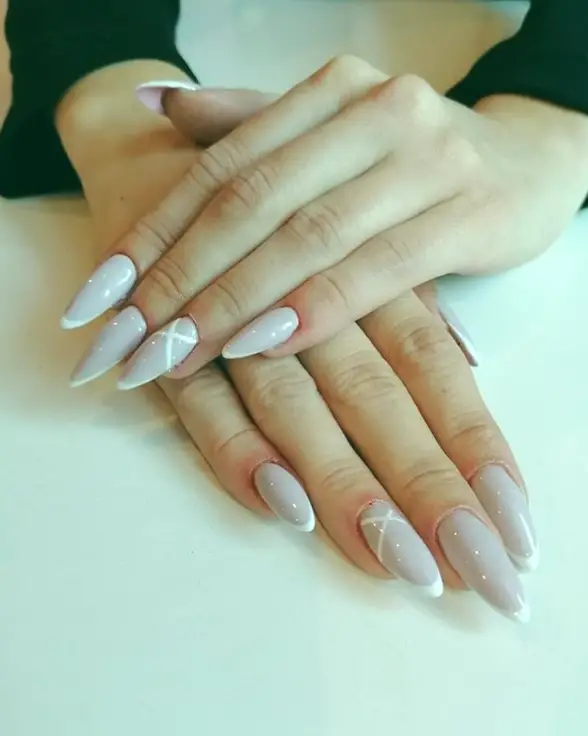 Knitted nails are cuteness and still in trend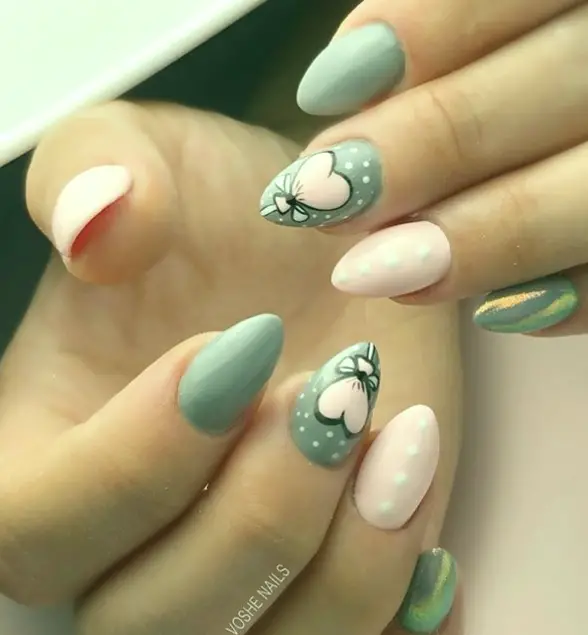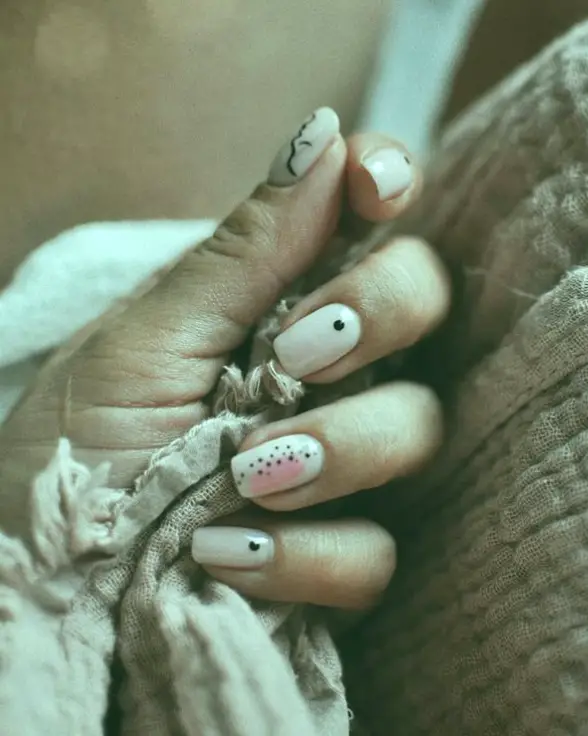 The nude color will continue to be the favorite of many girls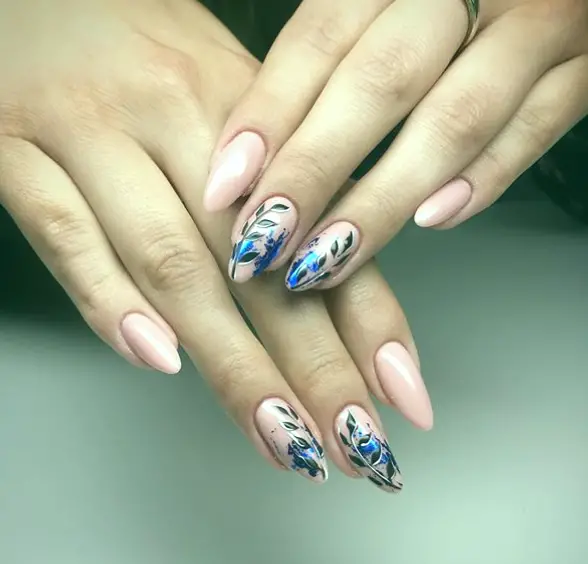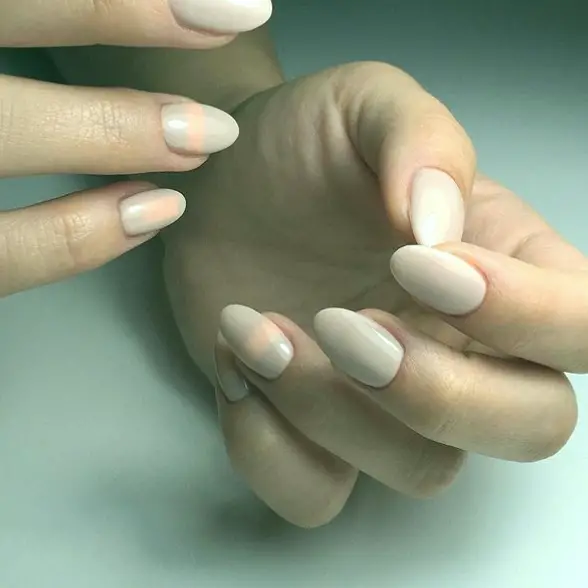 Glitter designs always look good and never go out of style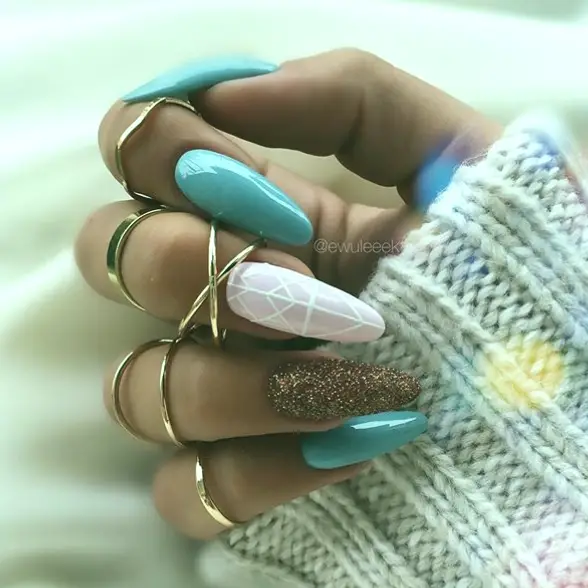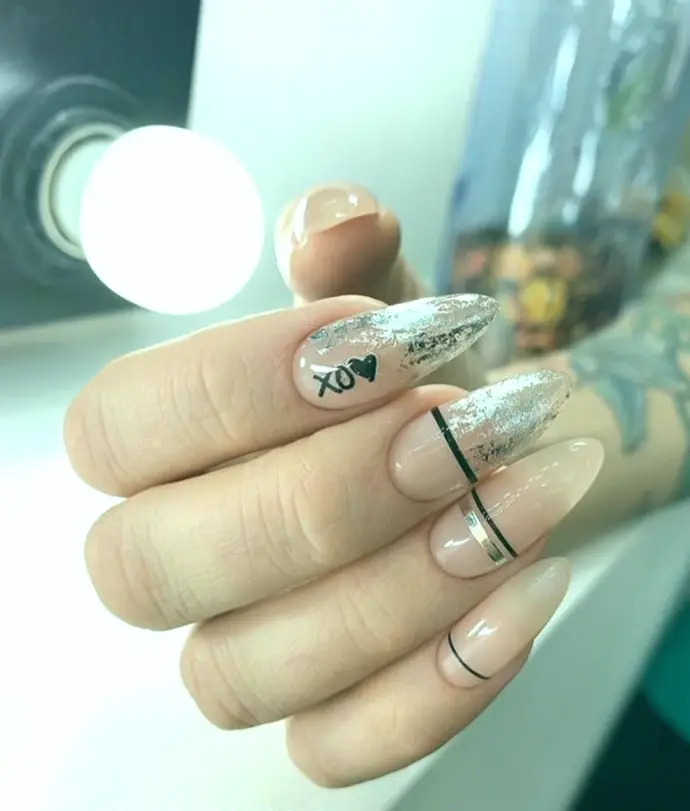 Nails with super trending grid design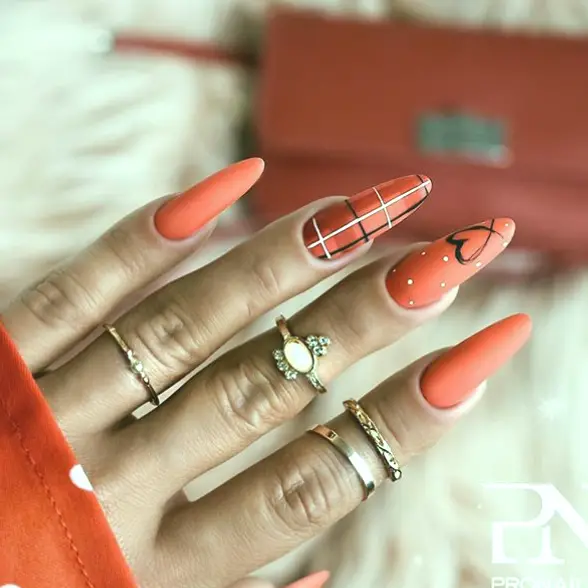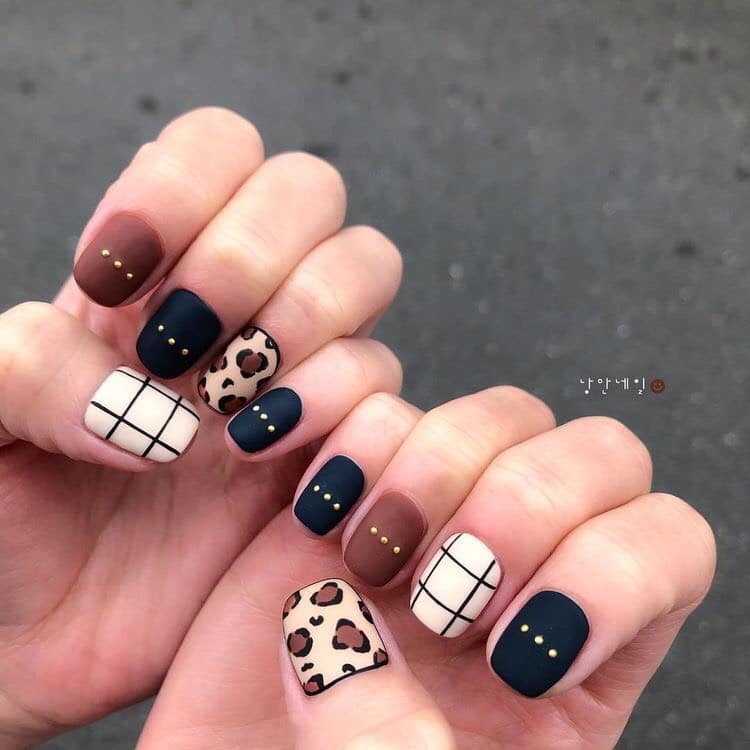 An impeccable manicure with bright enamel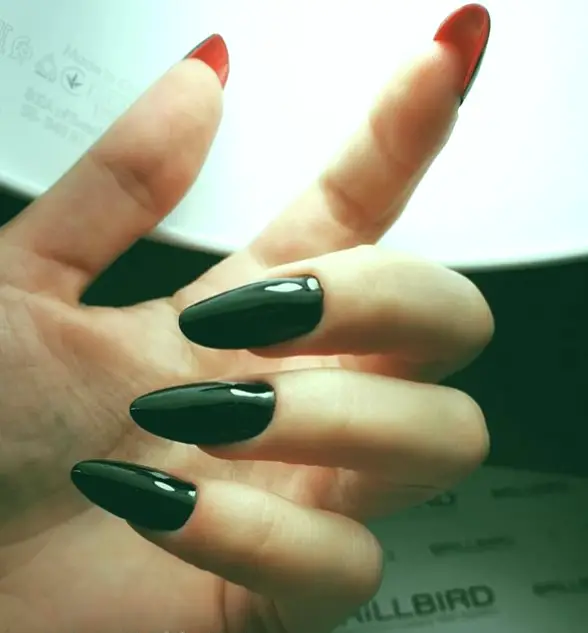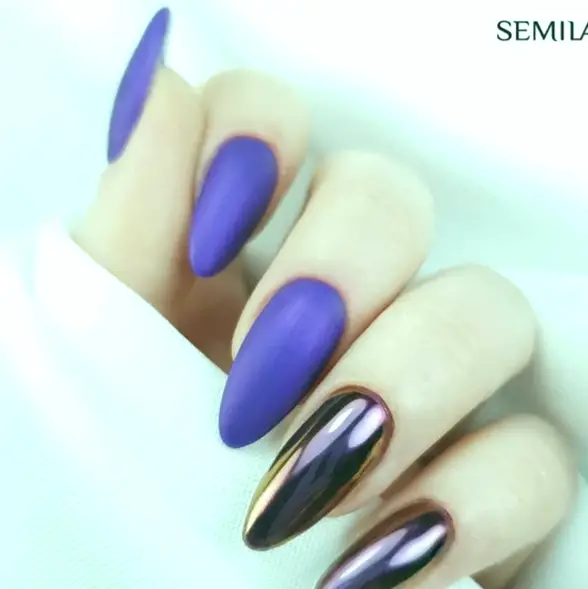 Beautiful leaf type design  to be fashionable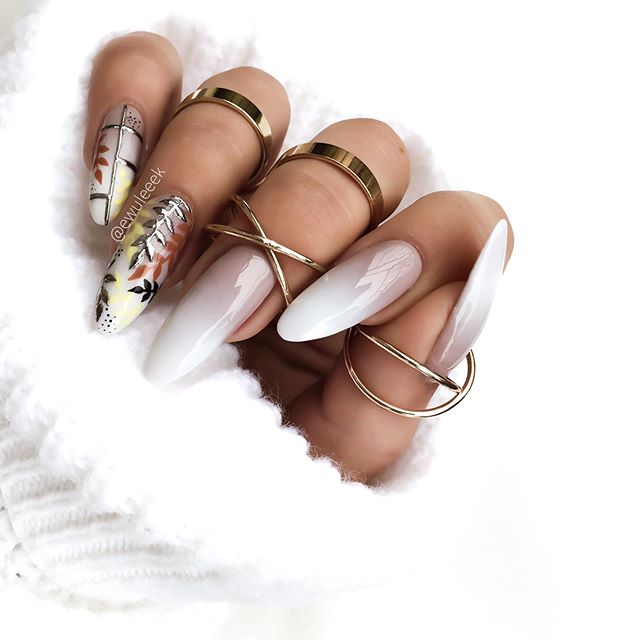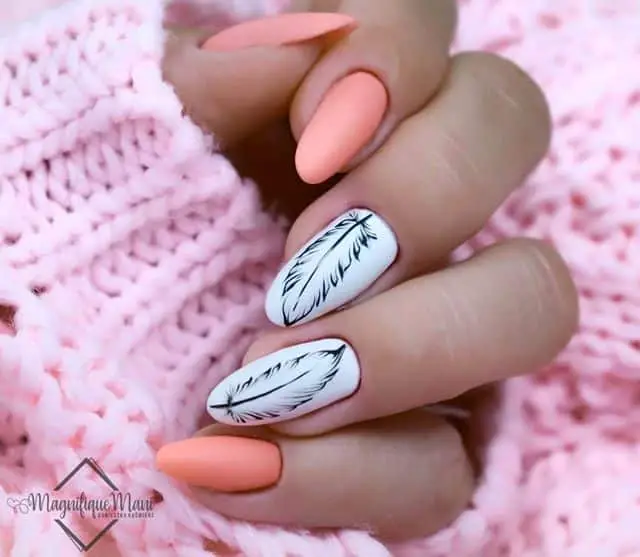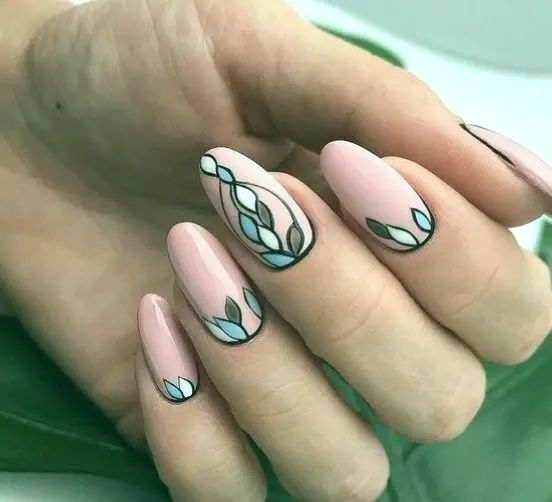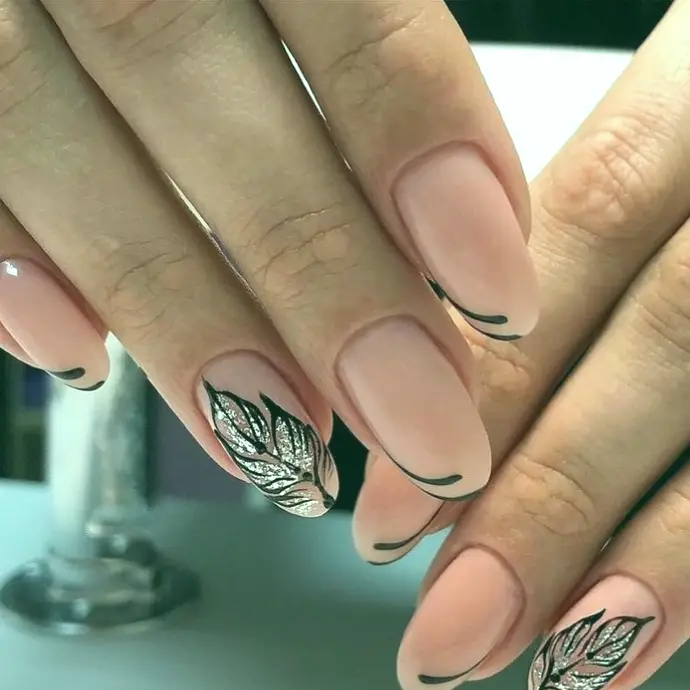 The new modern French manicure designs with bright ornaments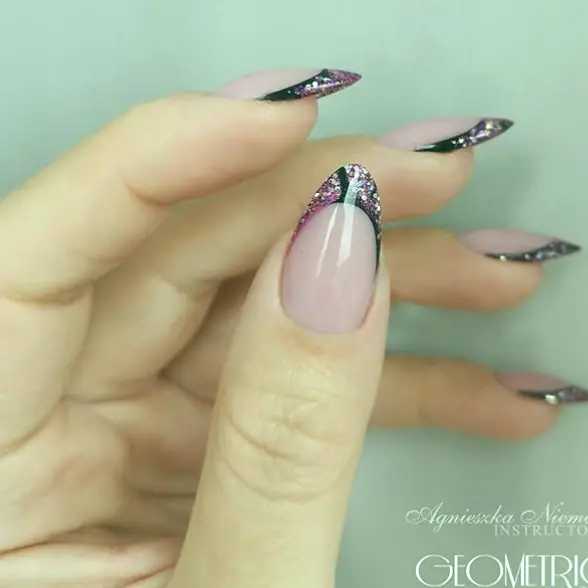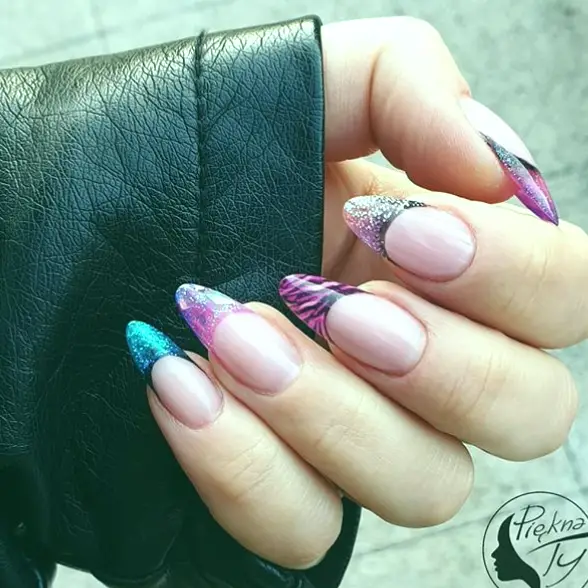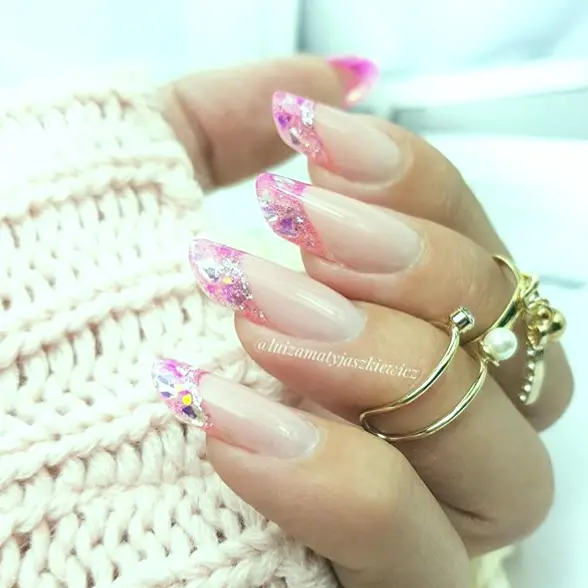 The details with leaves and flowers are a delight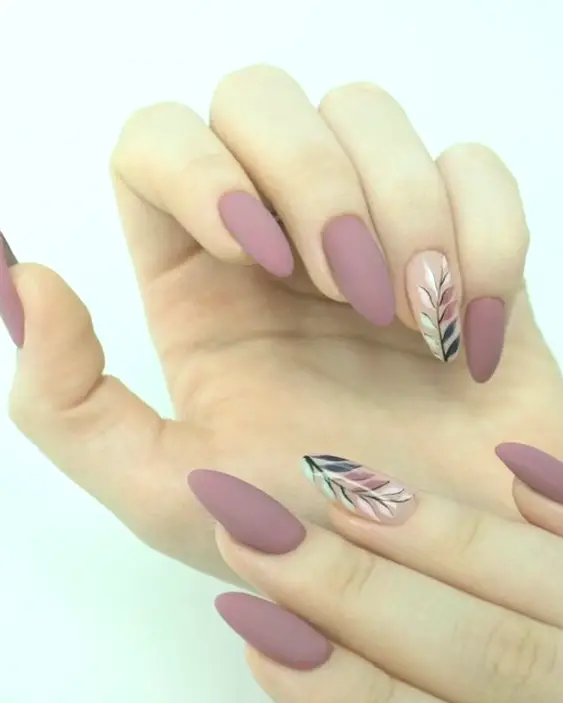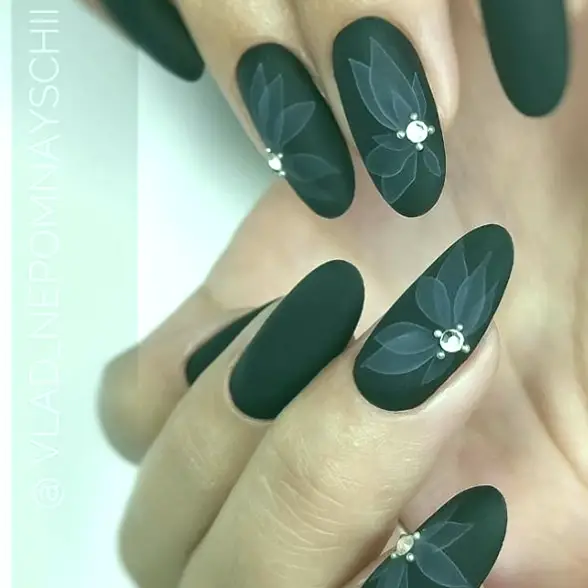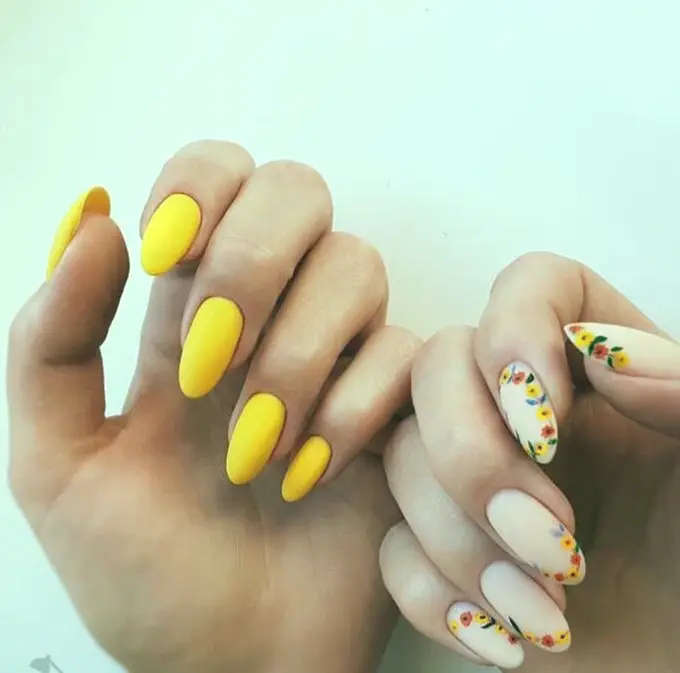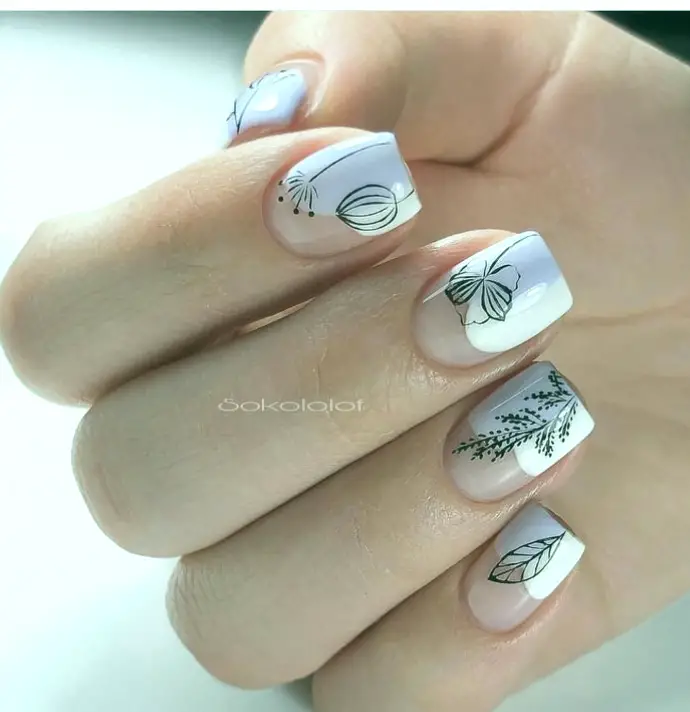 Inverted french manicure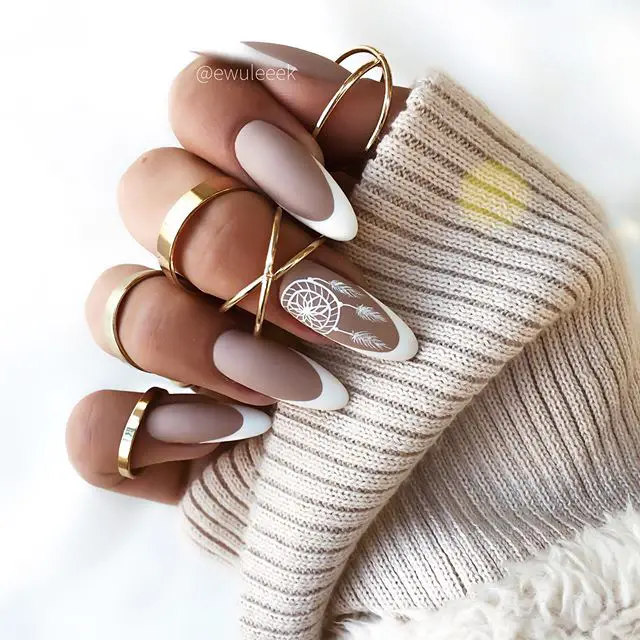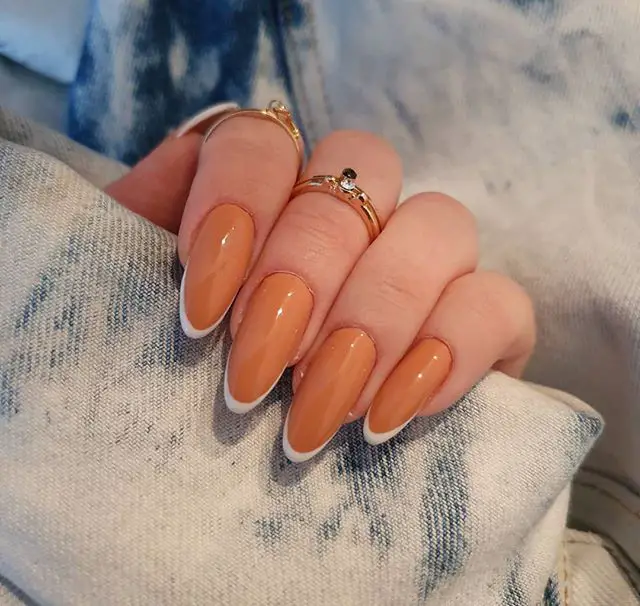 Give a special touch to your design with stars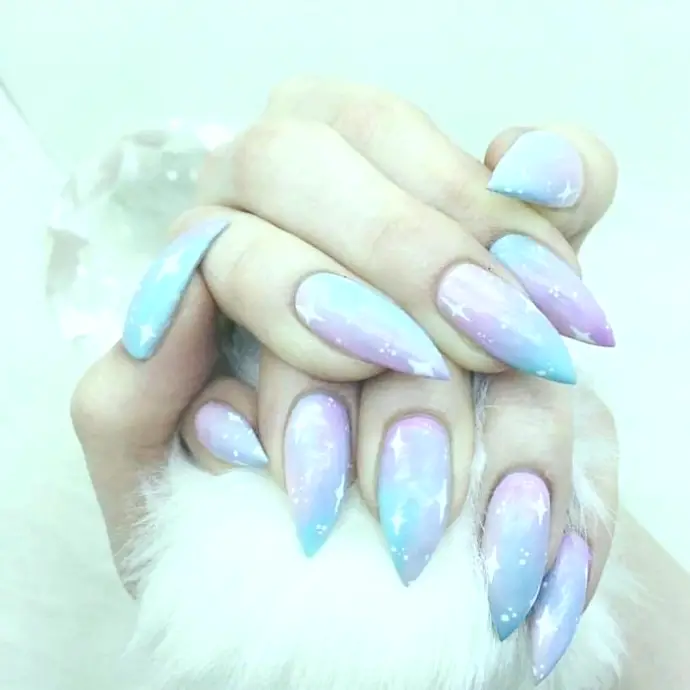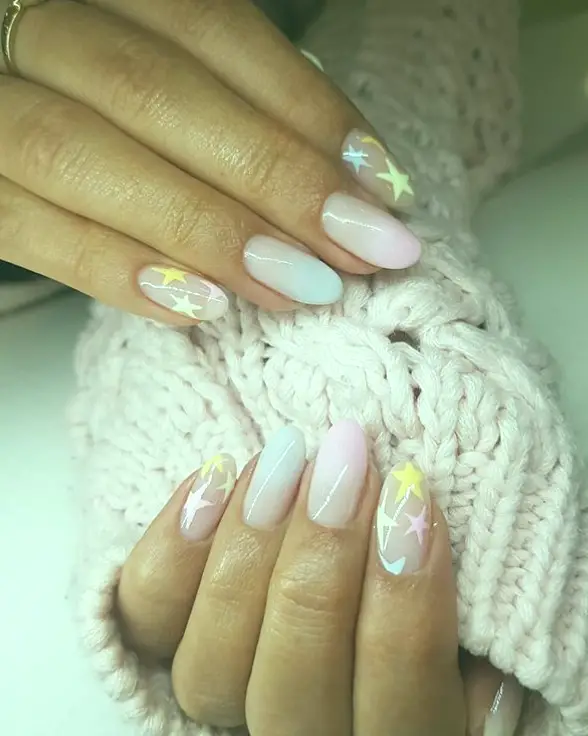 Two-tone pastel manicure with careless golden details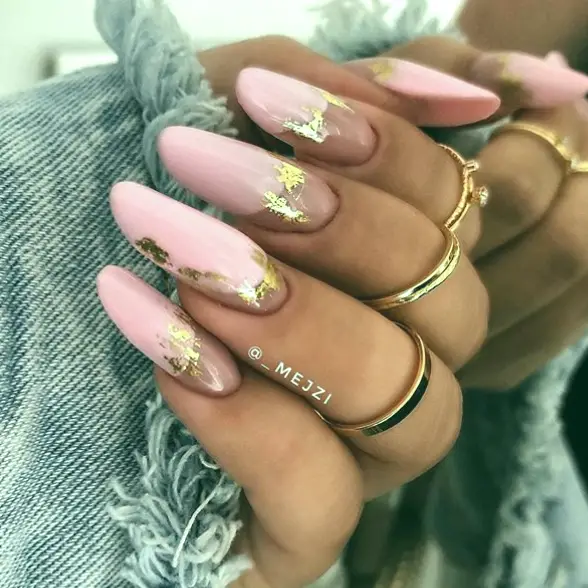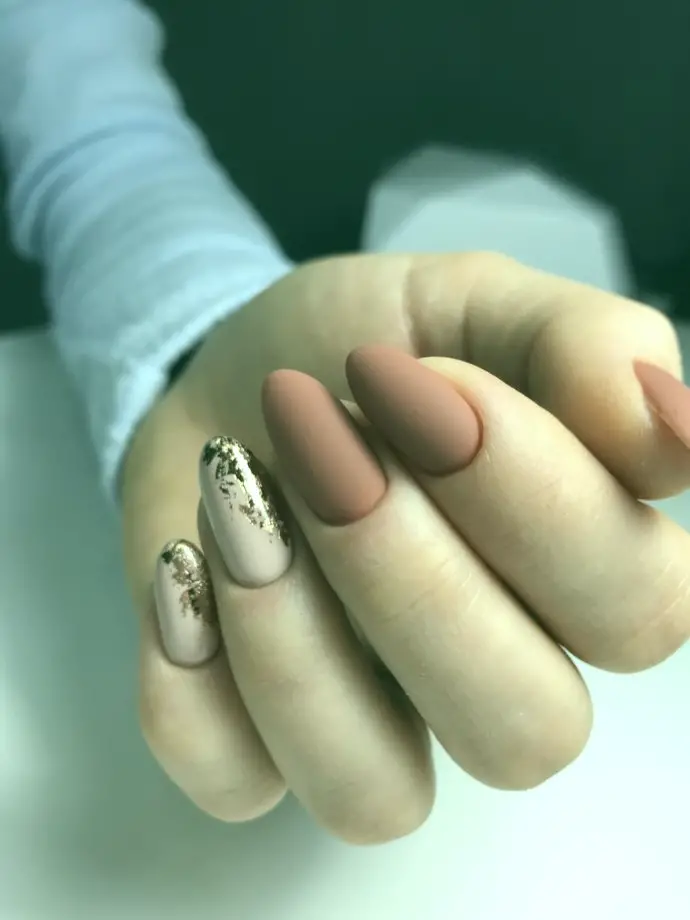 Combination of patterns and fashion designs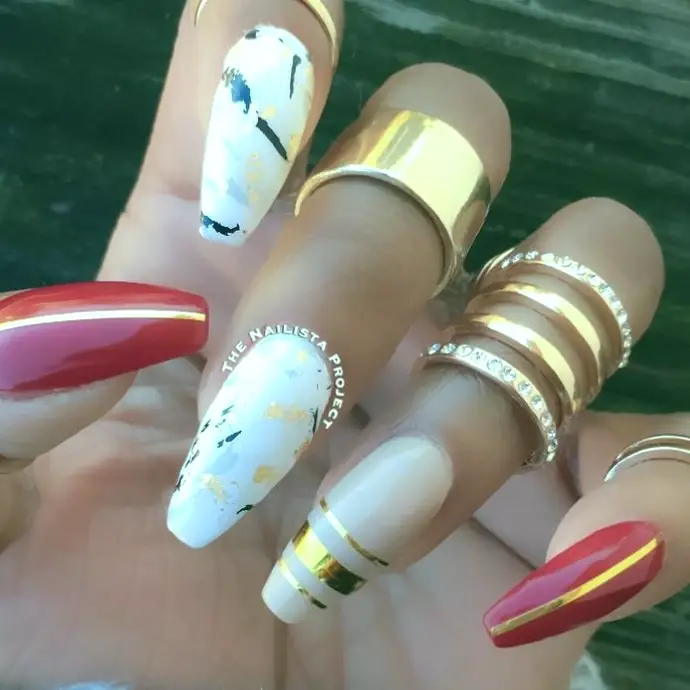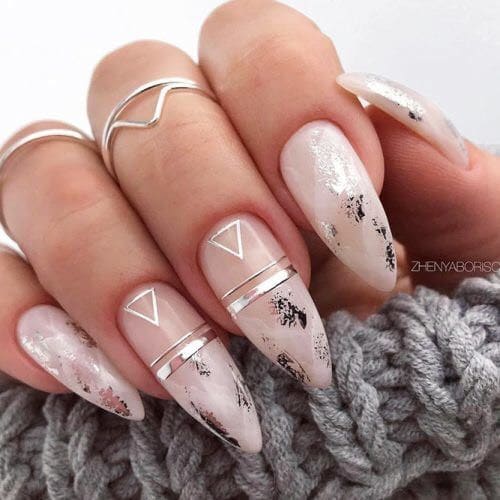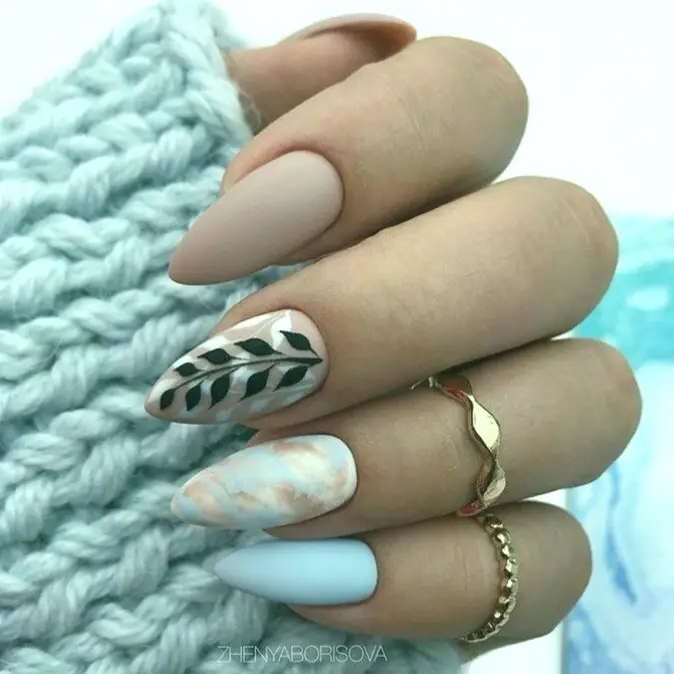 Marbled nail designs with glitter on trend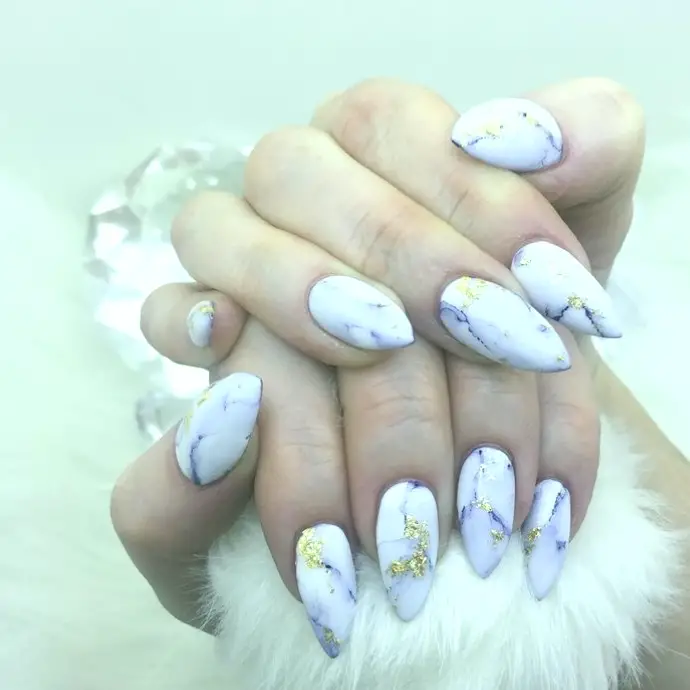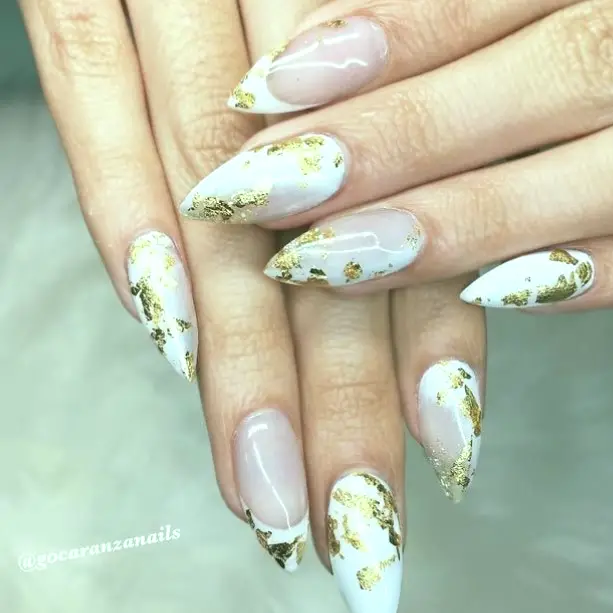 Combine fashion designs and colors to create your own style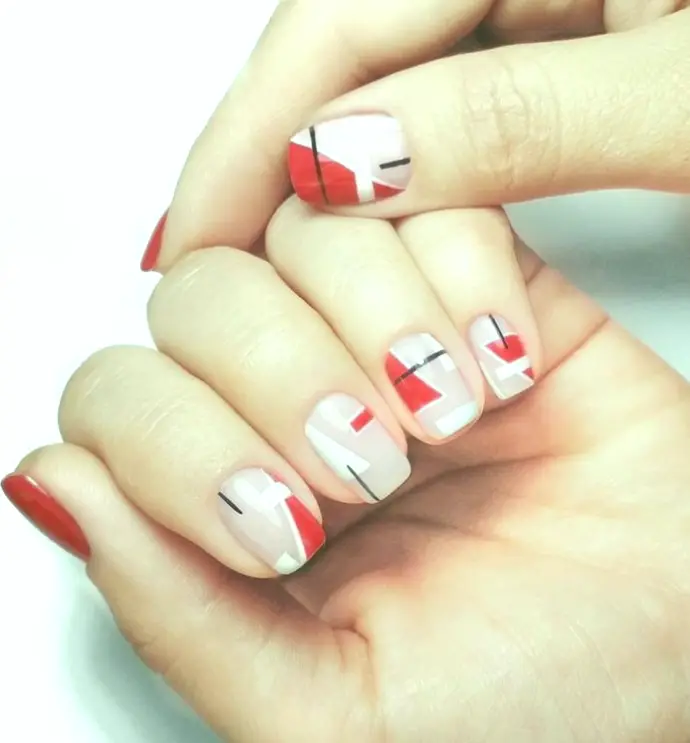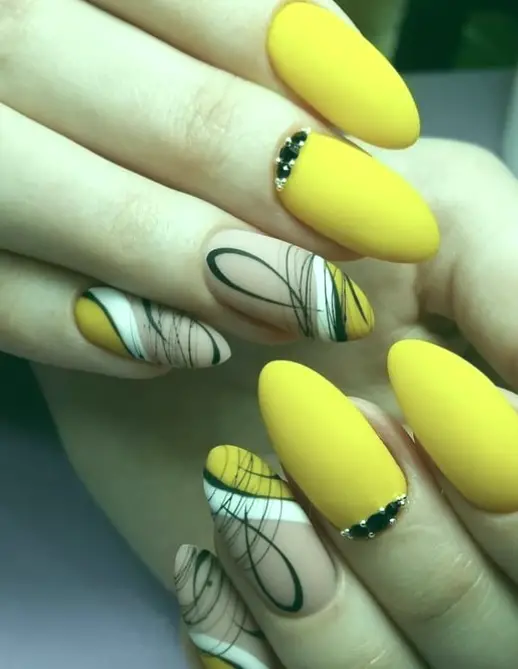 Femininity and glamor on nails with flowers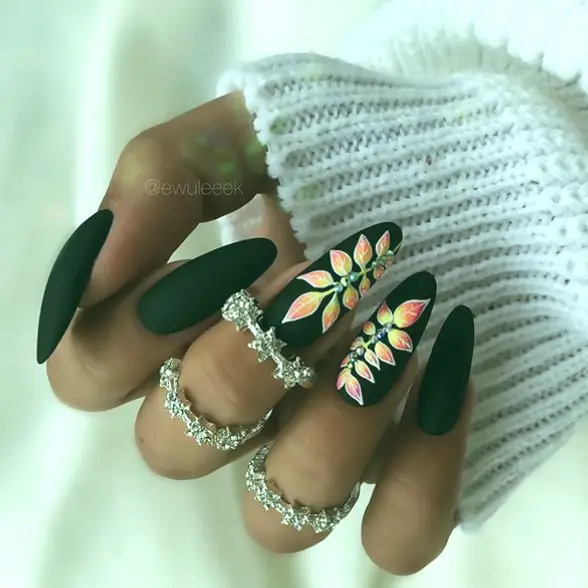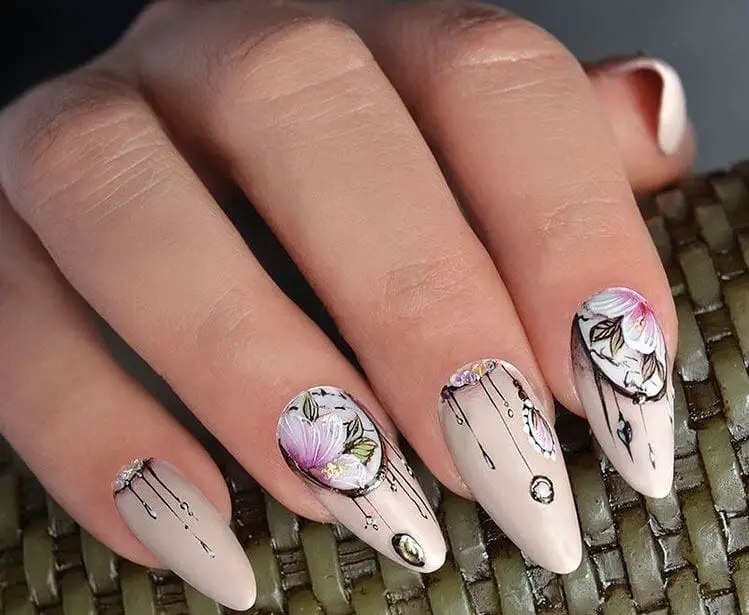 Colorful but with a touch of fun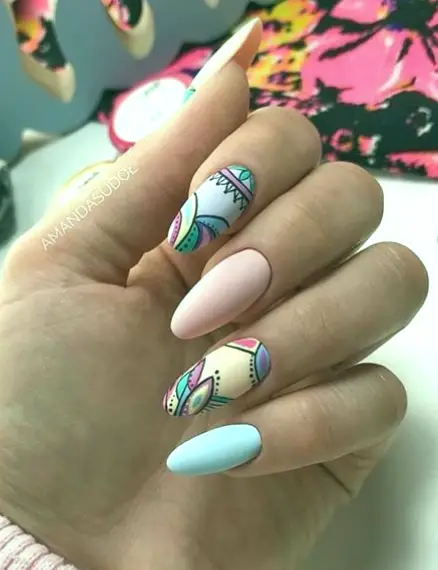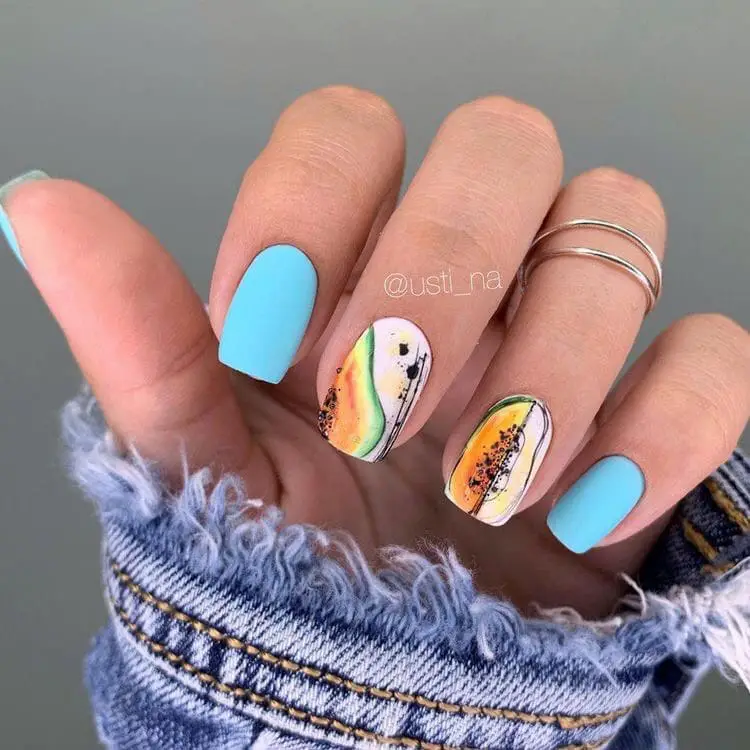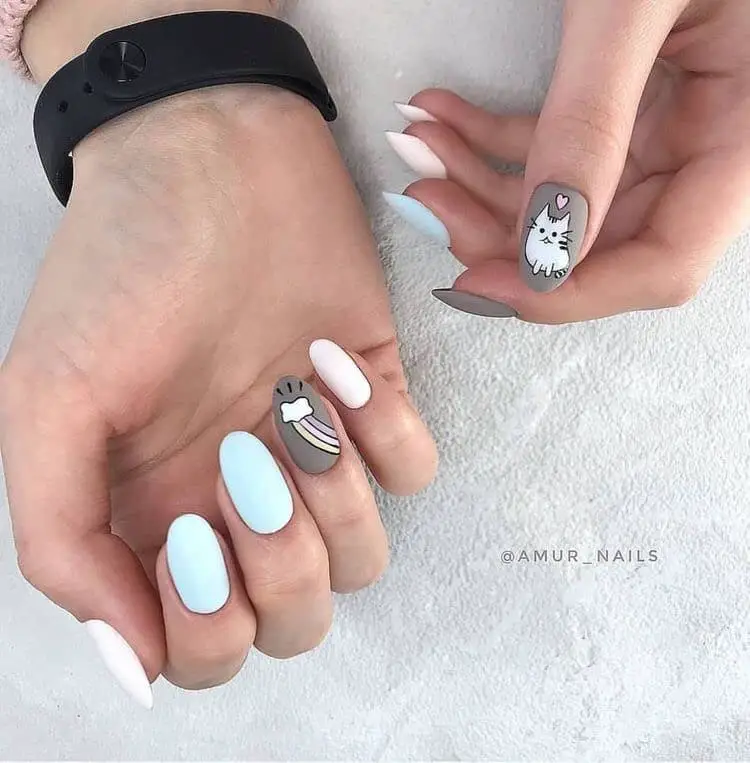 Combine your black manicure with other fashion designs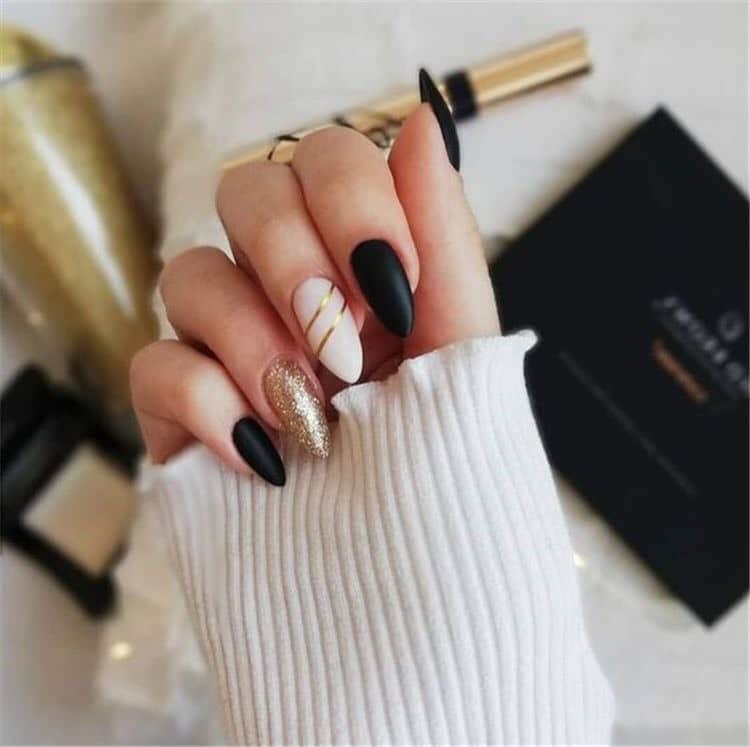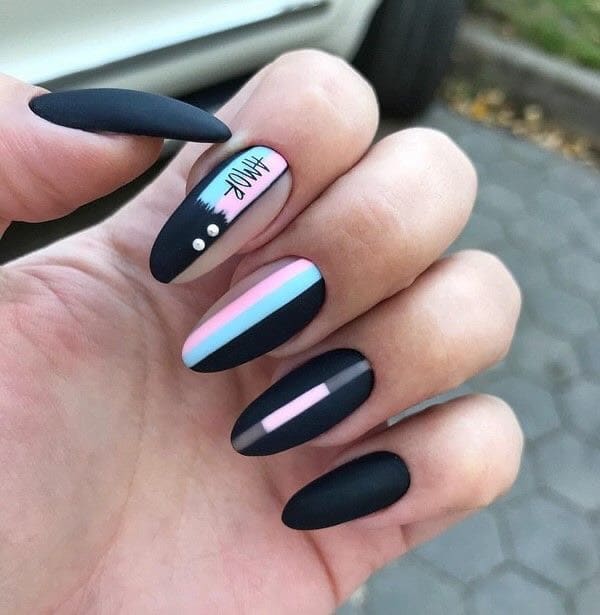 Modern Mickey nails never go out of style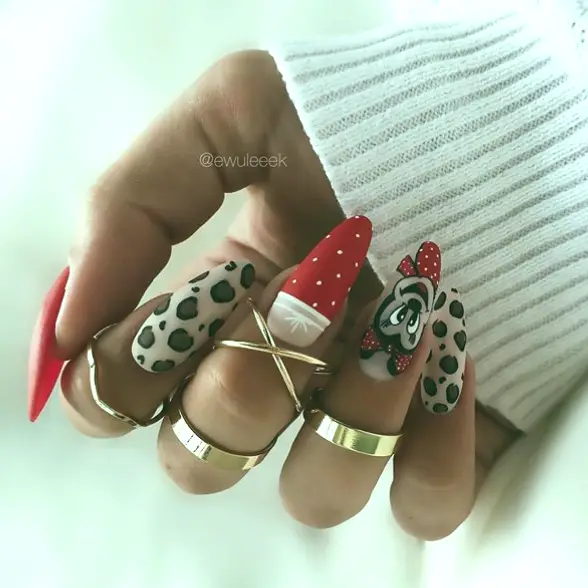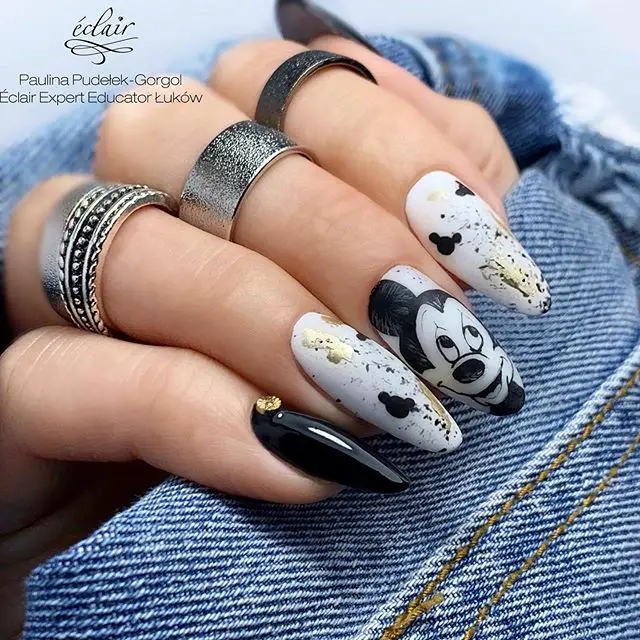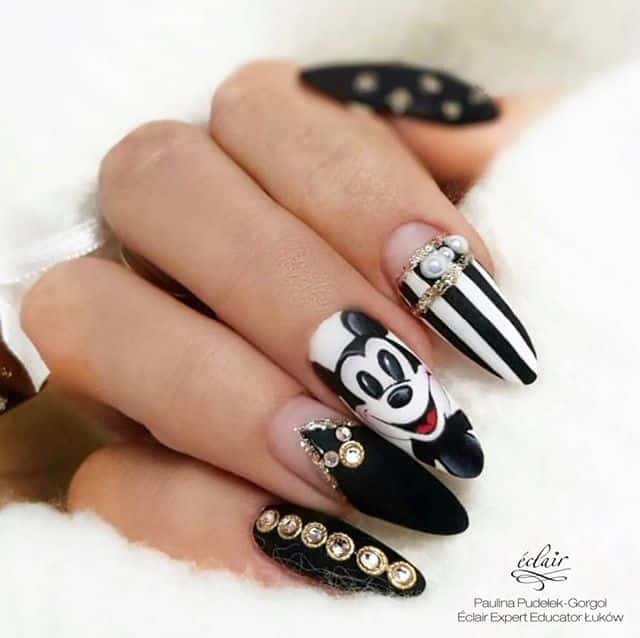 The nails with striking details accompany them with solid finger rings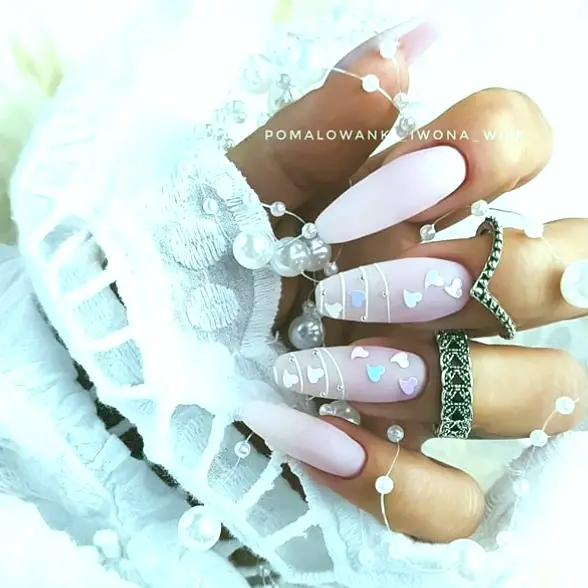 Thanks for visiting us!