This is a true story of Archana Timamarju, 33, resident of Bangalore, India, who was born with 40 percent Hearing Ability since childhood, due to which she had to face many difficulties. Unable to hear even because they are unable to listen. But despite her weakness, she never gave up. The best thing about this was that she did not compromise on any of her dreams. Archana is very much like riding a bike and due to this passion, he recently decided to travel 8,300 km from the bike.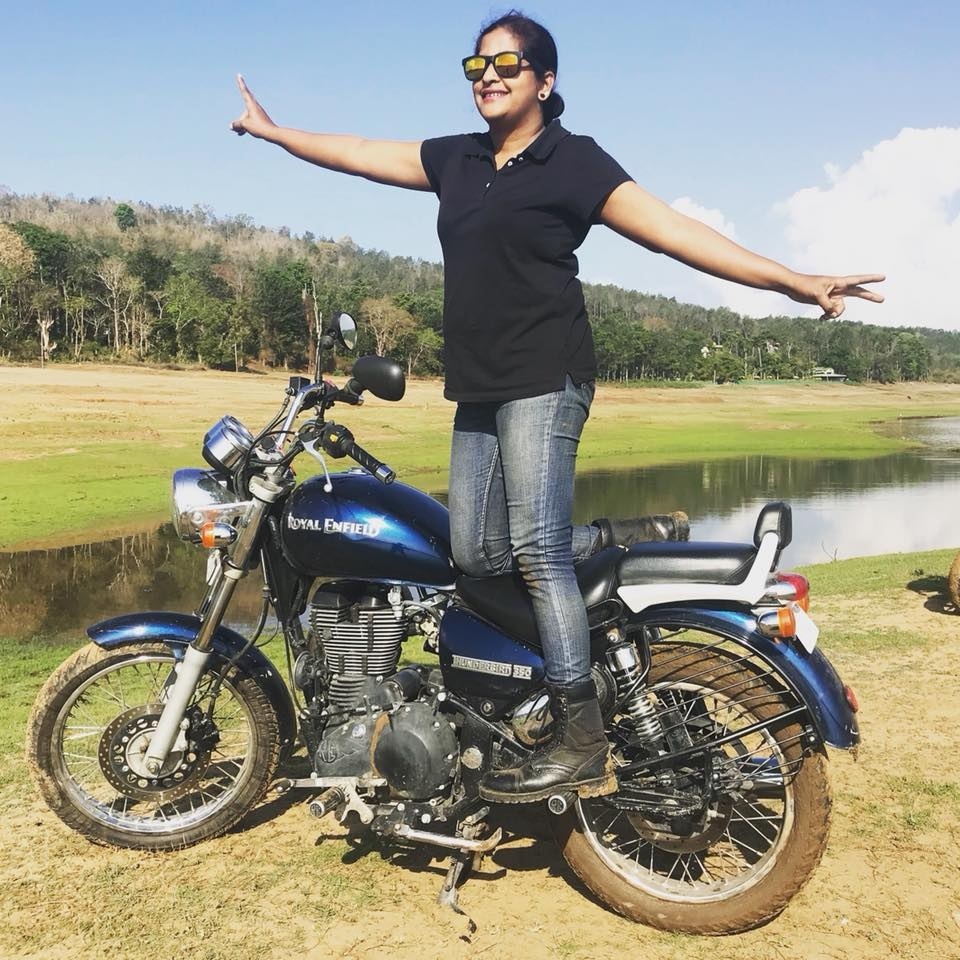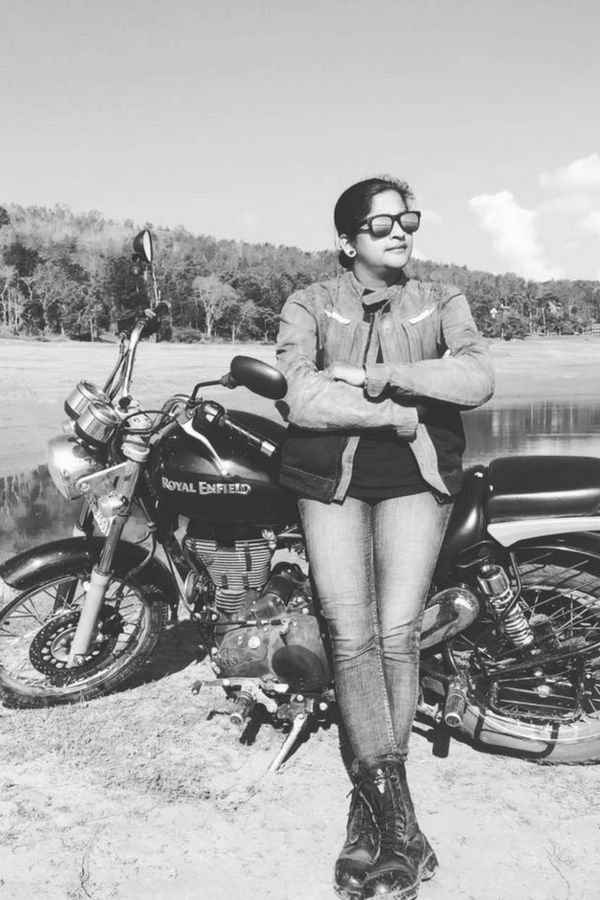 In this journey, she got the support of her friend, Daniel Sundaram, who is also a Geography Teacher. On April 29, Royal Enfield started the journey of Archana and ended on May 29 at Freedom Parkon. During the conversation, she told that "My motive was to inspire the people of Divya, as well as encourage women to ride the bike, because why men always have fun."
Archana's mother says that We did not fear at all, because she gave us a video call every day and told me where and how. I am proud of my daughter.
Not only this, Archana, along with Daniel, has established a community named Silent Expedition for bikers, which encourages Disable people to realize their dreams.