After the Ice Bucket Challenge, the challenge of raising public awareness of Amyotrophic Lateral Sclerosis by pouring a bucket of ice water, here is a new challenge on the web, this time to raise awareness on an equally important topic, that of environmental pollution. This is called the  Trash Tag Challenge and it gets people moving to clean up garbage places by posting before and after photos on social networks.
1.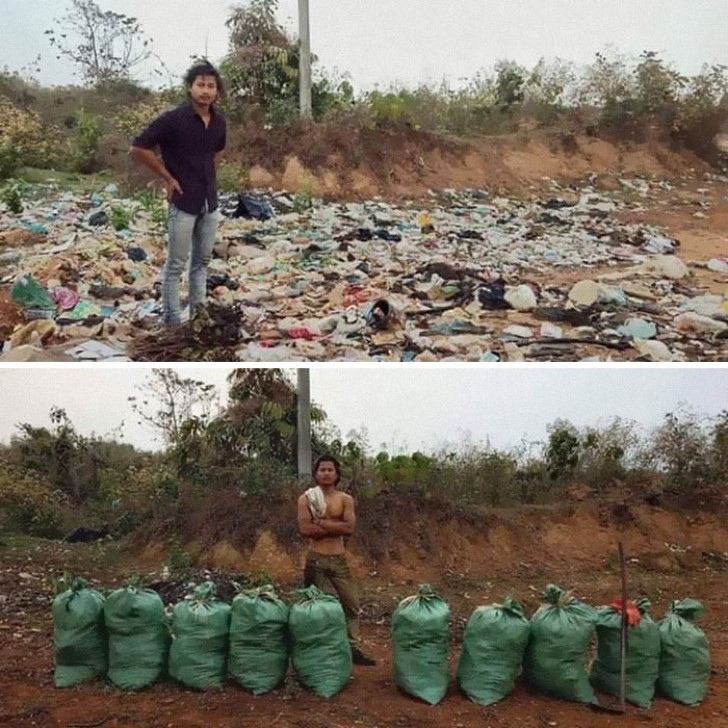 picture: kelllvvviiinnn
The Trash Tag Challenge was born a bit by chance when a user posted the photo of one of his friends who had taken the challenge on social networks. Under the hashtag #trashtag, users are invited to take a double photo: the first must represent an area that before needed urgent waste collection, and the second must represent the same area free of all types of waste.
Here are the most beautiful pictures before and after the users who participated in the Trash Tag Challenge!
2.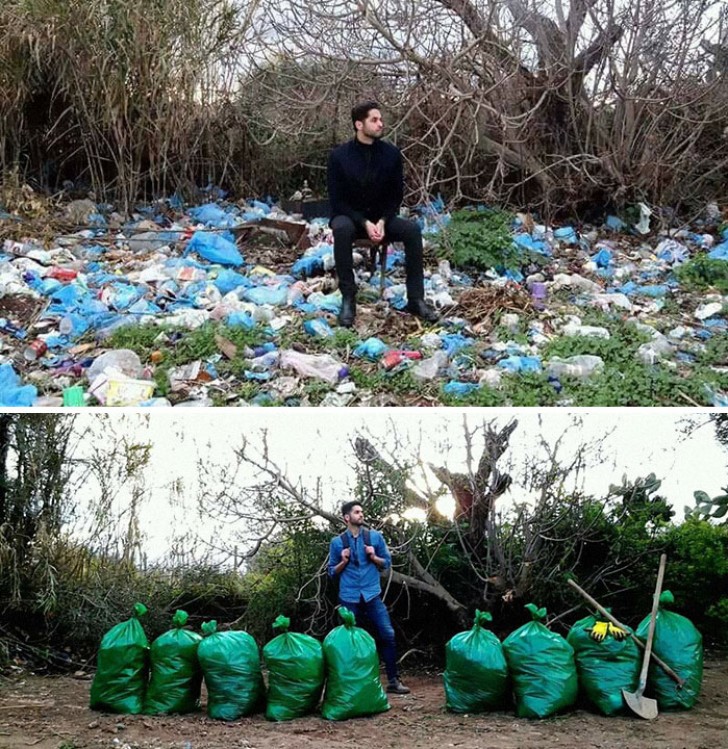 image: Baxxo25
3.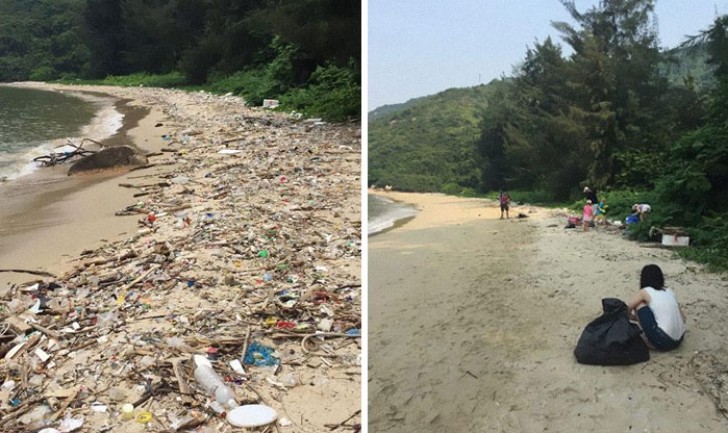 image: getyerfix
4.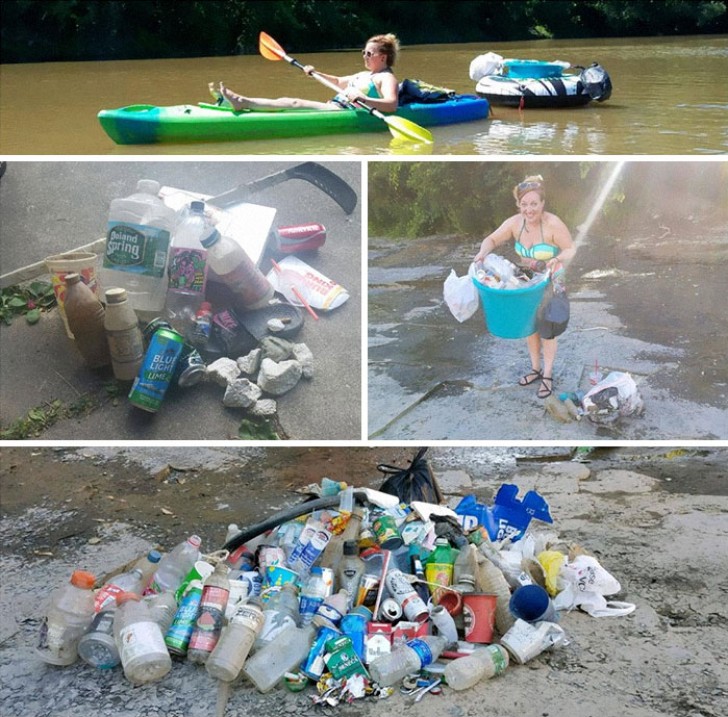 image: getyerfix
5.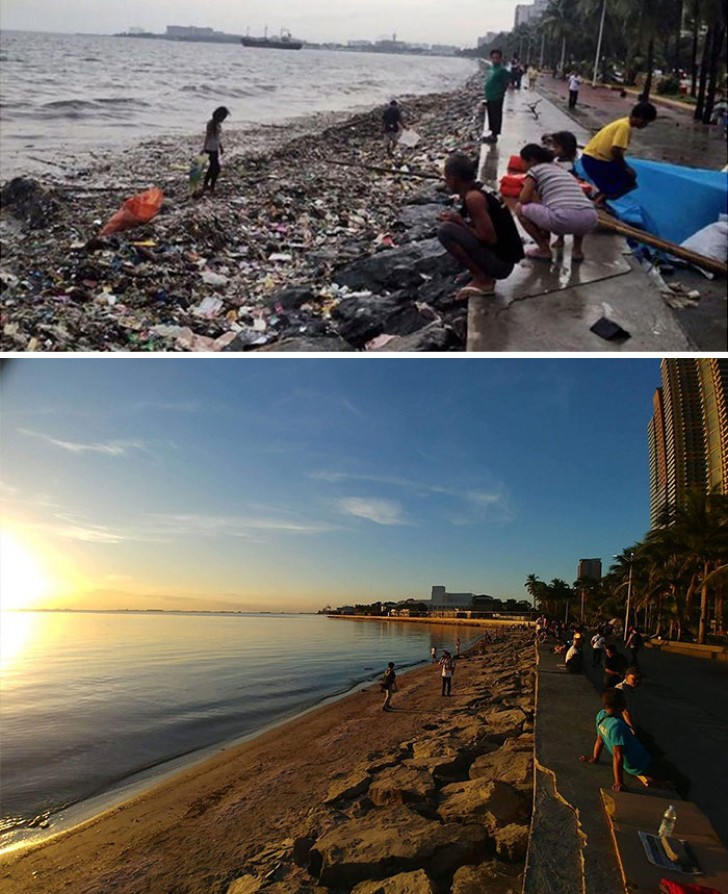 picture: alex_lavigne
6.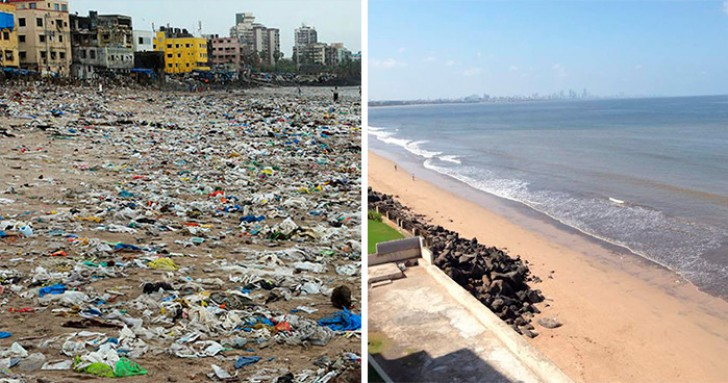 image: rcc_pipes
7.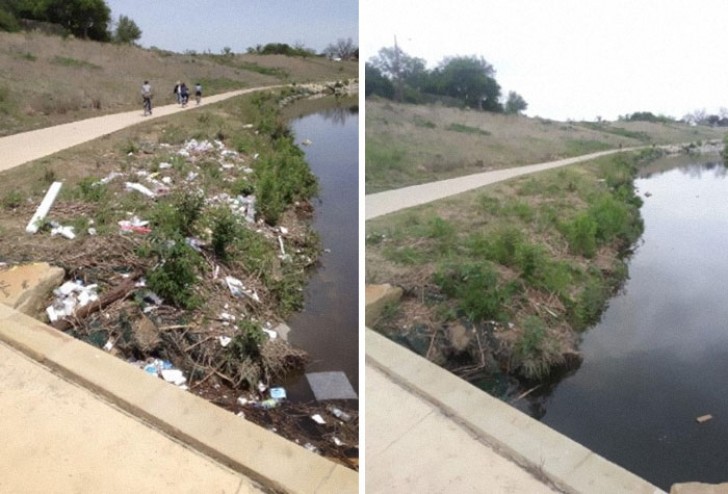 image: v0y4ge
8.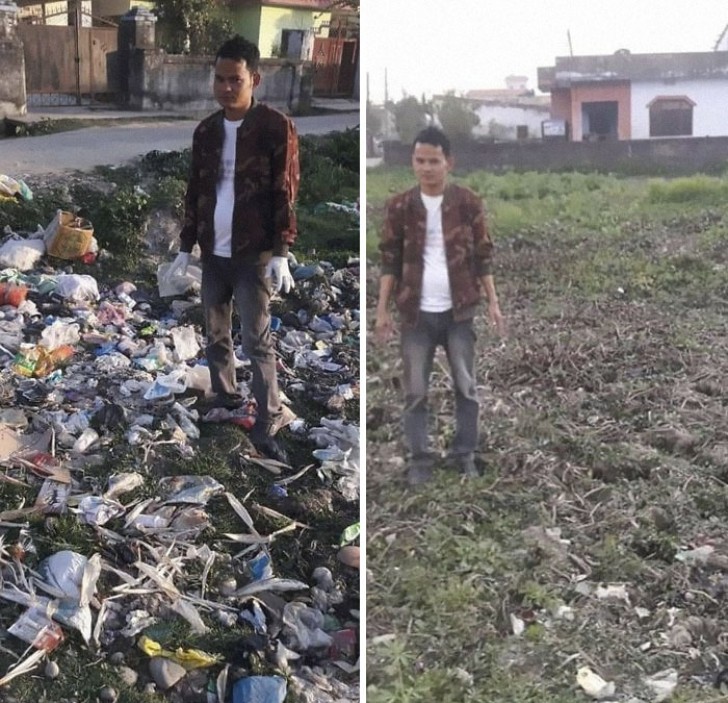 image: 4tpn
9.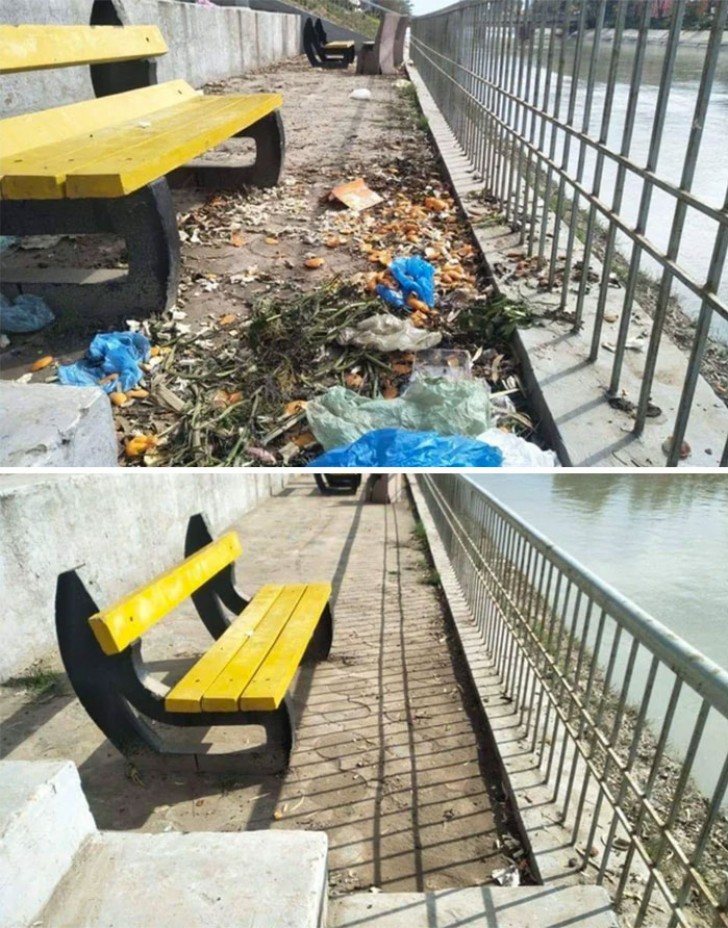 image: RafayMirza
10.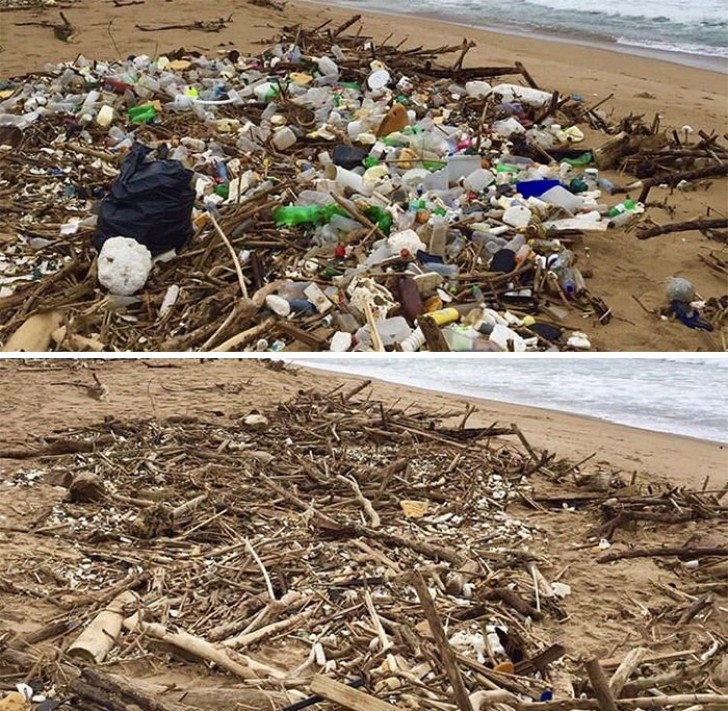 image: Reddit
11.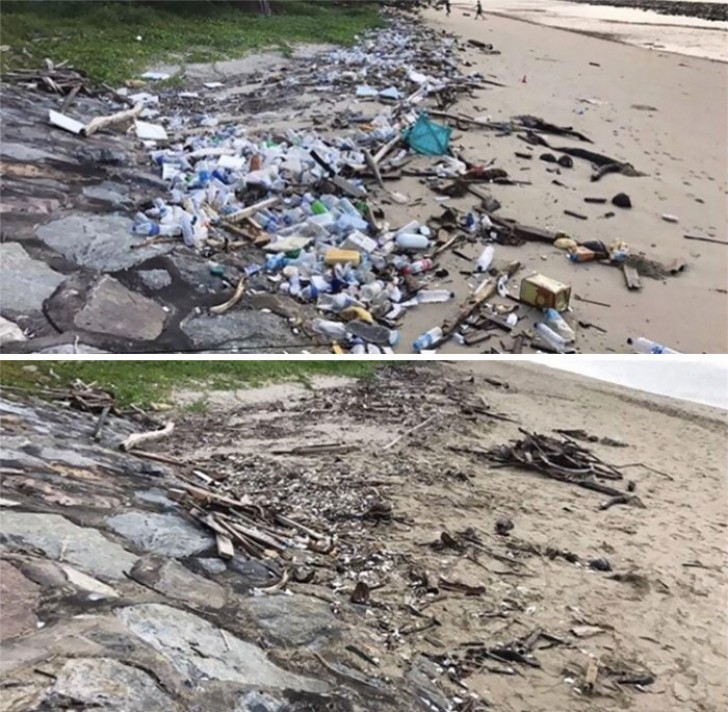 image: Twitter
12.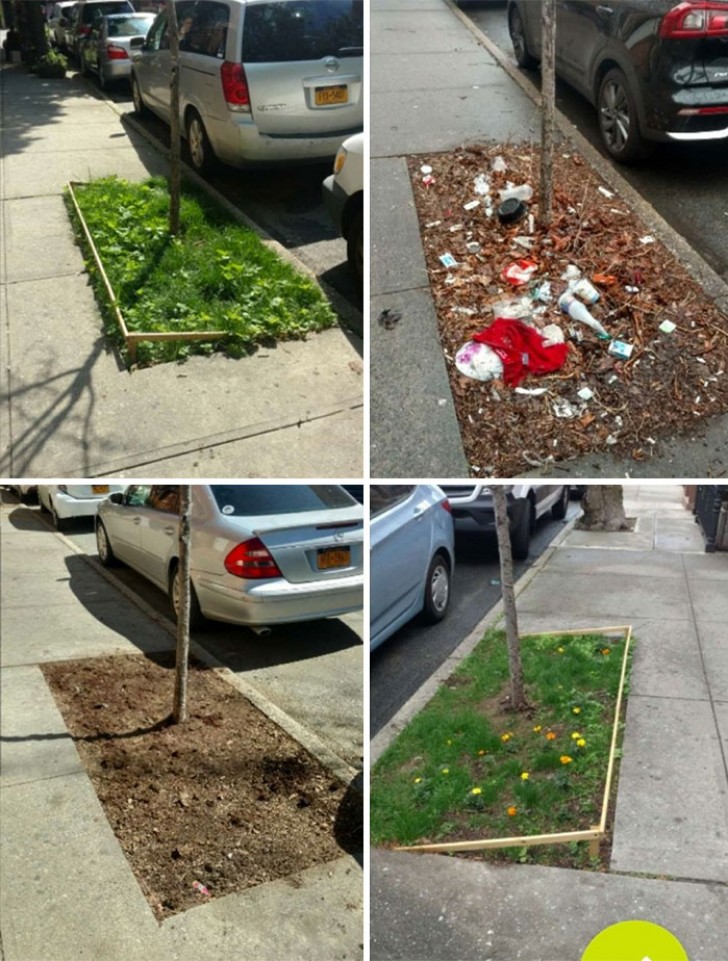 image: Twitter
13.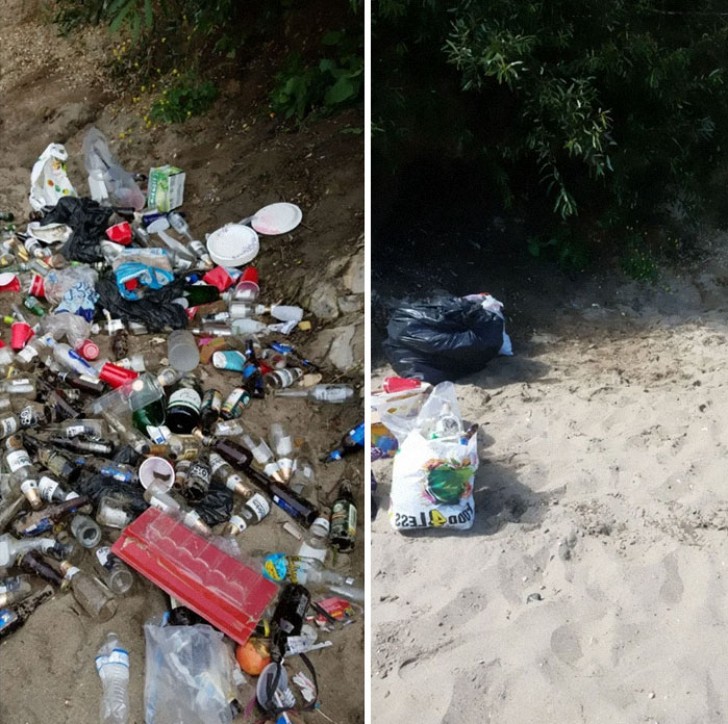 image: Reddit
14.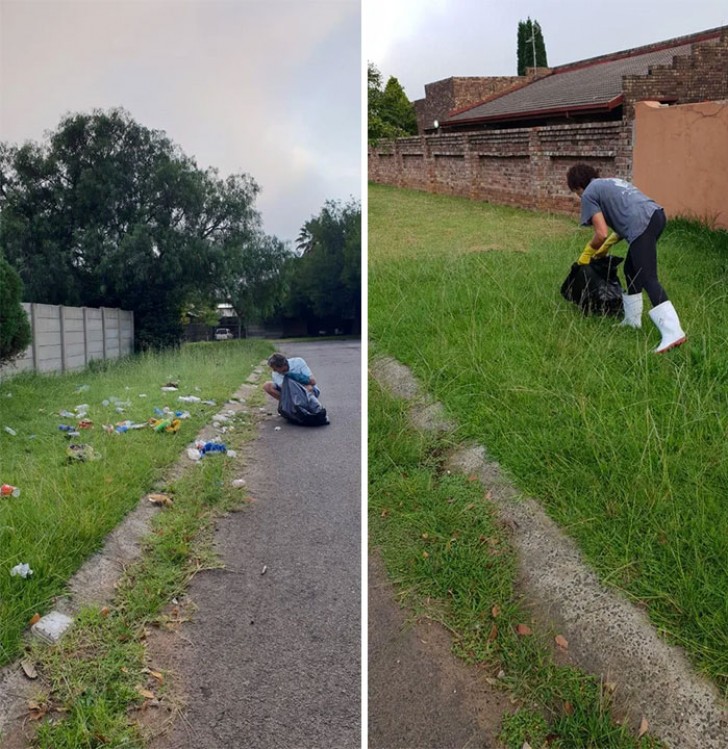 image: Reddit
15.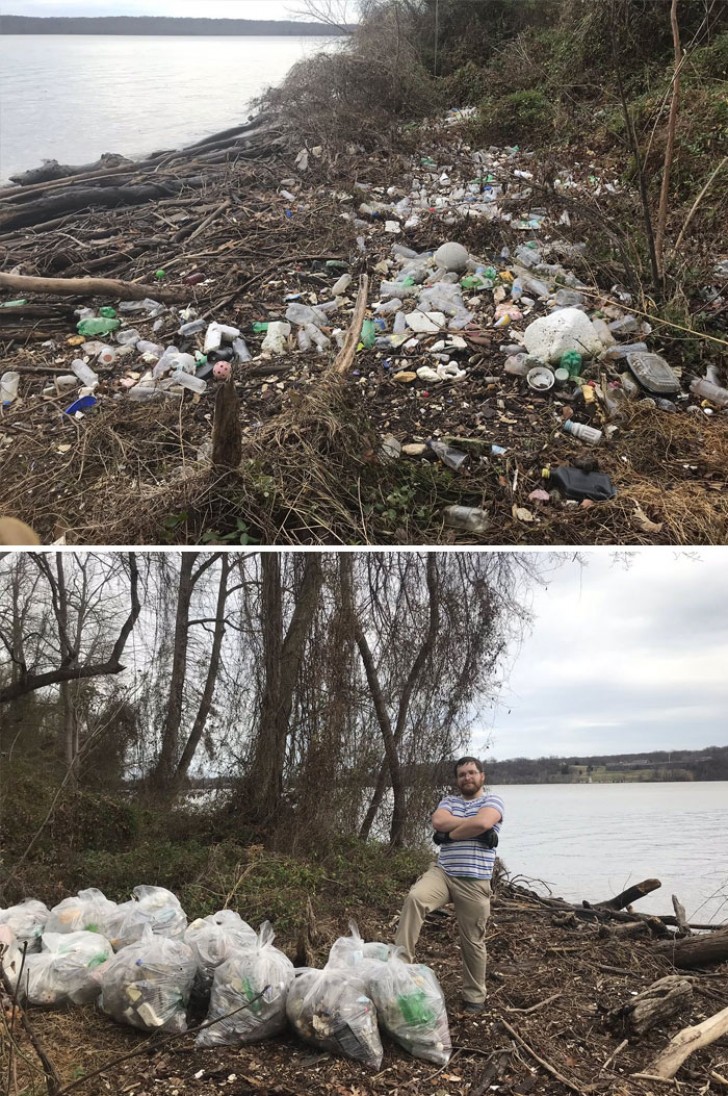 image: RMcNeil2105
16.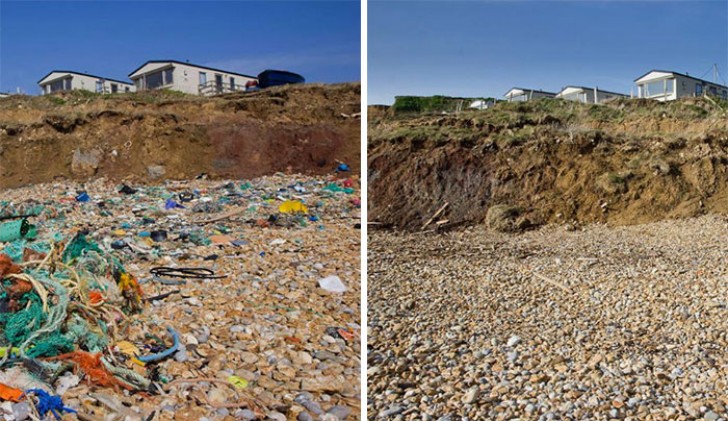 picture: anksla007
Which of the 16 photographs before and after struck you the most? Do you think such challenges are really effective in reducing the amount of waste that threatens our natural habitat?