It has become very difficult to understand this between thousands of beauty videos, follow what is related to beauty, who do not. Whether it is normal to feel irritation on the skin after applying a face pack, can the blackheads be removed from the scrub, does scrubbing the face shine, and will you be able to grow up early by applying make-up? Dr. Nirupama Parwanda, Dermatologist, Founder-Zoli Skin Clinic, is helping us to break the other problems and other problems related to beauty and myths.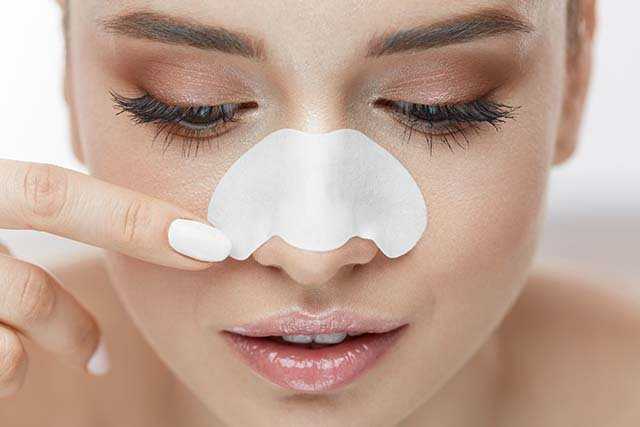 Myth: Blackheads come from the face of dirt and can be removed by scrubbing them.
Truth: Blackheads are the result of your changing hormones, not by being dirty to the skin. Regardless of how many expensive and best clencers or scrubs claim to remove them from the market, however, the truth is that you can not remove them from the clenzer or scrub.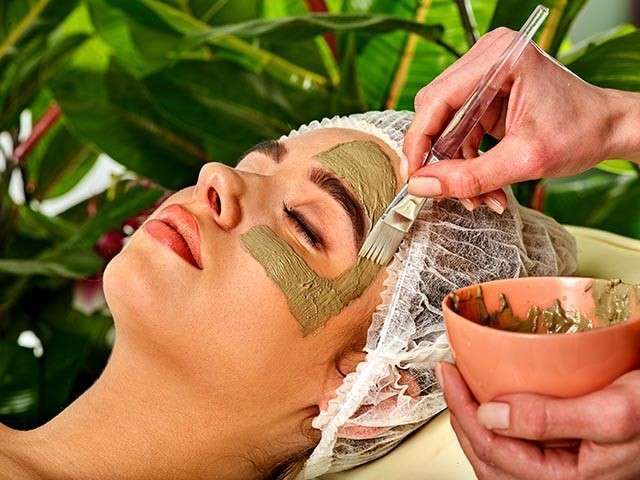 Myth: The skin burns more after face pack, the more attractive it will look.
Truth: When we complain of skin irritation after applying a face pack in the parlor, you get the answer immediately, 'The product is working on your skin, so it is happening.' But that's all wrong. The biggest reason for burning sensation is that the chemicals and products in the product do not suit your skin. So next time if you feel jealous of your skin then wash the face pack immediately.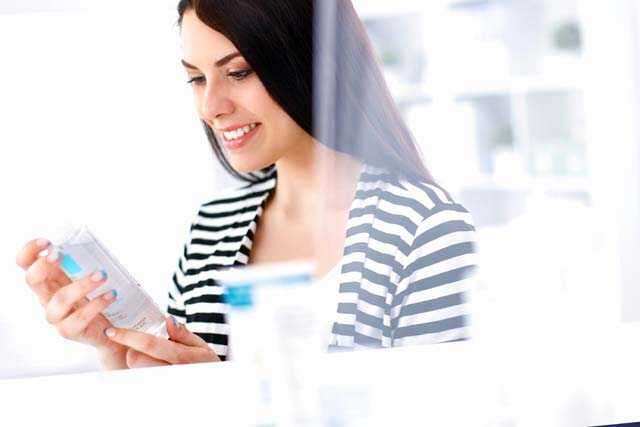 Myth: Expensive skincare products give better results.
Truth: Not only estimation of quality, by high prices. The price never defines the quality and effect of the product. So look at ingridientes instead of price tags.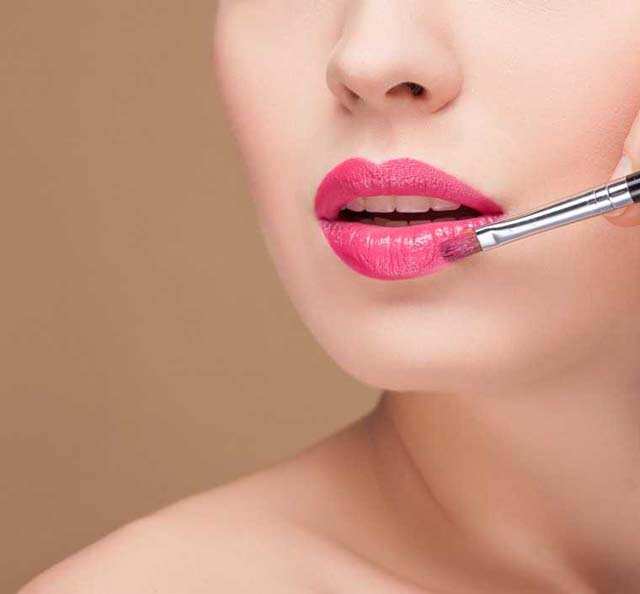 Myth: By making make-up every day you will look ol quickly.
Truth: Experts say that if you follow the best skin care routine, then nothing in the world can show you age before time. Use good quality products to suit your skin and clean the make-up before sleeping. If you follow these two basic rules, then your skin will stay away from wrinkles for a long time.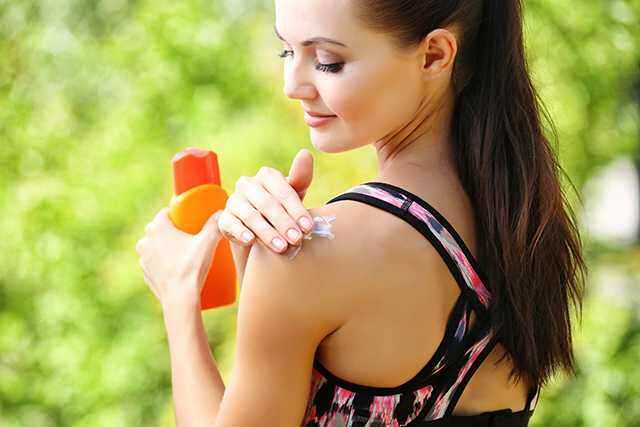 Myth: Too much SPF, will be secure.
Truth: Actually there are three types of UV rays – UVA, UVB and UVC. These rays are harmful to our skin. At the same time when it comes to SPF, it only protects our skin from UVB rays, which can burn the skin and show the age of the older ones. So when you talk of sunscreen, you should check that not only SPF, but what kind of skin protects from it. 
Myth: Sunscreen is not needed during the rainy season. 
Truth: In the rainy days, the sun's rays reach us. Therefore, sunlight should be applied even when there is cloud in the sky. It is a myth that only hot sunlight is harmful to our skin. Sunscreens should be repaired every three to four hours.