A body language is a very important form of communication, it can provide information about ourselves even against our will. However, we can control this form of nonverbal communication and make a better impression at crucial moments in our career through a few small steps. But what are the main body language tips that are very important to learn to master?
1. Align your body with that of the person in front of you.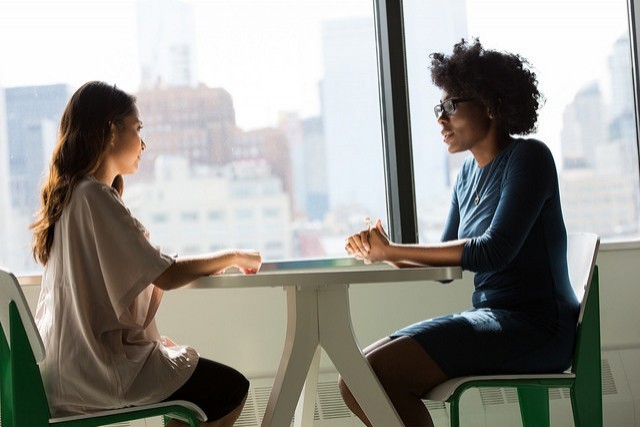 It is not easy to align the body with that of the person in front of you, which shows admiration and agreement with the interlocutor. It's not easy to do it imperceptibly, but it's certainly a good way to make a good impression.
2. Sit back straight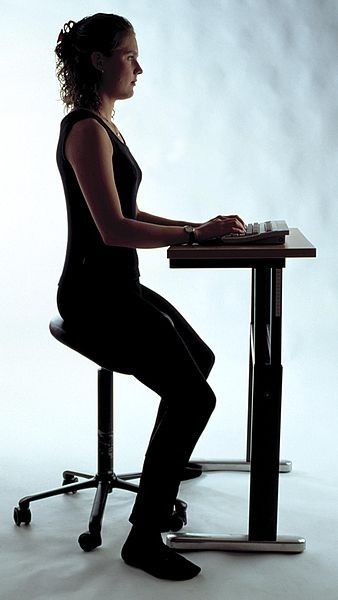 Not sitting properly during an interview can be interpreted as a form of disinterest in the position for which you have applied, as well as a lack of self- confidence. Sitting back straight and calmly is synonymous with self-confidence, reliability and intelligence 
3. Keep your hands clearly visible
Even if our instinct forces us to hide our hands or keep them in our pockets, it's always a good idea to keep them clearly visible. This is important because keeping them hidden can make you feel like you are hiding something .
4. Walk energetically, sure of yourself
Not everyone is walking at a safe pace, many are crawling at an awkward pace . It can be very difficult to change the way you walk, but by taking steps to improve it, you will avoid prejudices.
Source:  Scientific American
5. Maintain eye contact
To have a trembling and not direct look communicates insecurity and anxiety. It is difficult to maintain direct contact with the eyes of other people, and for many, it is very embarrassing and unnatural. It may also be useful to make improvements through some behavioral techniques .
6. Work on the handshake
The handshake is one of the first things that identifies us. A weak handle is equivalent to a weak person. It is important to exercise the right pressure, maintain eye contact and present yourself with a beautiful smile printed on your face!
Source:  Ashish Arora / LinkedIn
Although they may seem unnecessary, these forms of body language are still scrutinized by recruiters during interviews. Trying to improve what has just been said can only be beneficial!