The decoration in our rooms is important, after all, it is the place where we spend most of our time resting, doing our homework and sleeping comfortably. So it is essential that it has a nice color, decorative vinyl, photographs and what it takes to feel good. But what about the doors? Has anyone thought about that?
It sounds strange but there are different options to decorate the doors of your room, from putting bright colors or minimalist details, to motivating messages. These are 15 modern ideas to paint the door of your room.
1. A positive message: remember that you must believe in yourself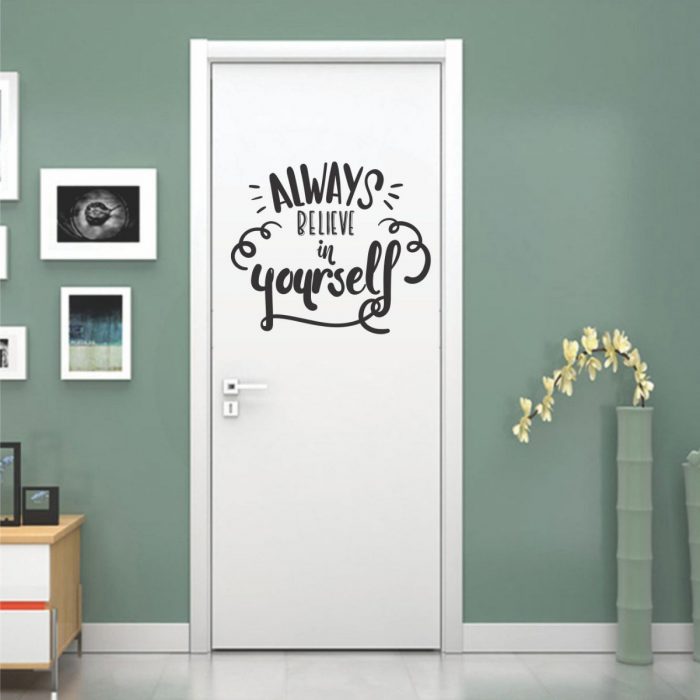 2. A few lines of color will make your door stand out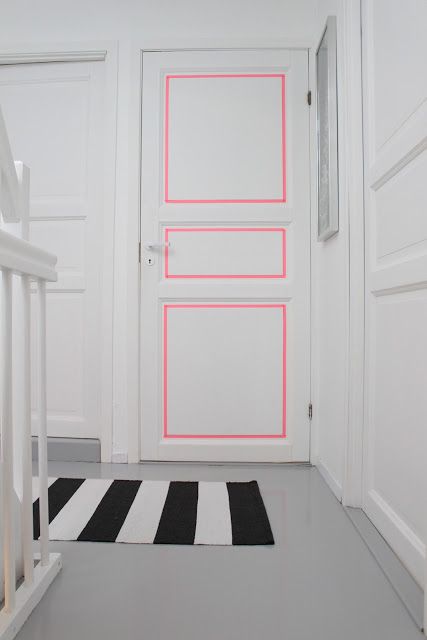 3. Do not spend a fortune on paint, a few points are enough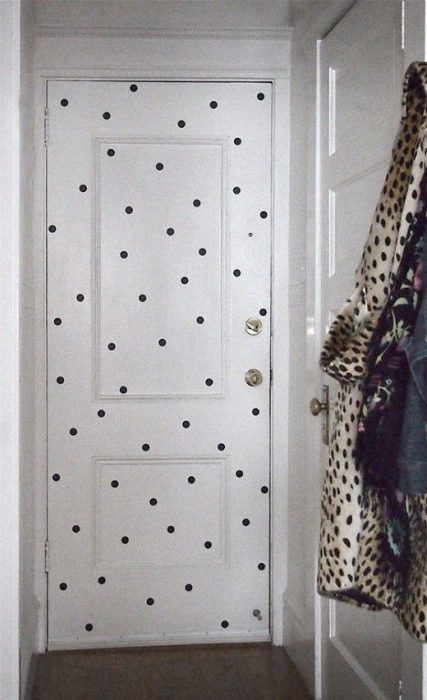 4. Do you love music? This interests you!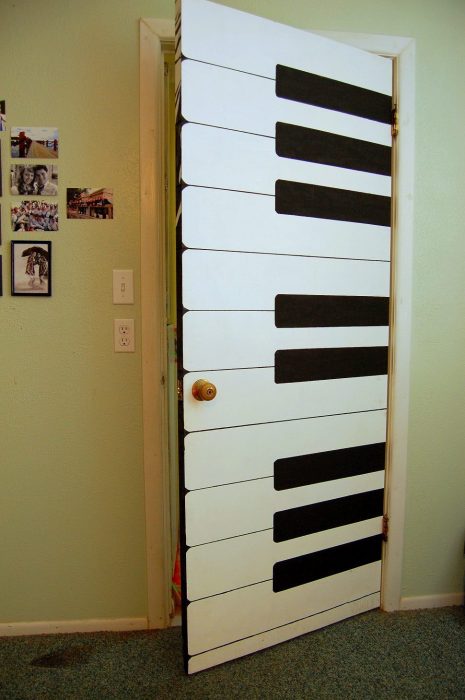 5. Decorate it with colored lines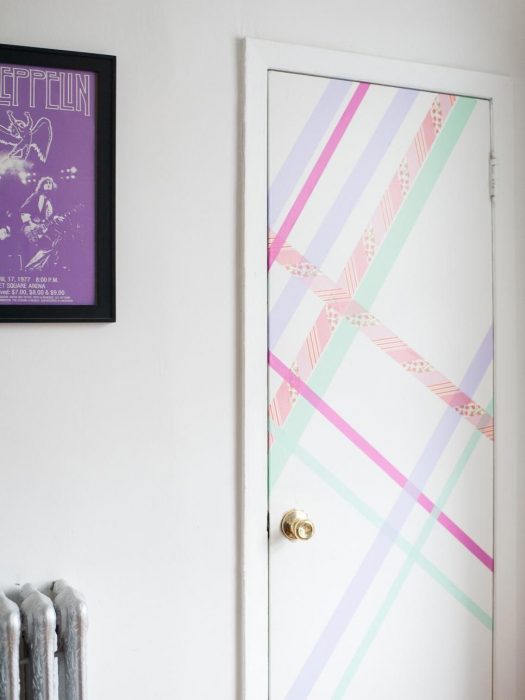 6. A tender kitten that will take care of your door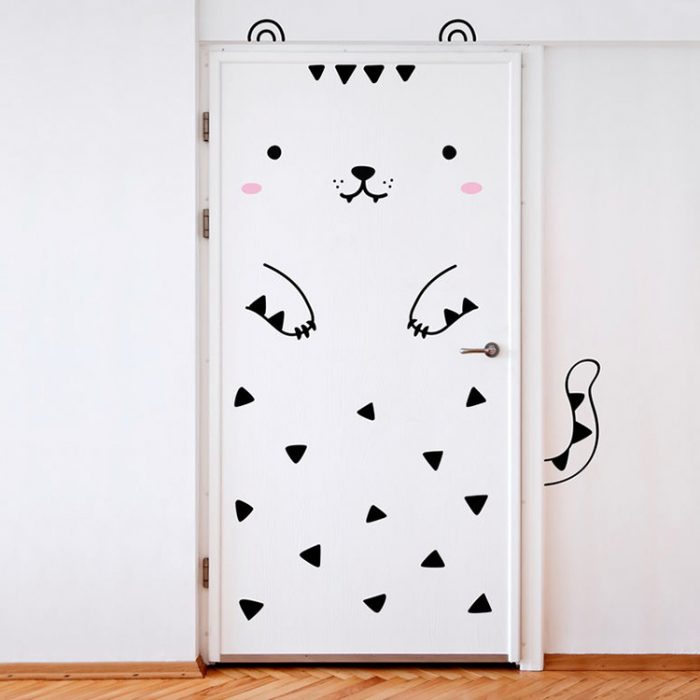 7. Flowers: they give life to any space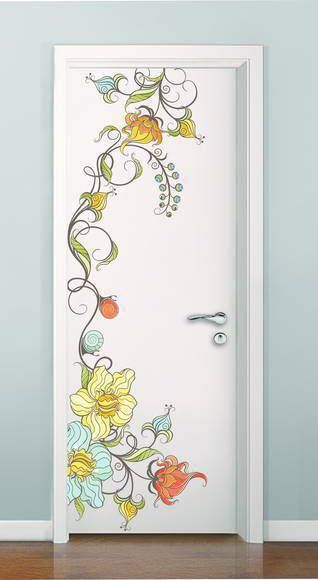 8. A mandala will attract peace and harmony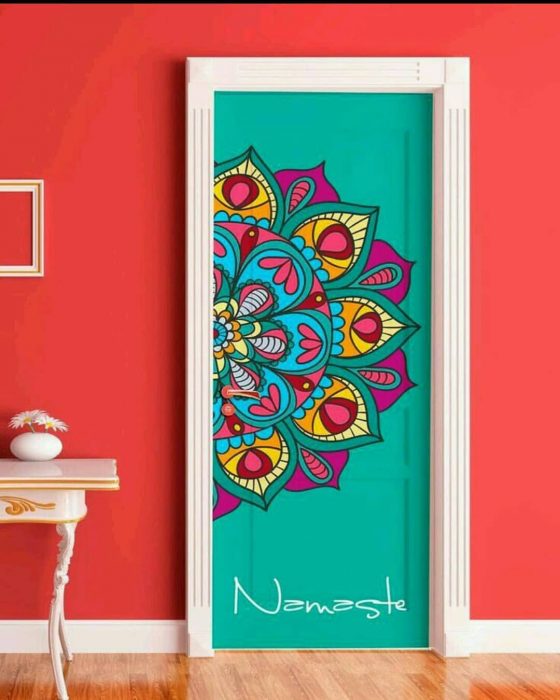 9. The most beautiful and feminine door you'll see today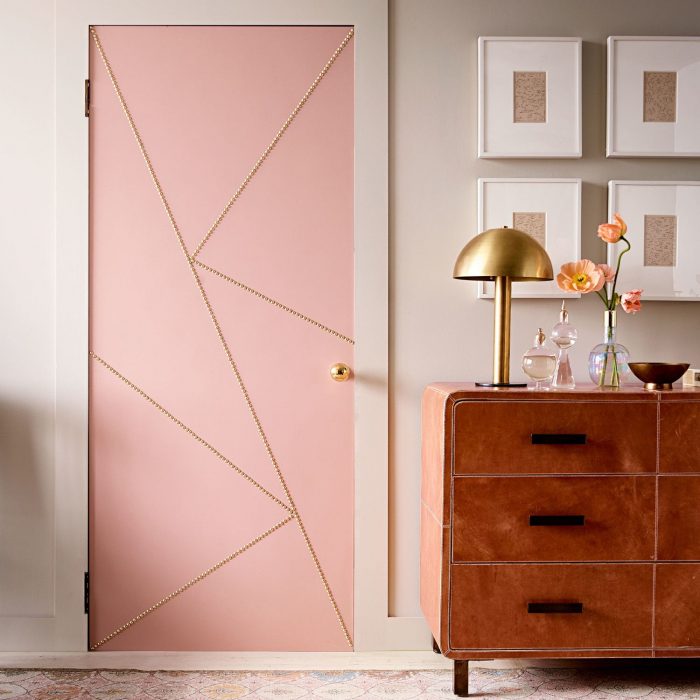 10. Flowers look great on doors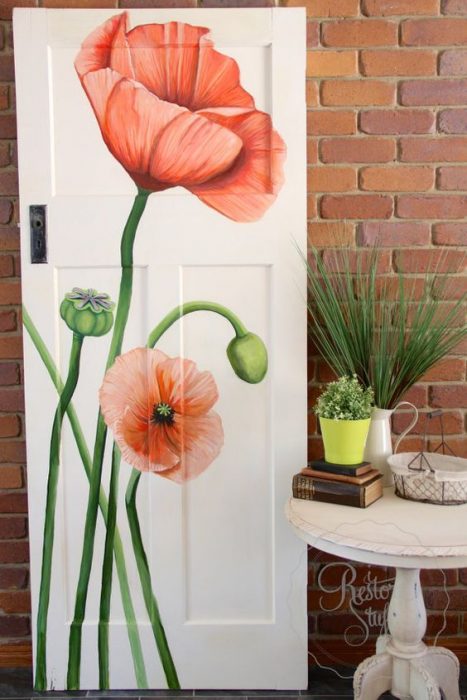 11. Do you want it to shine? Then go to the glitter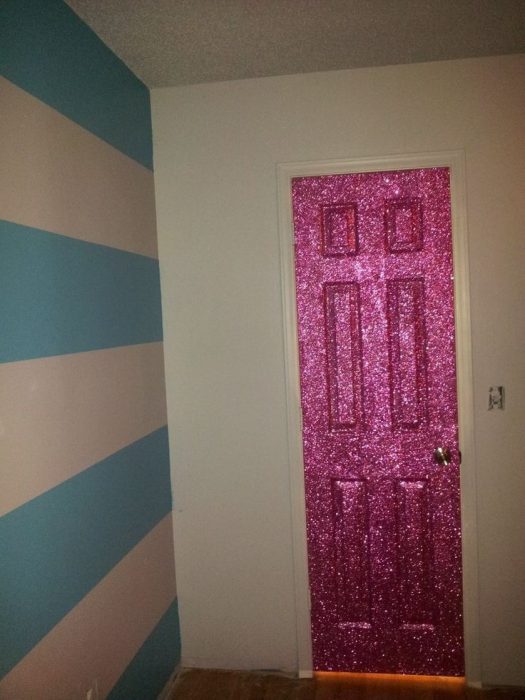 12. Minimalism in harmony with the carpet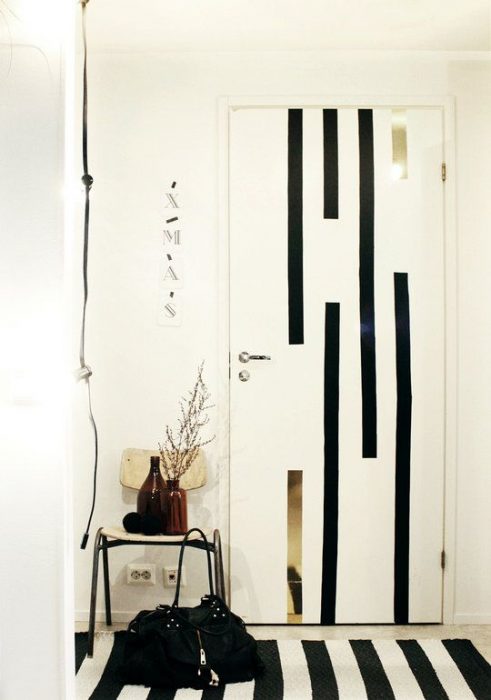 13. Small cubicles for your belongings or plants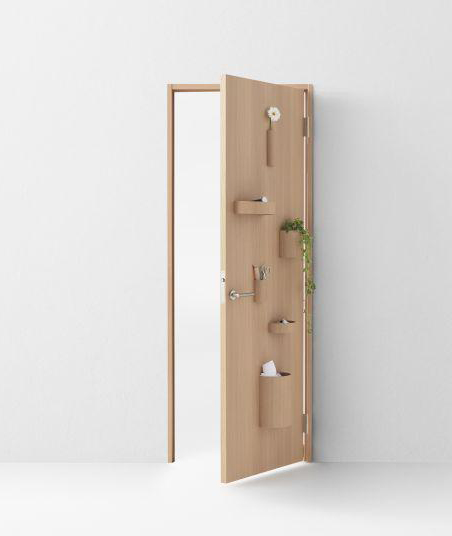 14. Sometimes a bit of bright color is enough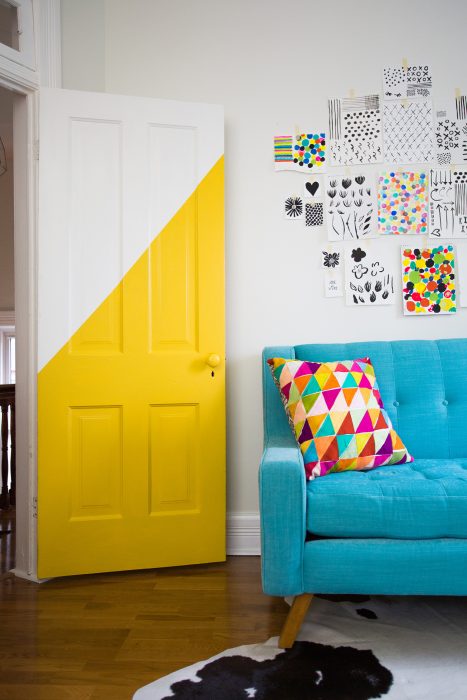 15. With a palm tree, you will always remember the sea