Gas station = alcohol
1. 

"gas station"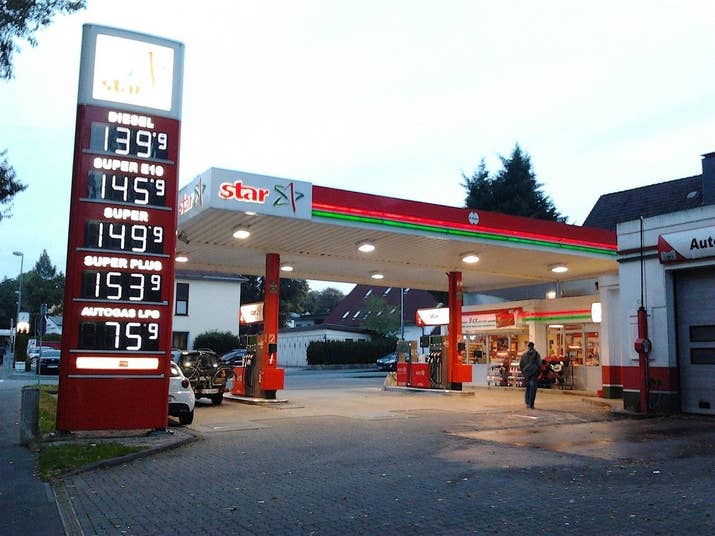 Everywhere: A place to refuel motor vehicles.
In the small town: Mostly the only place where you got cigarettes and alcohol without showing your ID. Especially on weekends your only supply for spontaneous feasting.
2. 

"night bus"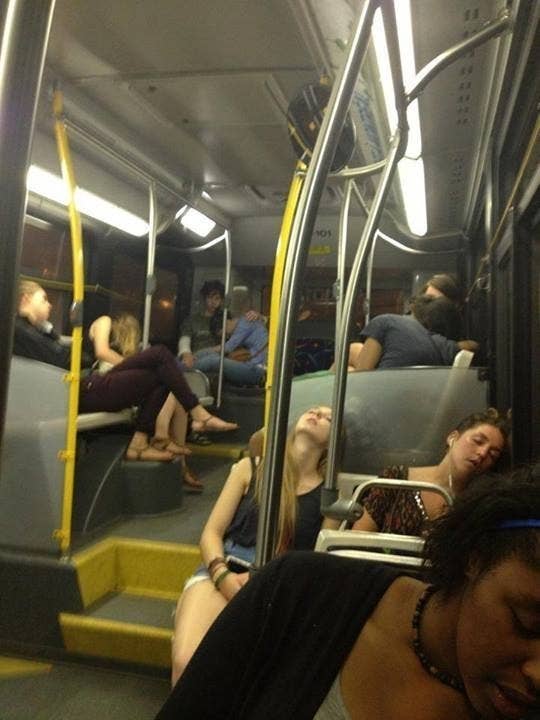 Everywhere: A public transport that runs during the night hours.
In the small town: Your only damned chance to come home on the weekend, without having to walk for miles across the country. There should be small townsmen who have spent more of their time waiting for night buses than their parents.
3. 

"Party Cellar"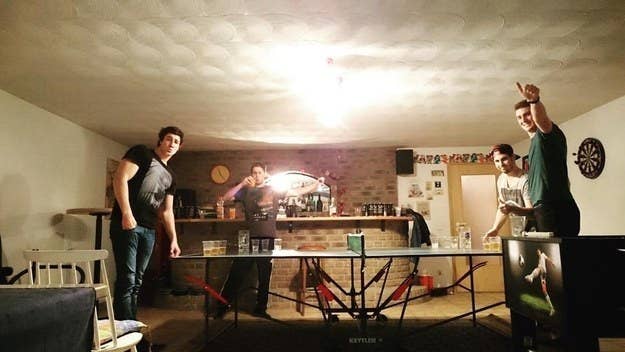 Everywhere: A cellar space, the fathers have expanded in their Midlifecrisis to the bar.
In the small town: Where you most likely have your first self-mixed cocktail drunk. Which was even more likely a tequila sunrise.
4. 

"Fire Department"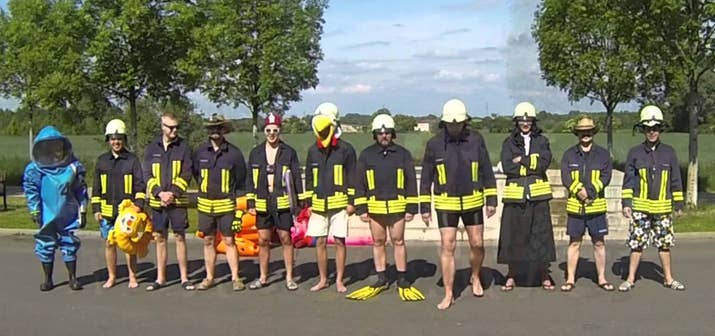 Everywhere: aid organization with the task to help with fires, accidents, floods and similar events.
In the town: people who quench their thirst more often than the anyway rare fire in the place. At the city festival also the stand with the best bratwurst.
5. 

"buy clothes"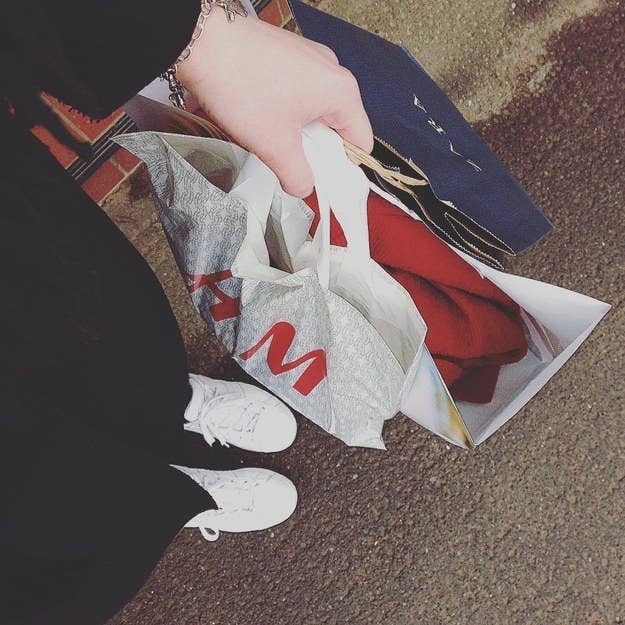 Everywhere: go to the nearest store and buy clothes.
In the small town: Get annoyed about the stuffiness of the only clothing store in town and then get on the bus to drive into "the city" to H & M or Primark. Afterward coffee at Starbucks.
6. 

"pedestrian zone"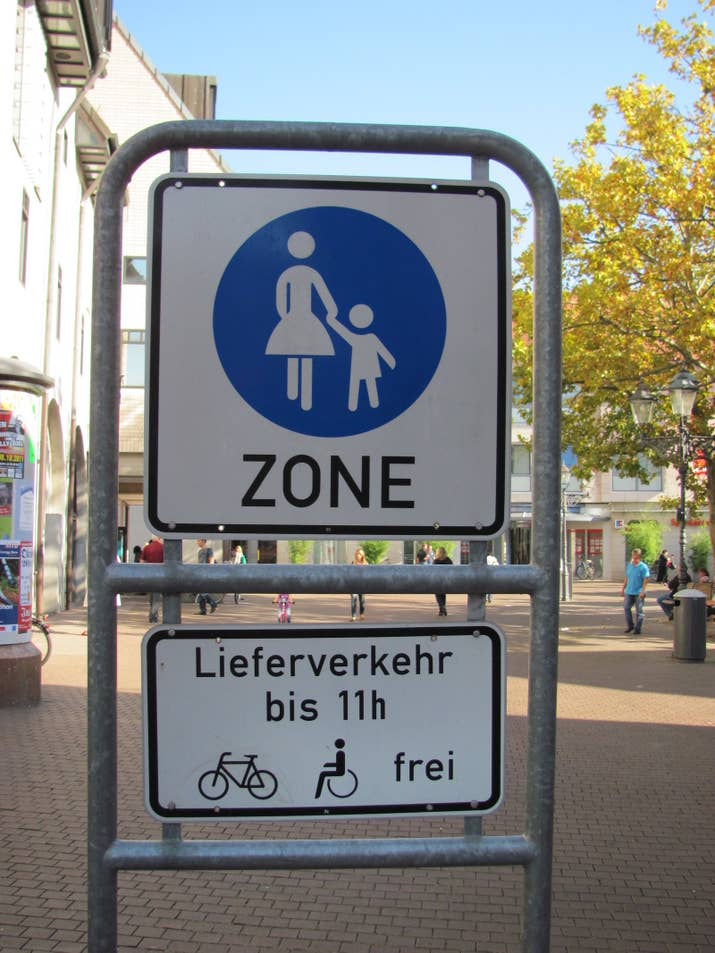 7. 
"Country Road"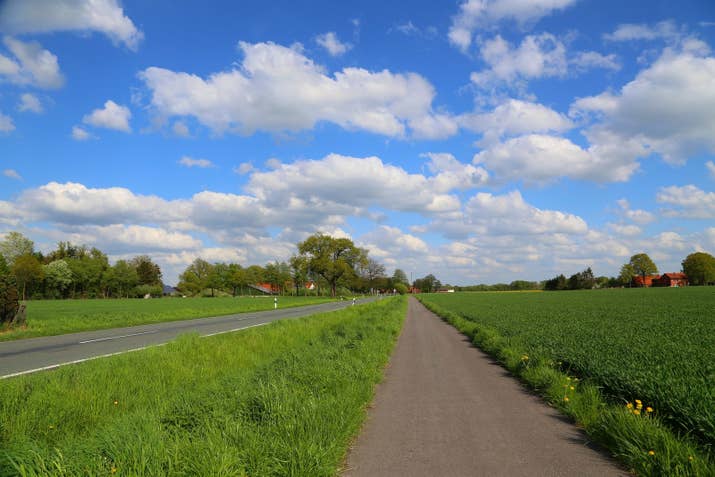 8. 
"Driver's license"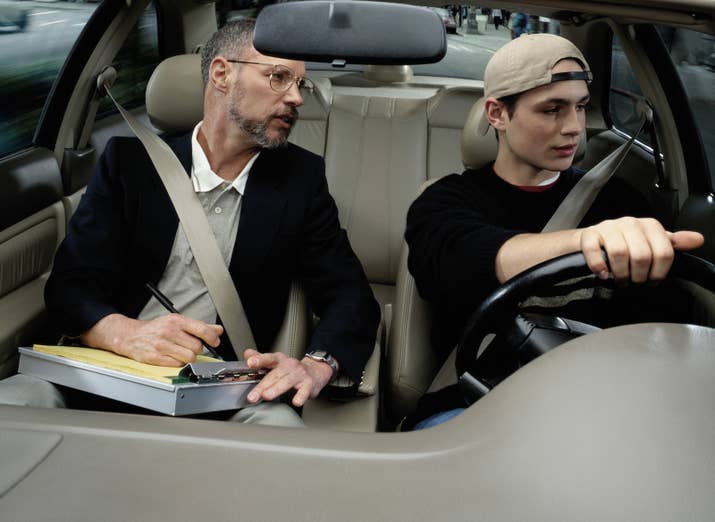 Everywhere: A document proving that you are allowed to drive a vehicle.
In the small town: THE experience of your youth. The transition to adulthood and the absolute symbol of your freedom. So if you were allowed to use your parents' car.
9. 
"Schoolyard"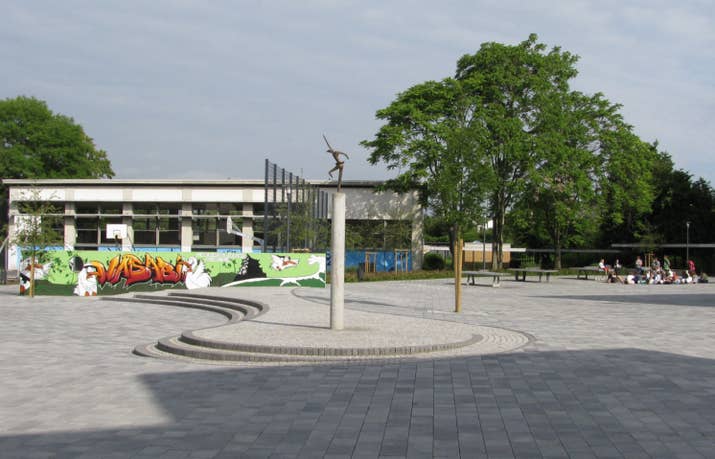 10. 
"Barber"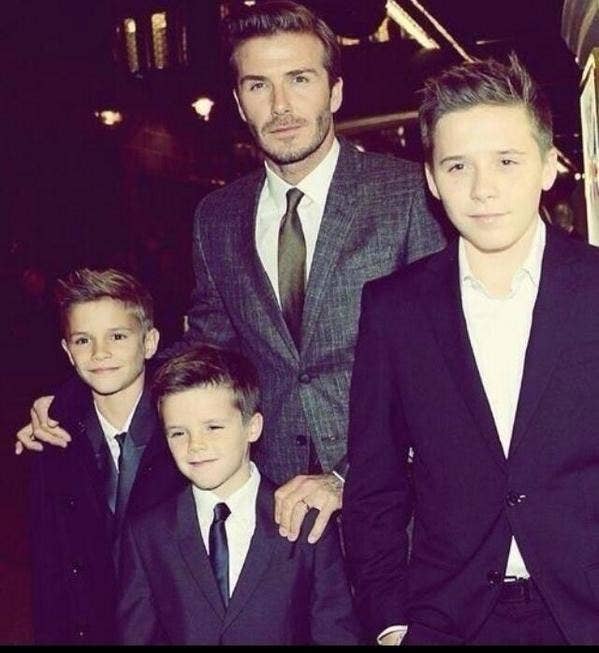 11. 
"pub"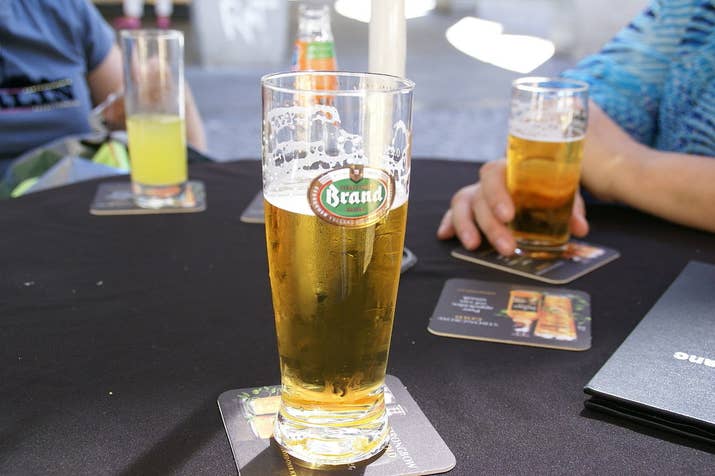 Everywhere: A restaurant that mainly serves the consumption of beer and other drinks.
In the small town: where the old men live. Until then, you started walking there and crashed under the eyes of your parents' acquaintances.
12. 
"bus stop"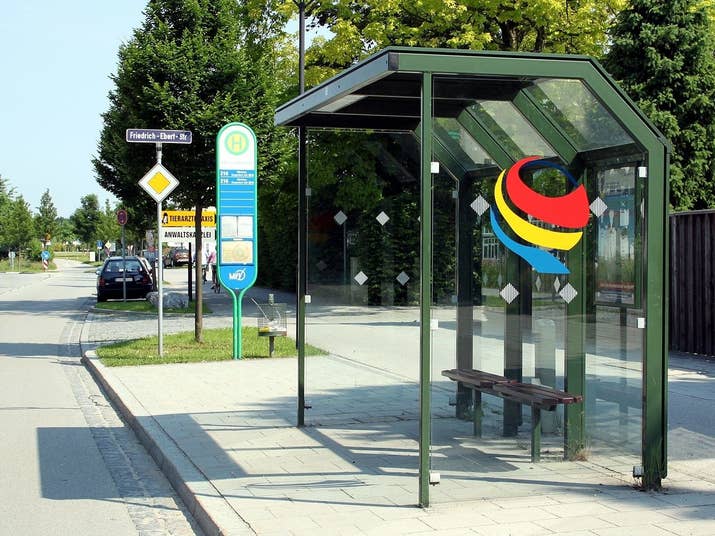 Everywhere: a place to get on and off a bus.
In the small town: where you have spent a large part of your youth. Mostly without getting on buses.
13. 

"McDonald's"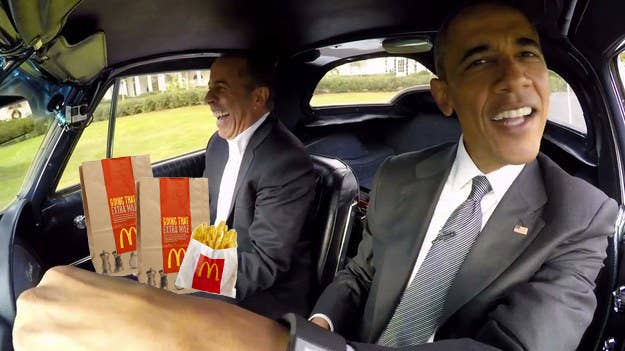 14. 
"Greek"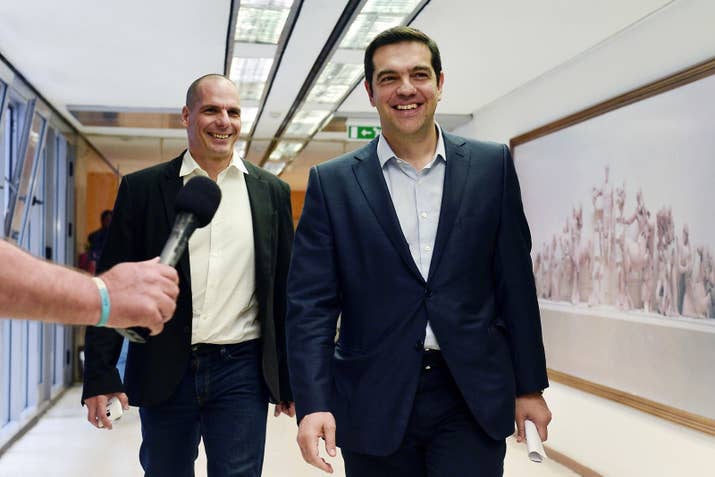 Everywhere: Resident of the European Member State Greece.
In the Minor: Where your parents go if it should be something special. In addition to the "Italian" and the small doner kebab, the only place where there is foreign food.
15. 

"City"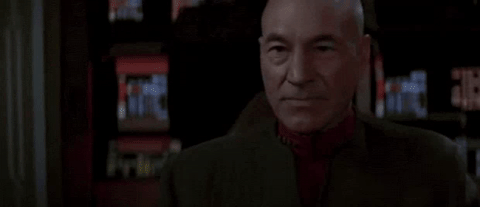 16. 
"Dance School"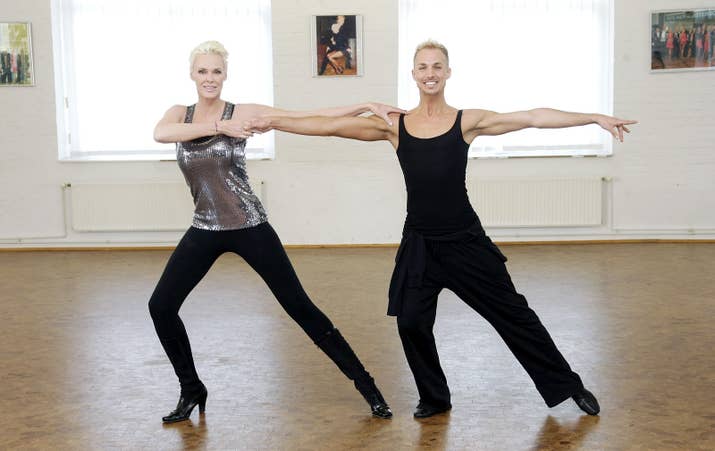 17th 
"City Festival"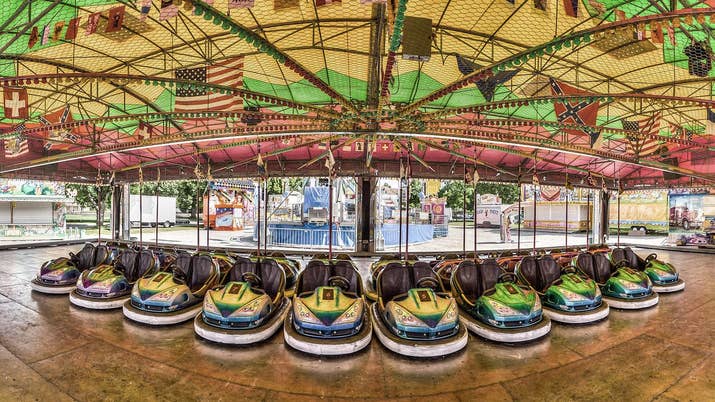 18. 
"Parents"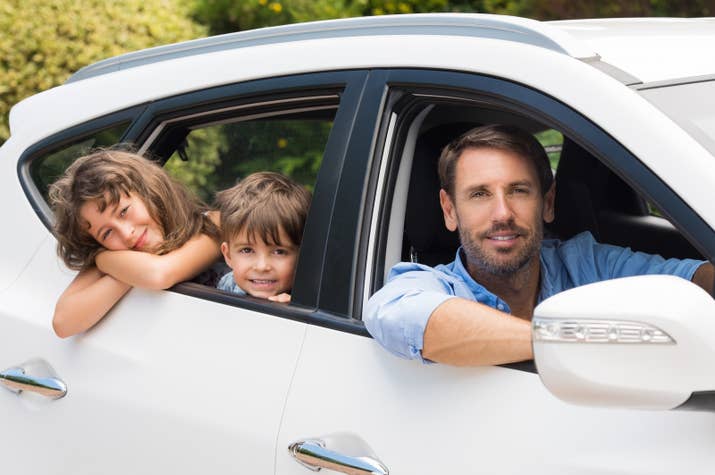 Everywhere: your immediate ancestors or the adults whose parenting was legally intended for you.
In the small town: taxi