The haters are never happy with anything, that if you dress in one way or that if you are in another you do not think so! And that's why, tired of them, today I give you some ideas so that through your networks educate them a little and show them how they have to pose to approach even a little bit to you.
Obviously, all are incredible and will make you beautiful in your urges, I hope you like them as much as I do!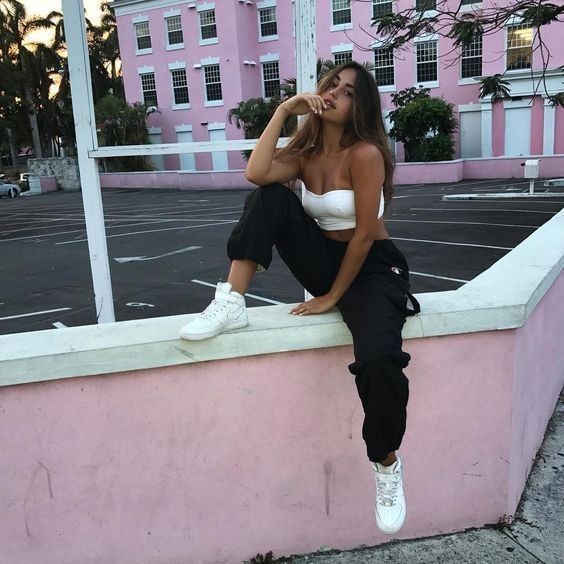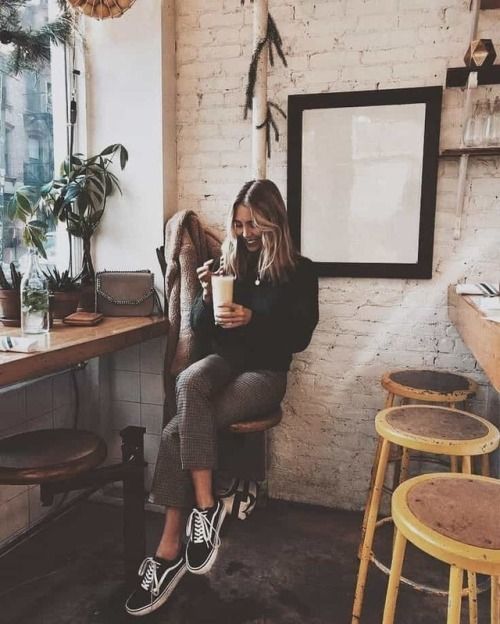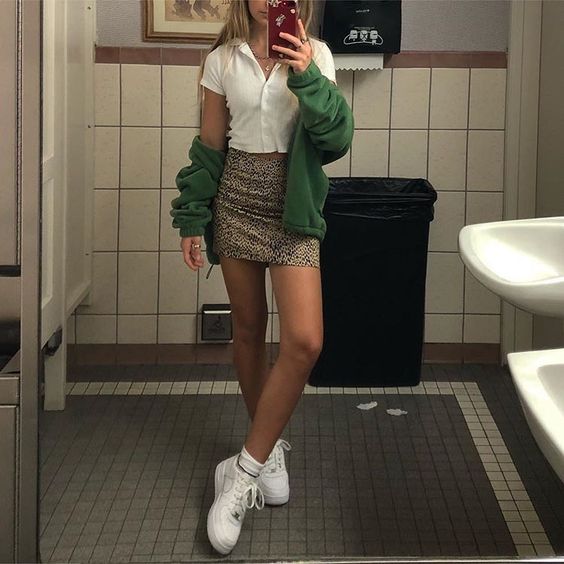 This fascinates me for profile pic.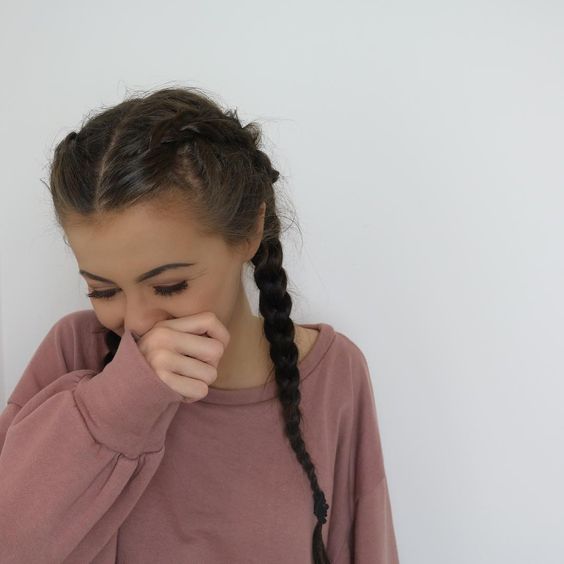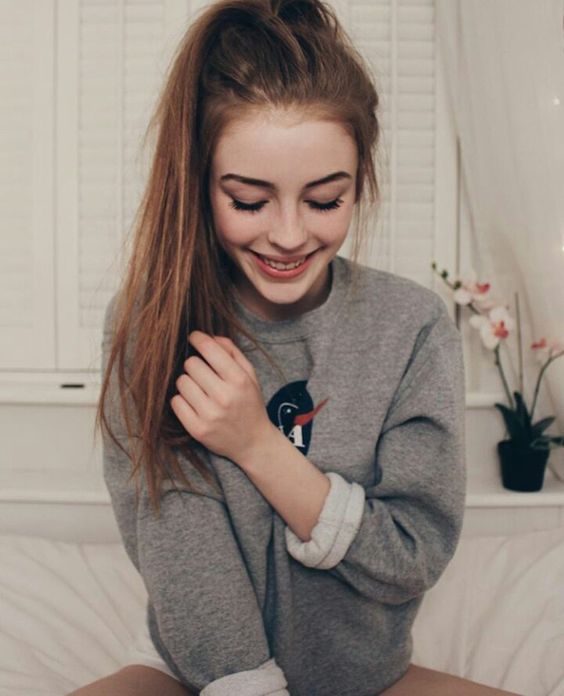 If you have these glasses you need a picture like that. Keep in mind that the entangled eyelashes and the space buns hairstyle give it the special touch.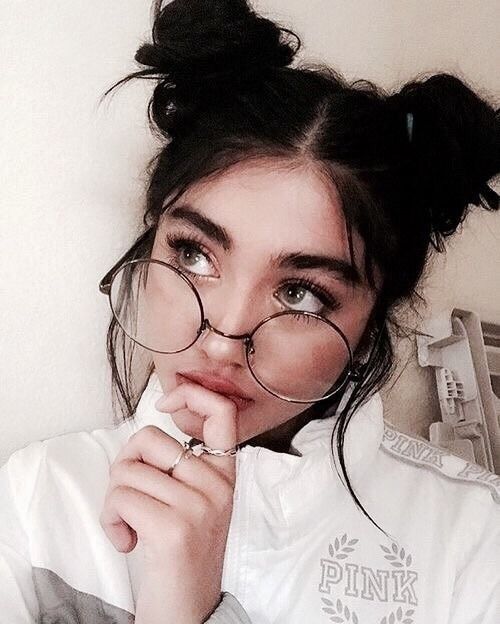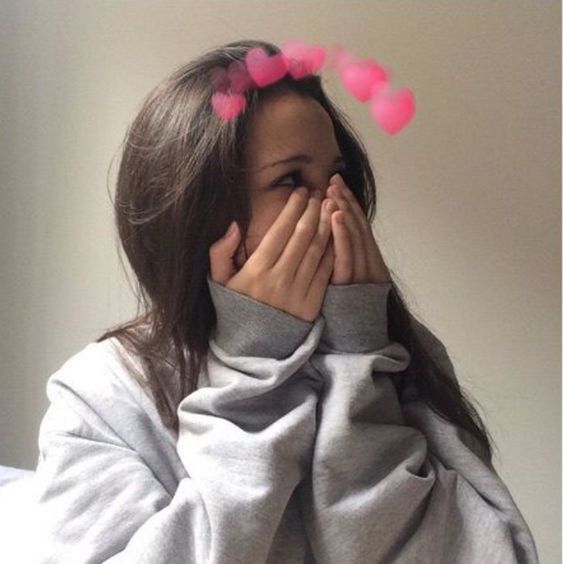 If you do not feel fit to show your face, let your hair be the protagonist.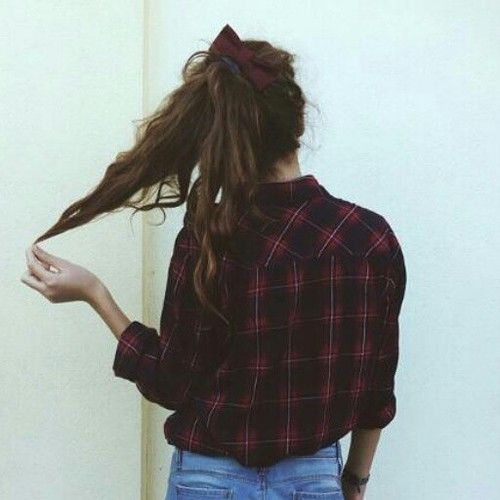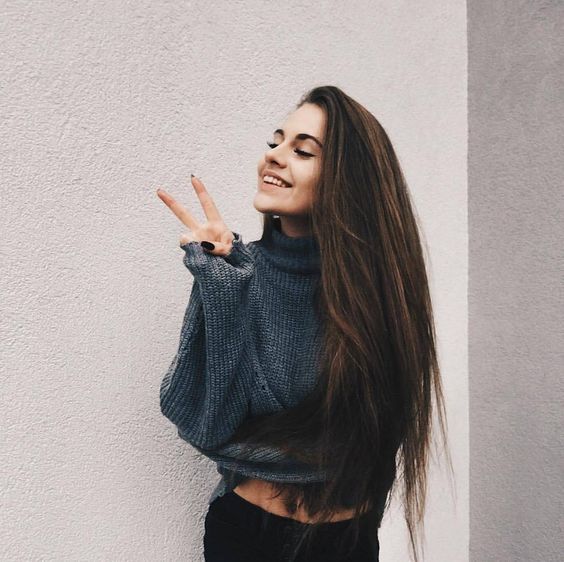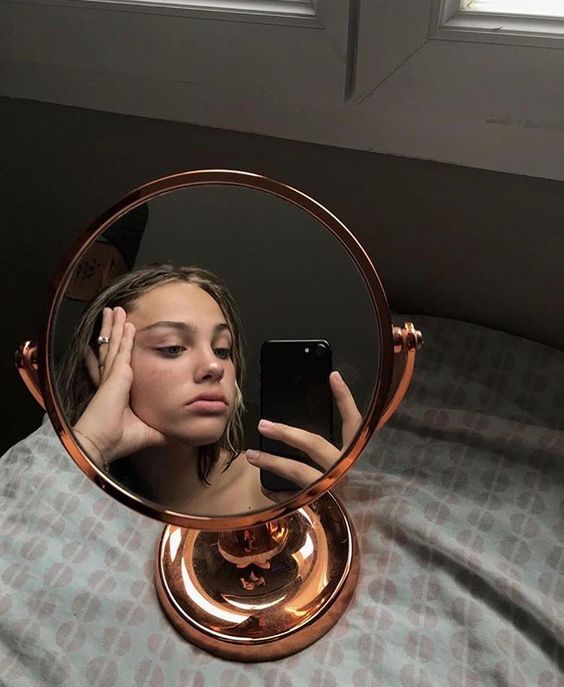 To give a feminine touch to your selfie.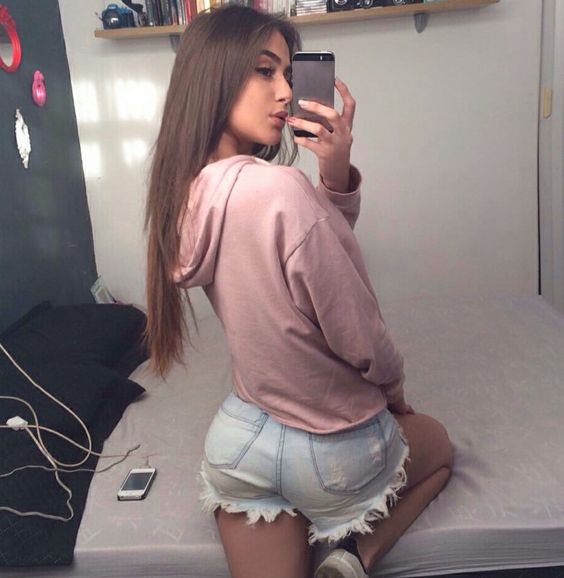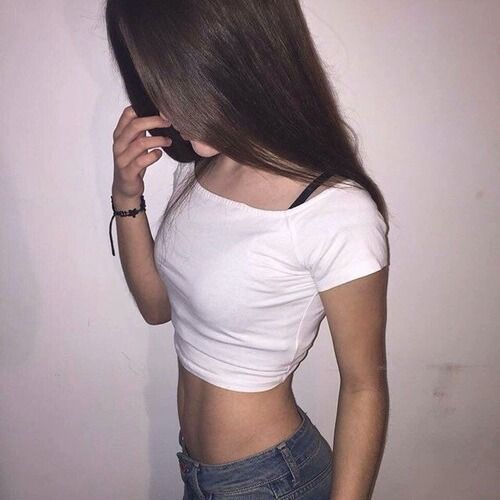 There is nothing like projecting freedom without fear of what they will say.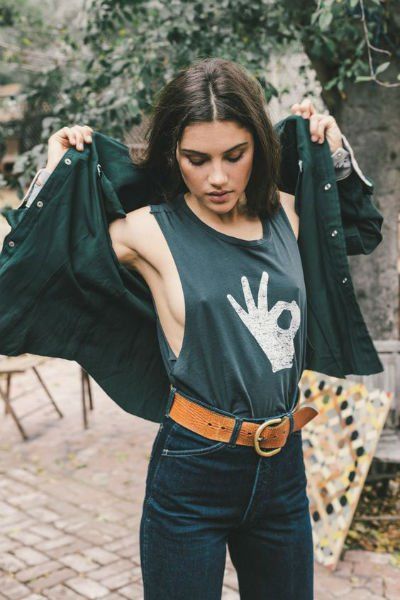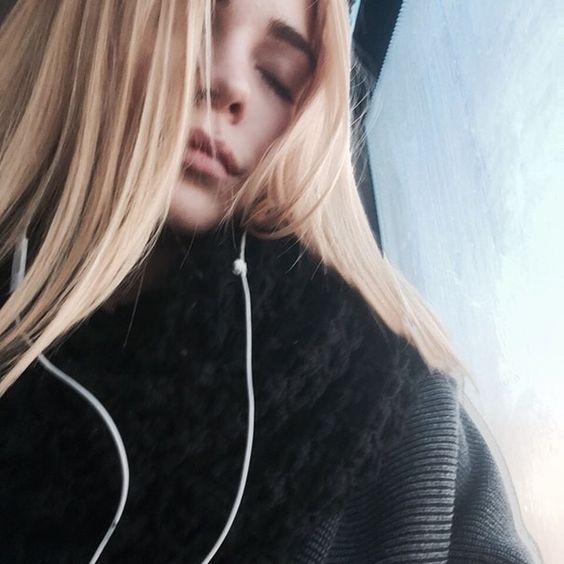 Black and white will never go out of fashion, with which one do you stay?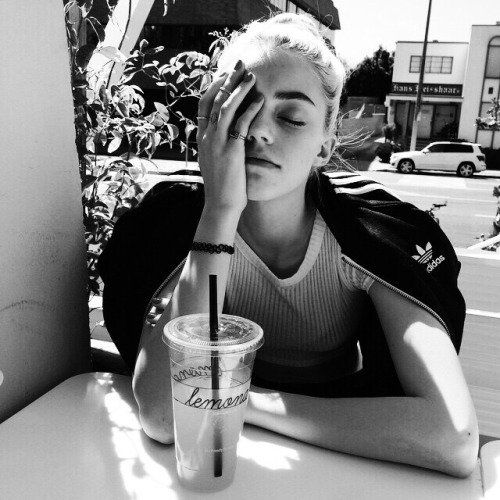 Do them and you will see how they will end up wanting to become your friends.