We have all experienced embarrassing and uncomfortable moments, some may be unintentional because of clumsiness or, we must be sincere, because someone does not like us and because we can not see it in painting, we gain the animal instinct. Whatever the reason, no one is exempt from living painful and confusing moments, not even celebrities.
This list of 15 uncomfortable moments between celebrities will bring you great memories and make you feel less lonely in the world.
1. When Avril Lavigne wanted to enjoy her moment at the MTV awards
After 16 years we still can not explain what happened.
2. Sharon Osbourne spilling by "accident" … ups!
This is how manners are learned at Charm School.
3. If Madonna ignores you, throw your makeup on her head
Someone needs a LOT of attention.
4. Britney does not have time for Miley
Sorry, Miley what?
5. Eminem cannot stand anything
The truth is that I would not have done either.
6. How can I forget the day when Tom Cruise went crazy?
Maybe Scientology took away one or two screws.
7. Drake's expression to Madonna's kiss says it all
Well he looked very excited until he remembered that he is the same age as his grandmother.
8. Even Emma Stone makes a bad third
This perfectly describes my love life.
9. Ariana Grande fearing for her life in the Victoria's Secret fashion show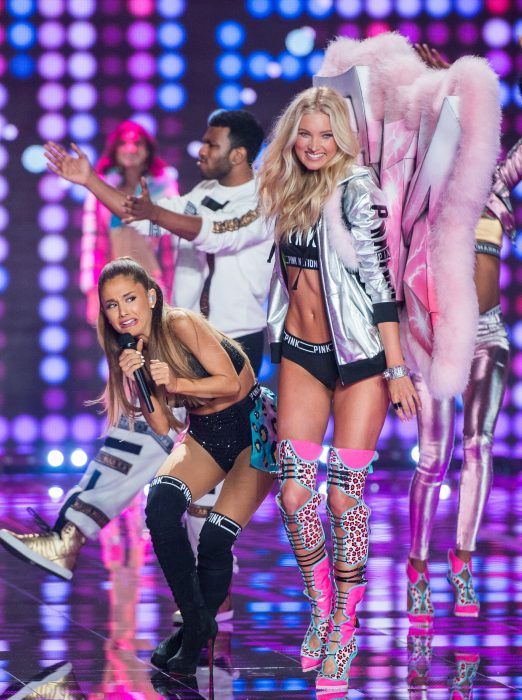 Ariana said it was a "great" moment … but her face says the opposite.
10. When you've already gotten Nicole Richie and hidden behind the worst high five in history
Wow, what a way to disguise.
11. Nicole Kidman's husband is a very understanding man
Obviously the husband is the one who is seeing the kiss from behind.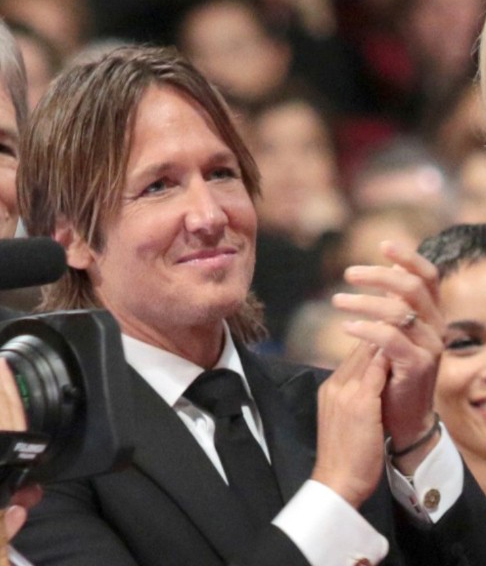 No, well wow …
12. Katy Perry handing out kisses to the One Direction
Calm down, ma'am, they're about 20 years younger than you.
13. Kim Kardashian using her bag as a deadly weapon
Some personal defense classes with Kim would suit us very well.
14. Kayne West defends Beyonce's honor against Taylor
15. Sofia Vergara ignoring her ex
Even celebrities have their Voldemort.