You may be happy to see a meme on Facebook or Twitter. But have you ever thought that the man who is seen in Meme, who is he, and where did he come from? No! That's why we have brought their files today. You have seen so many memes so far, some of them are made up of memes celebrities, you will know them, but some unfamiliar faces always get tickled, let's get acquainted with those unknown faces.
1. First World Problem Girl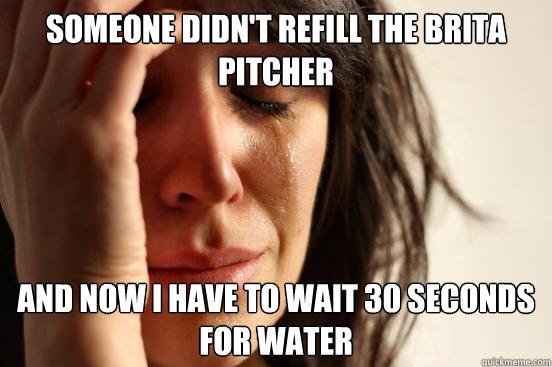 This Meme has been used in many places. It does not allow people to get old. Every time there is some change in it and it is brought back again.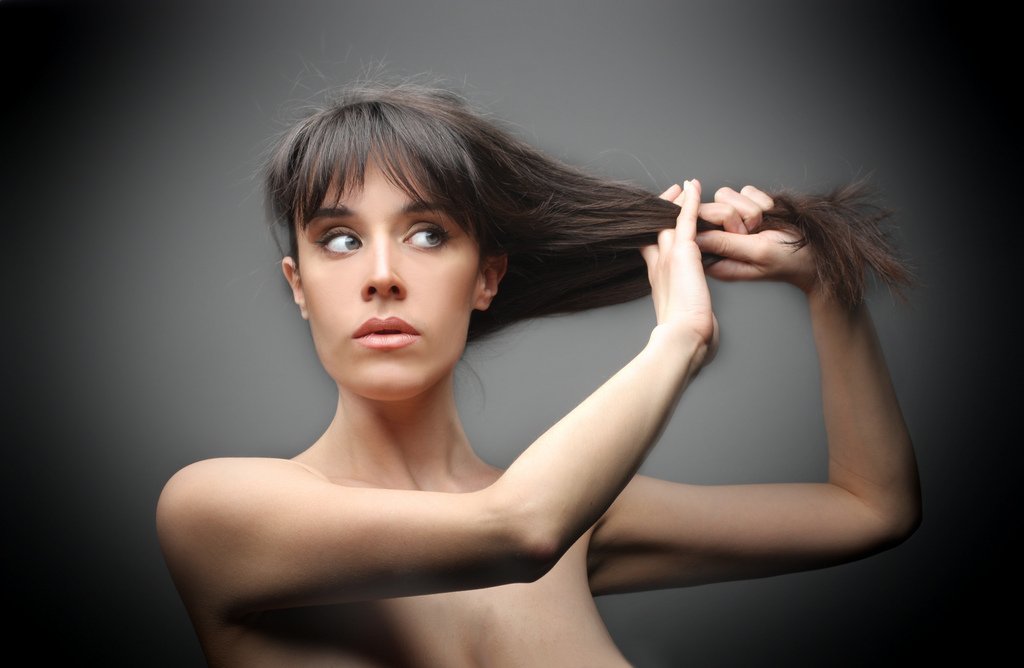 The real girl appearing in this Meme is the beautiful model, the actor Silvia Bottini. Silvia has worked in commercials and commercials of many famous brands.
2. Overally Attached Girlfriend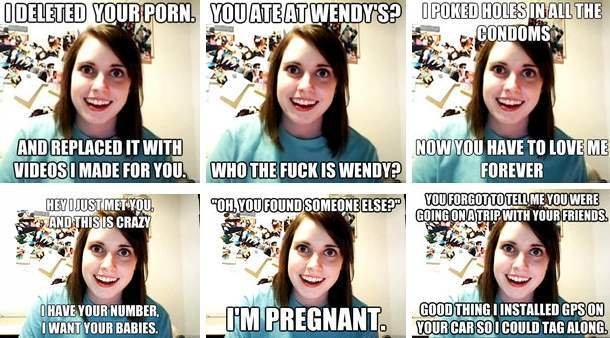 It was a screenshot, which was made as a parody of Justin Bieber's famous song Boyfriend. It was so famous that Meme had come on the social media.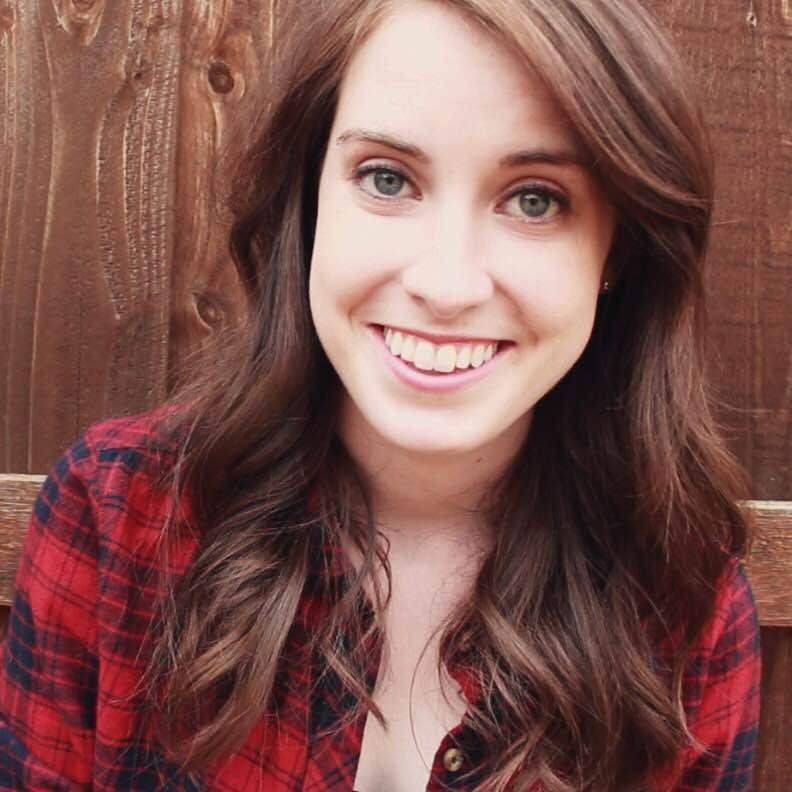 The girl appearing in this meme is Laina Walker and she now makes funny videos.
3. Good Guy Greg
This man's name is Greg and is an occupational fisherman. It first posted its Meme on 4Chan, after which it became famous. Now it has a whole meme collection, which you can see on many websites.
4. Scumbag Steve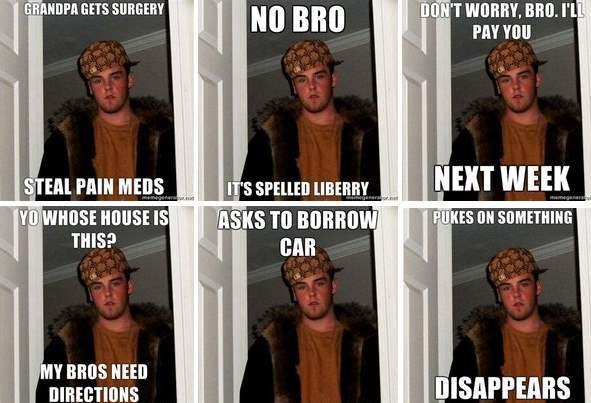 You must have seen this meme very much on twitter. The name of the boy appearing in this Meme is Blake Boston. These photos were taken by Blake's mother. When these photos were drawn, Blake was 16 years old. Now Blake is a musician.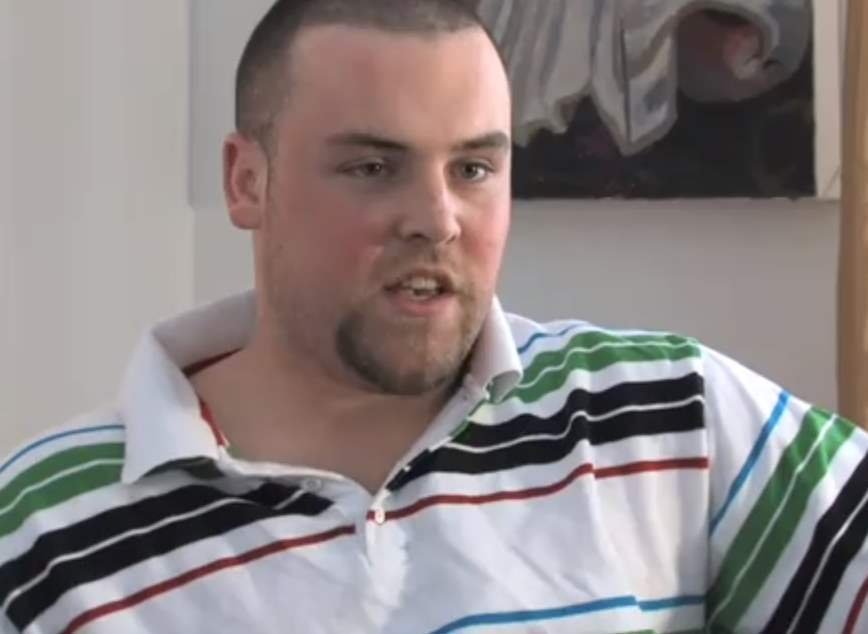 5. Hipster Barista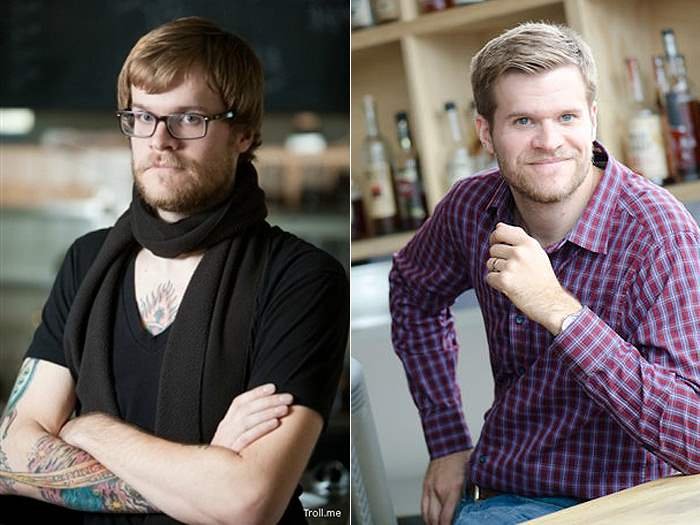 The young man who appears in this meme is Dustin Mattson and he works in Atlanta Coffee of Atlanta. These Meme was Meme's very sudden and quick-to-be viral. However, Mattson was also unhappy with this. In an interview, Mattson also expressed his heartburn.
6. Bad Luck Brian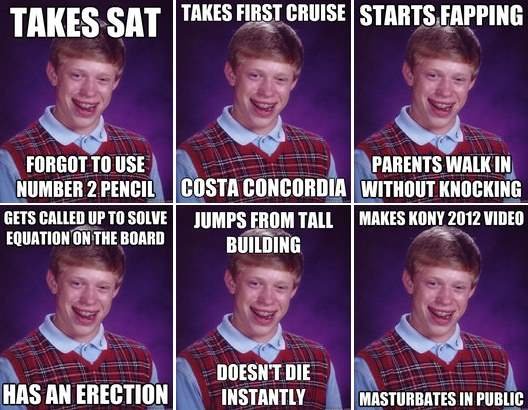 This was the most fun meme. The boy appearing in this is Kyle. When a friend of Kyle saw this picture of Kyle's childhood, he immediately made it Meme. This Meme made Kyle a hero.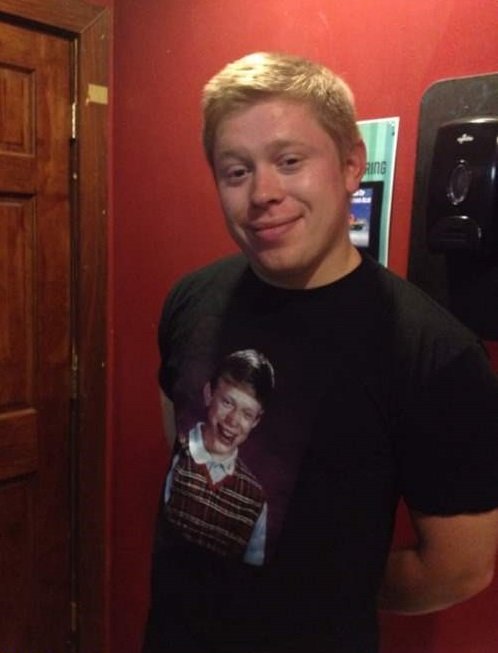 Now Kyle himself runs a Youtube page and makes Funny Videos
7. Success Kid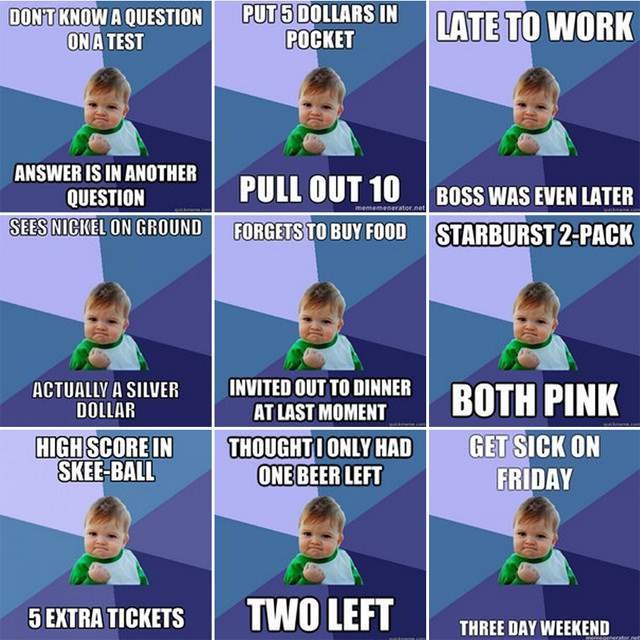 The original photo appearing in this meme was taken by a photographer Laney Griner. These photos belonged to their 11-month-old son. Then at the same time he put this photo on the flickr page.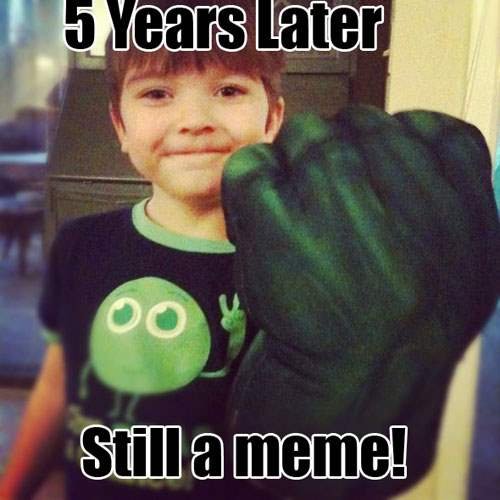 Within a few days this child became a celebrity and its photo was the most shared.
8. Ridiculously Photogenic Guy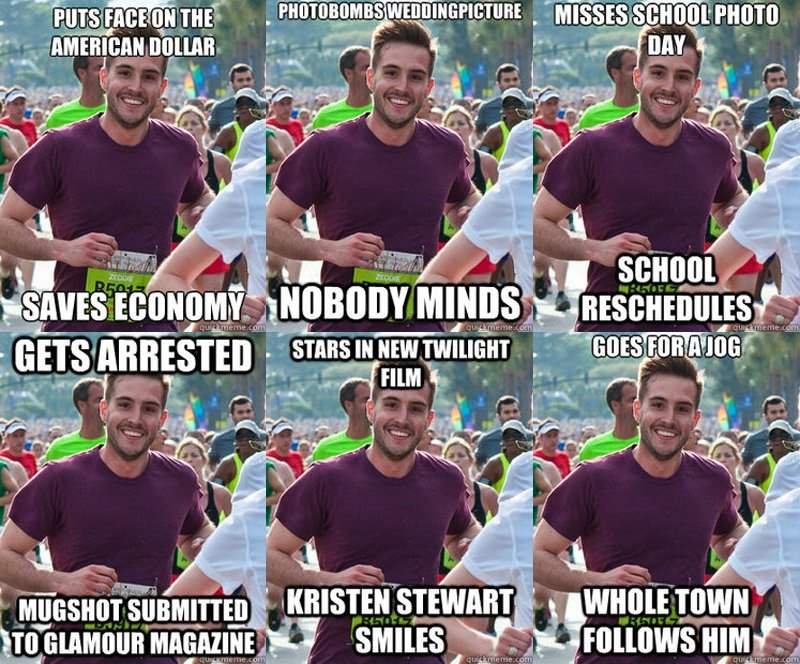 It was made from a photograph of Meme Zeddie Little. Actually, there was some reason that Little was running in 10 km marathon that suddenly a photographer should take his photo, then what was the Little Pose, who gave a smile. Just the same picture changed little's life. Started with that grin, stopped by going to the interview with GMA.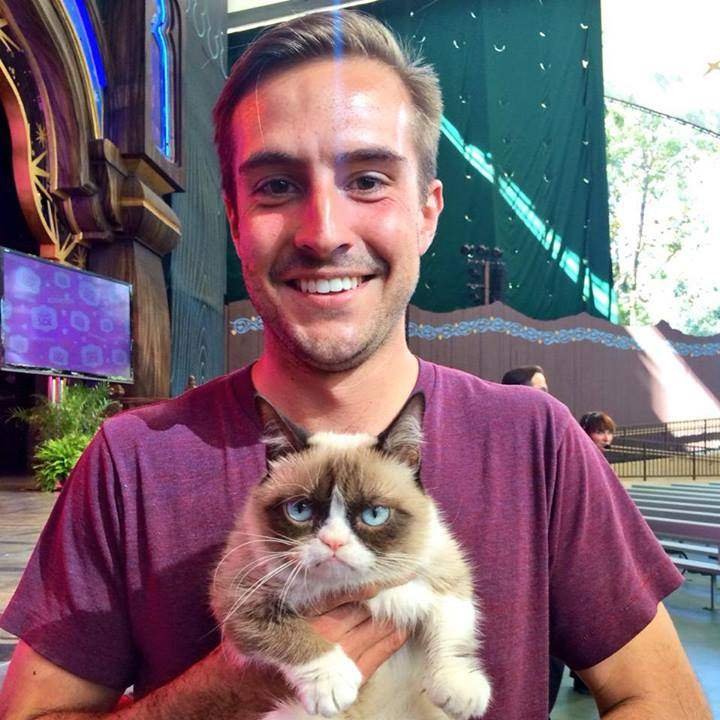 Their cat is not less fame than this, its photo is the profile pickup of many big Facebook pages in the country.
9. SUDDEN CLARITY CLARENCE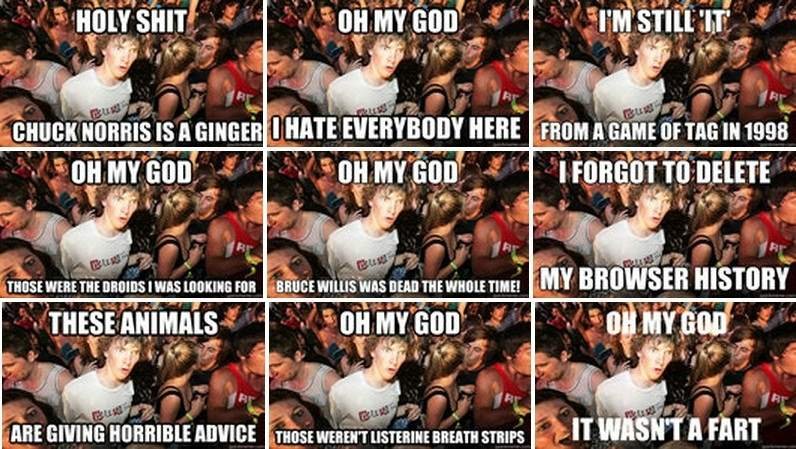 The photo from which the meme was created was submitted by a Photographer to the Australia Associated Press, which was covering a school event at the time. Then in 2011 someone made a meme and shared it on social media. After this, like this Meme was in the eyes of everyone.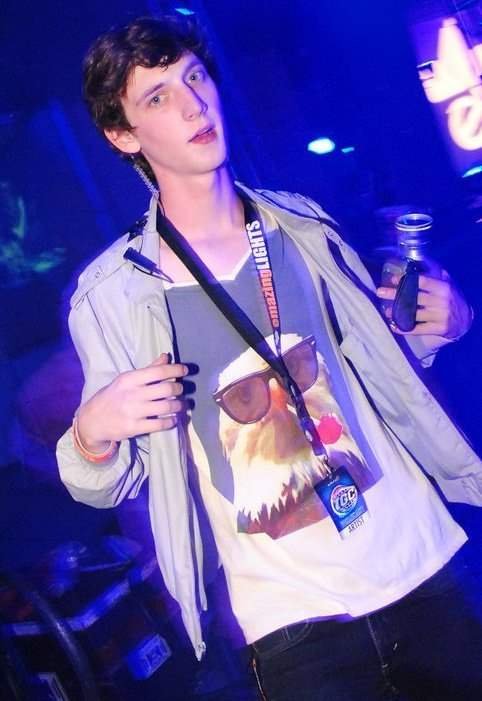 10. College Freshman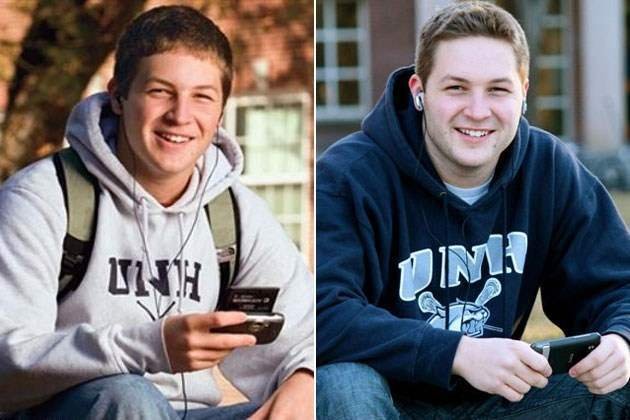 This man's name is Griffin Kiritsy and it has been written on his blog about how this meme happened. According to him, he was giving interview on the phone, his day was very bad that day. Then someone told him that he wants to take a photo of it. Then it gave pose along with permissions. He then took 1,37,000 photos of Kiritsy in several frames.
Then he shared the selected photos on social media. Then this photo became a joke.
11. Successful Black Man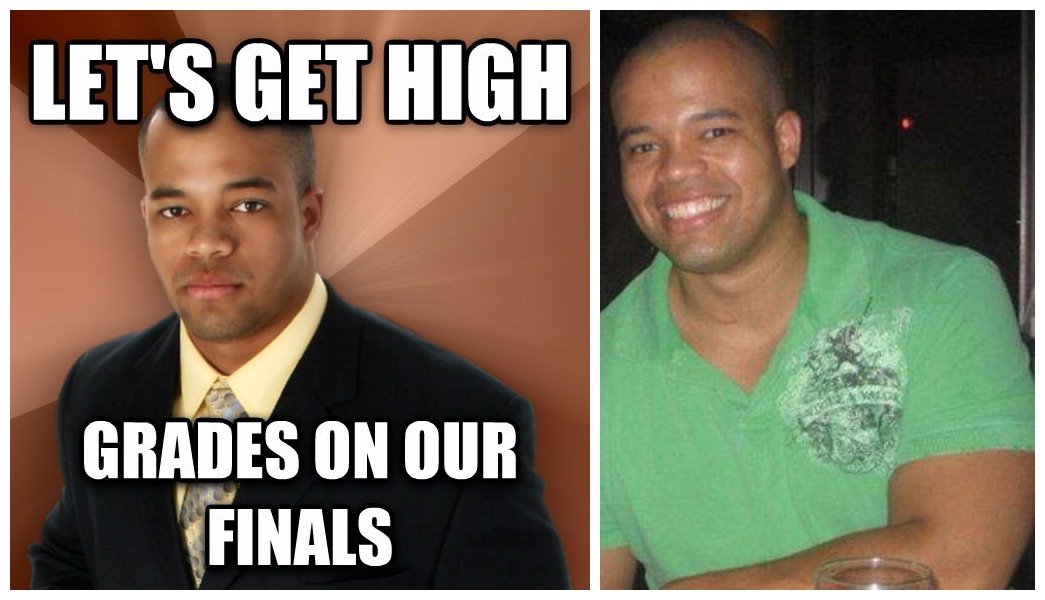 These Meme was first shared on 4chan. There is no specific information about this man, but it is an electrical engineer who lives in Texas.
12. ERMAHGERD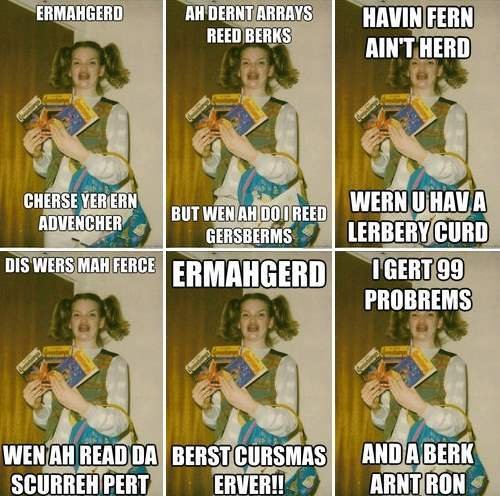 The girl appearing in this Meme is Maggie Goldenberger. These photos are made when Maggie was eleven years old. His friends joked in favor of this photo as Goosebumps Girl.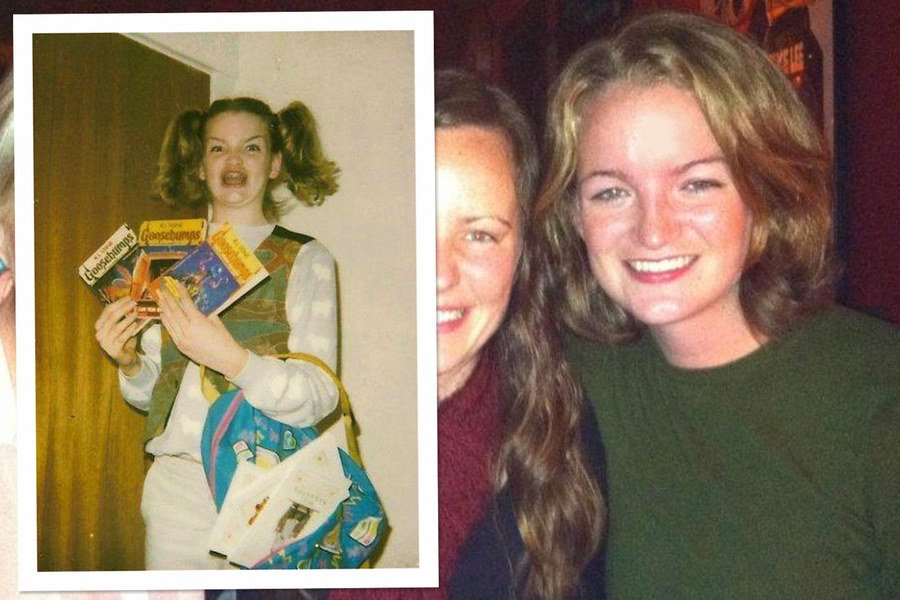 Now Maggie works as a nurse in the Phoenix area.
13. Skeptical Baby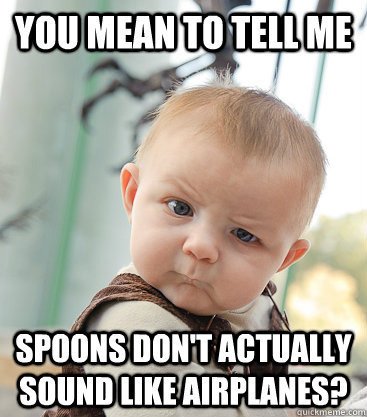 The photo that Meme was created on was taken in a Museum of Natural Sciences in North Carolina. This photo was clicked by Jarod Knoten. Here is the real copy of it. The child in this photo is Dave and his father is Mason with him.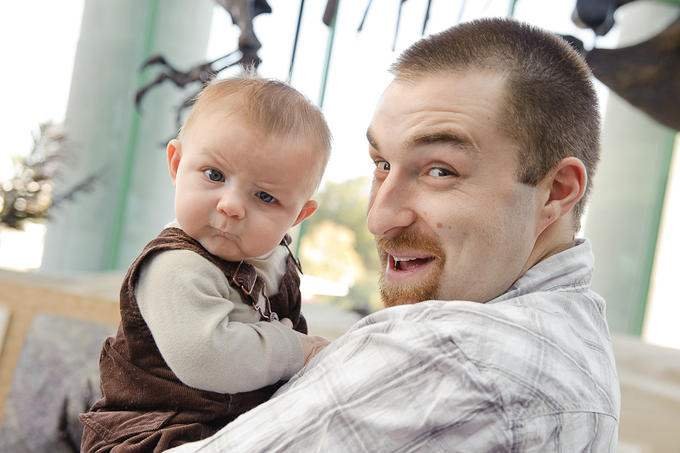 The next time you think of putting a photo somewhere before thinking about it. Did you know that you wake up and you know that one of your photos has become a trending meme on social media from night to night.
Source: Canyouactually