Many times we can find the dress of our dreams, but finding the perfect hairstyle can be extremely difficult because highlight our attire and neckline is an art that involves a lot of practice since if we make mistakes in the choice of hairstyle all our attire can be ruined
So do not worry anymore. We leave you some tips to comb your hair that go perfect with each type of neckline and that will make you look spectacular.
1. High collar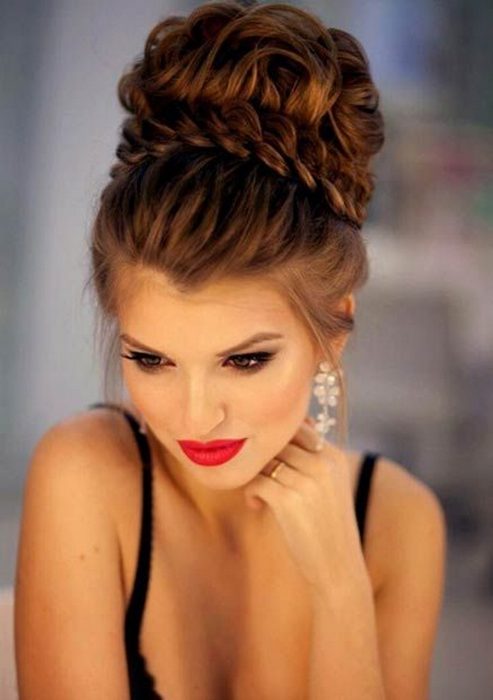 For this neckline nothing better than a high bow.
2. Heart shape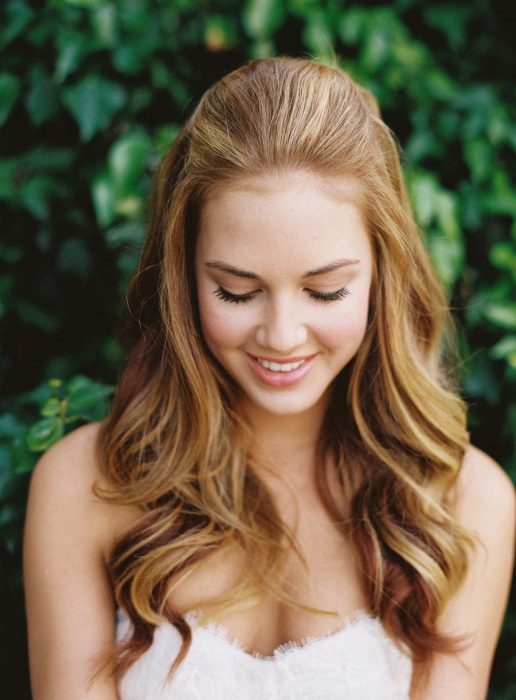 Use a Malvinka hairstyle to lengthen the neck and torso.
3. Boat neckline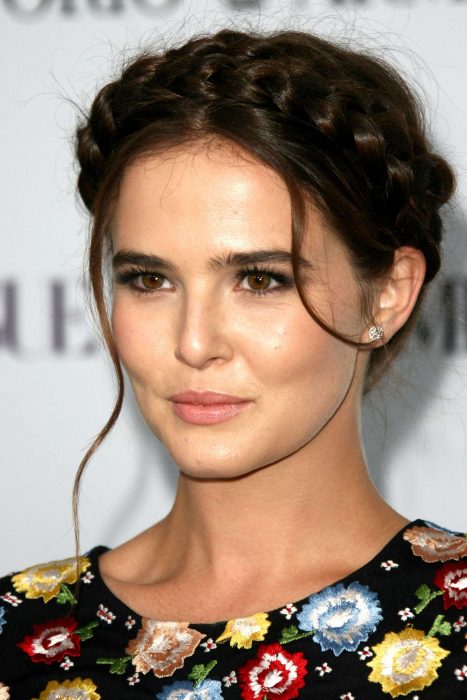 A braid crown will shorten the neckline, you will look thinner.
4. Dropped shoulders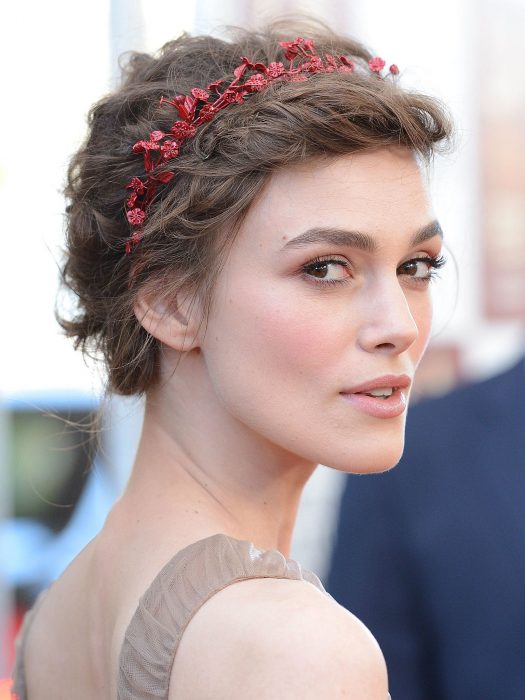 Incorporate a headband into your hair, highlight your hairstyle and shoulders.
5. Off shoulder neckline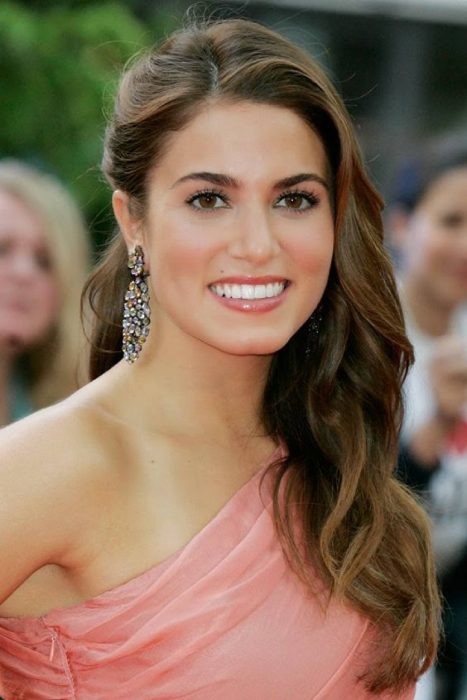 These side hairstyles are exemplary for these types of dress.
6. Halter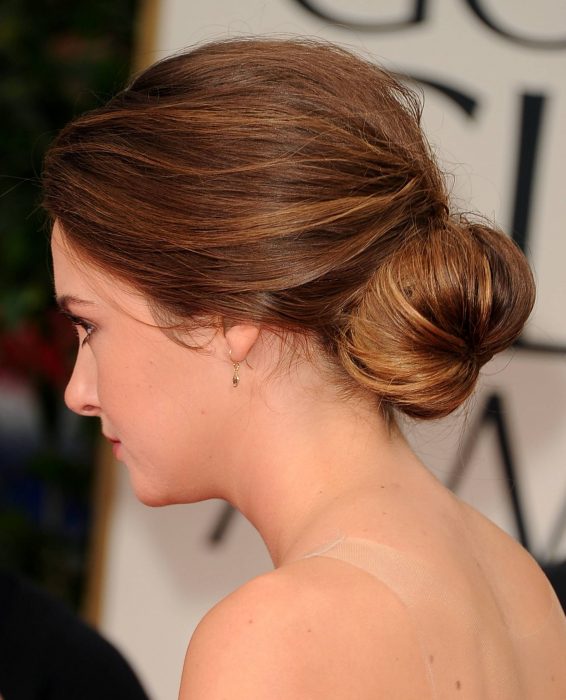 Ballet dancer dresses are beautiful with a low back.
7. Loose neck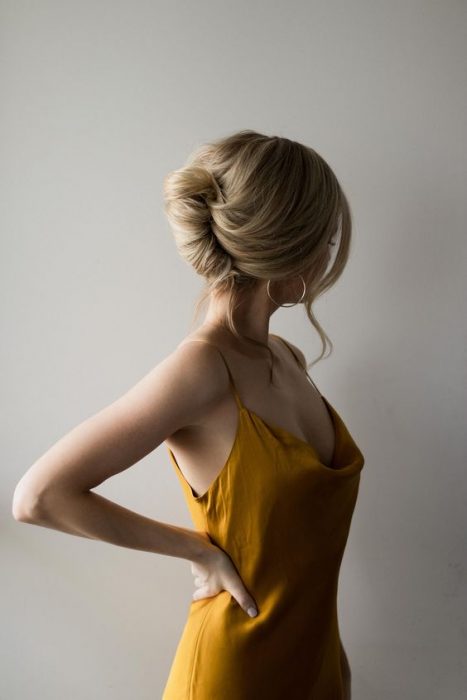 A French twist will make these types of cleavage look better.
8. Round neckline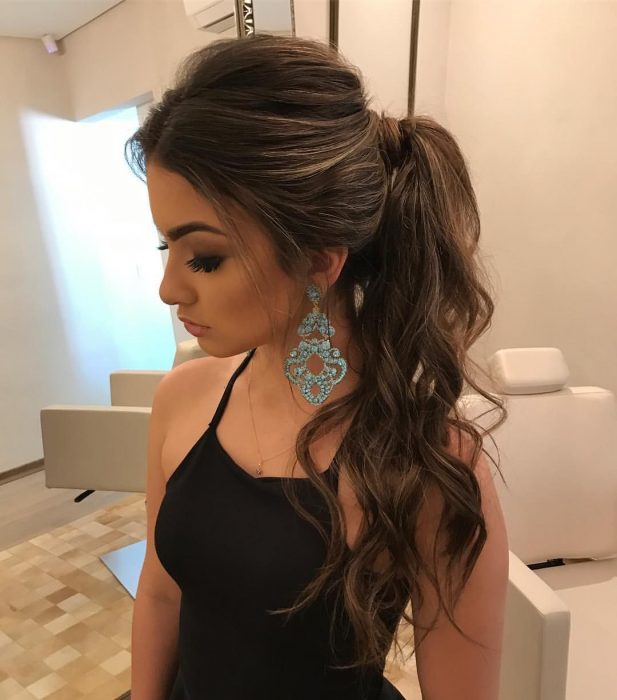 A curly hair gathered in a ponytail will accentuate the upper part of your body.
9. Triangular neckline "V"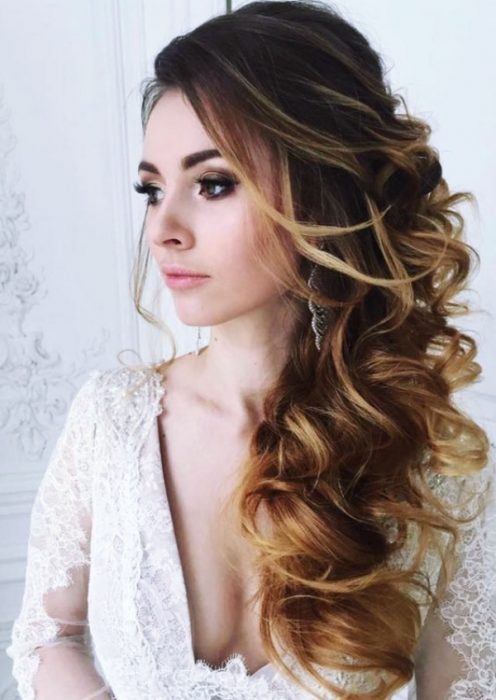 Use a hairstyle in a voluminous low ponytail, this will lengthen your neck and make your face and shoulders thinner.
10. Neck keyhole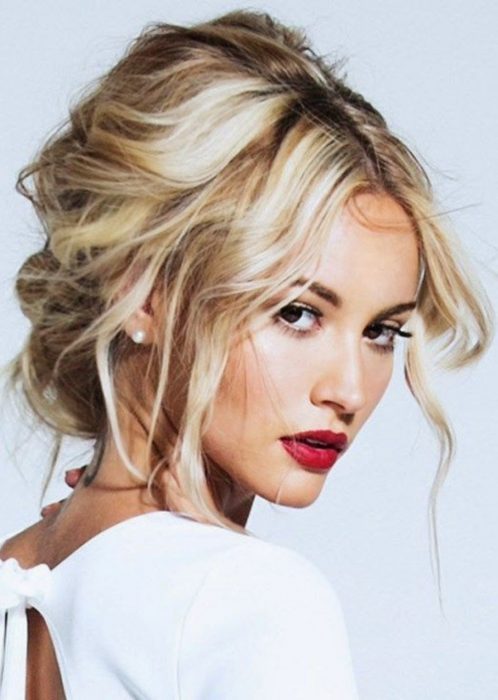 To highlight your bust use some curls collected.
11. Square or French neckline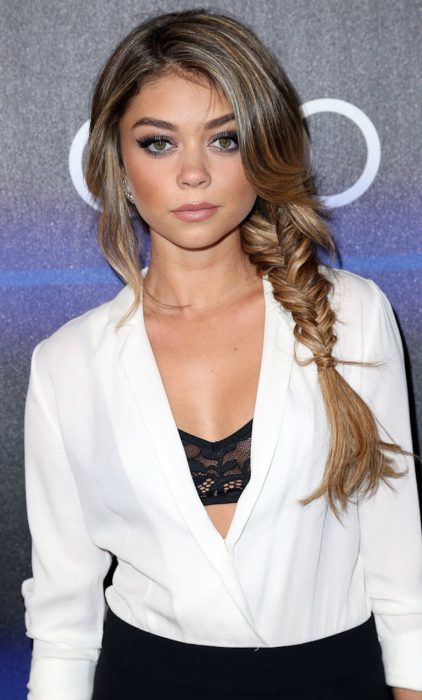 Use a braid with this neckline, your dress will look very good.
12. Rectangular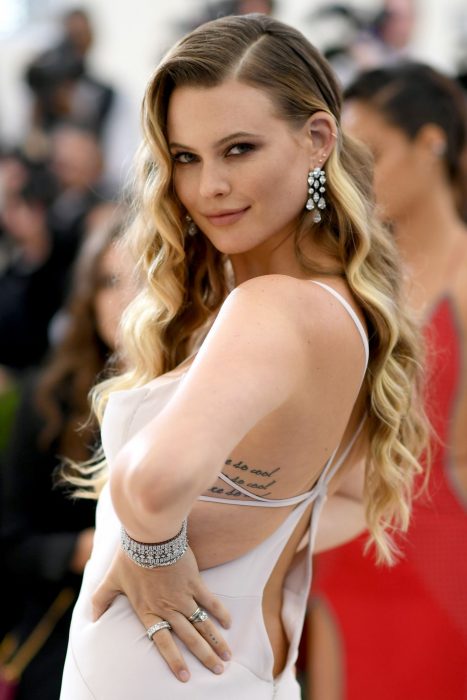 A hairstyle in lateral stripe will help you not lose sight of your outfit.
13. Asymmetrical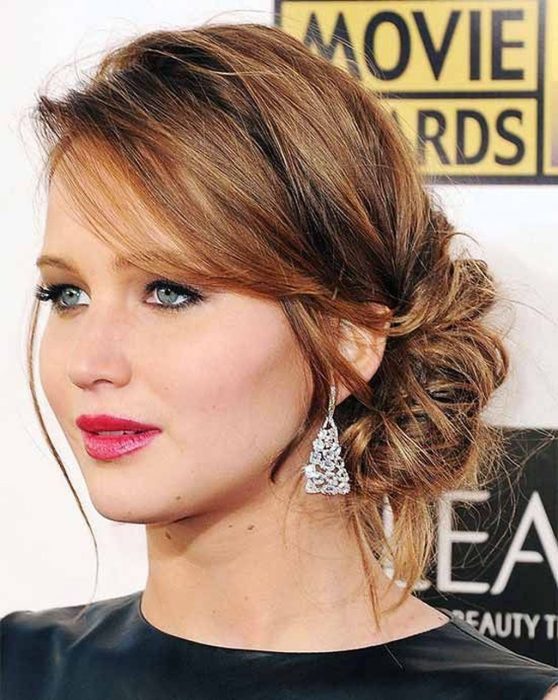 A side hairstyle will not hinder your neckline.