Looking good is always a problem when it comes to having short hair: you can not pick it up or it does not fit the look you wanted to copy. This is over. We present a list of braids that you can make easy and fast in your short hair.
Do not hesitate to try at least one of them; They will be very good and will highlight your beauty and safety.
1. Side Braids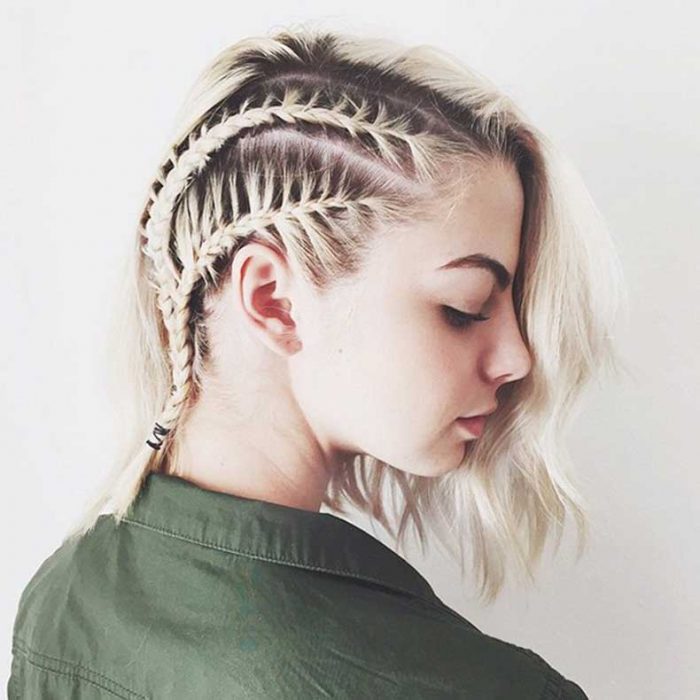 Suitable for any occasion, they will make you look spectacular and fresh.
2. Cascade braid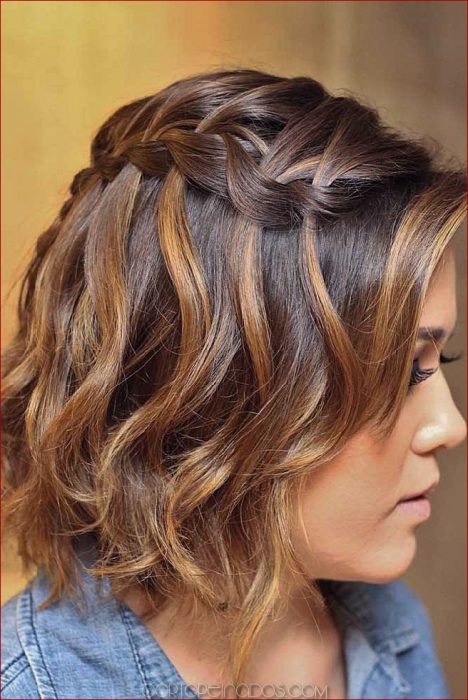 This hairstyle always shows a relaxed and simple woman who is not afraid of change. Straight or with waves, your hair will look spectacular.
3. Picked up with two braids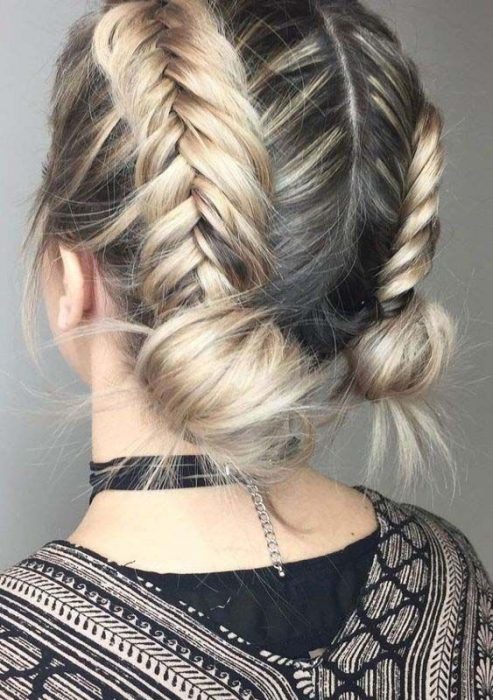 Your best ally against the air and the heat. It also helps you stay intact after practicing a sport or going to the gym.
4. Front braid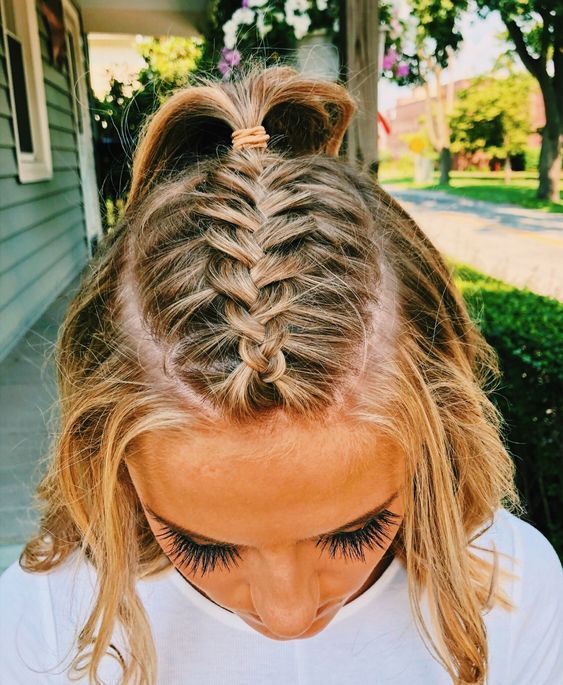 So that the beauty of your face stands out, this hairstyle is an excellent option, besides being ready for everything.
5. Braid with medium-high chongo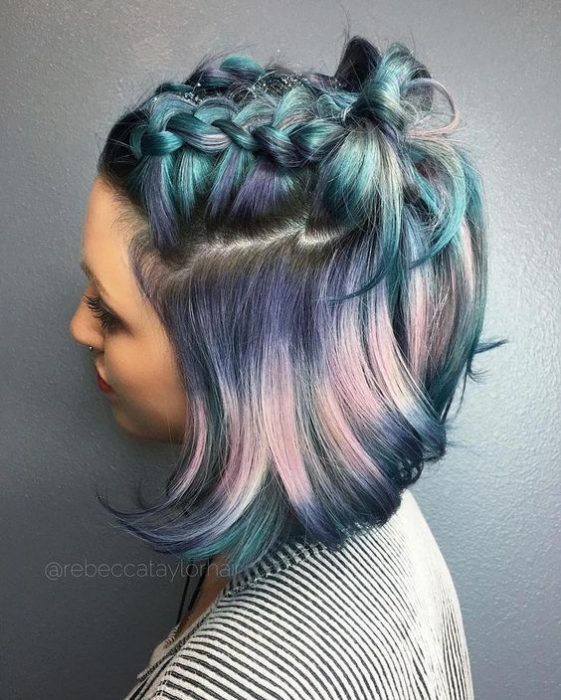 Ideal for a causal and carefree exit, a chat with friends or food.
6. Collected with twists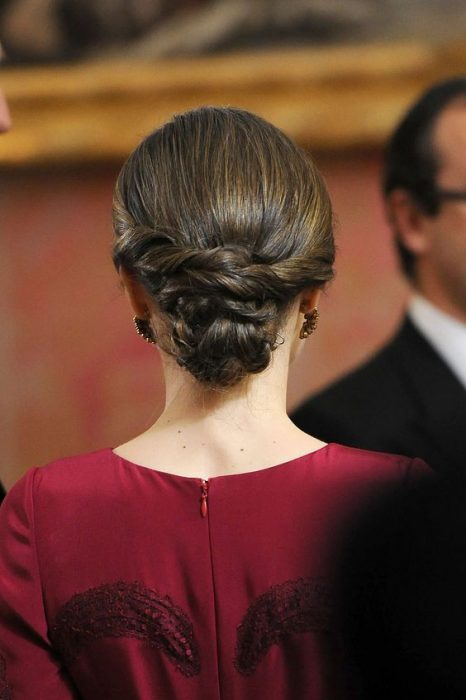 For a meeting or night event, this hairstyle is infallible.
7. Braid on one side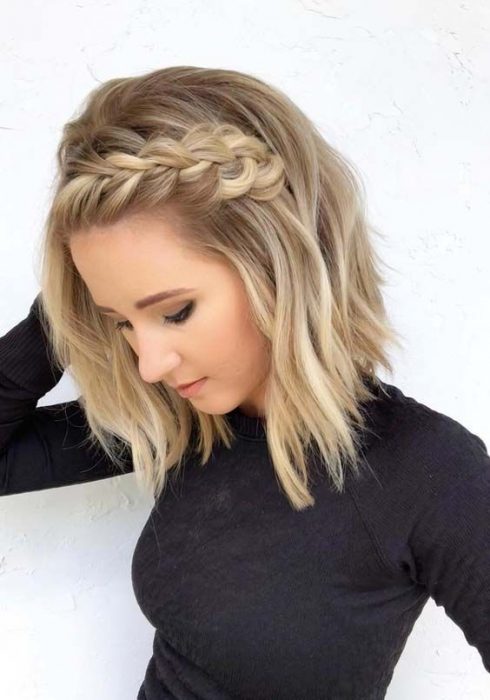 For an appointment it is very suitable, it makes you look tender but intelligent at the same time.
8. Braid messy style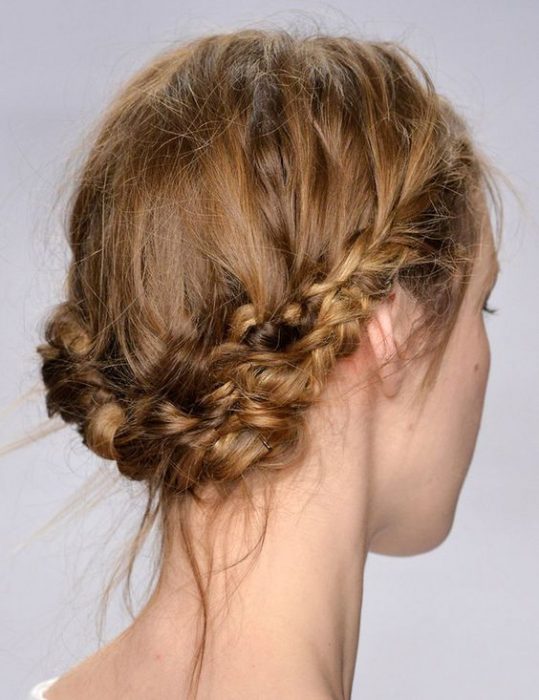 It's a more natural and messy style that brings out your rebellious side.
9. African braids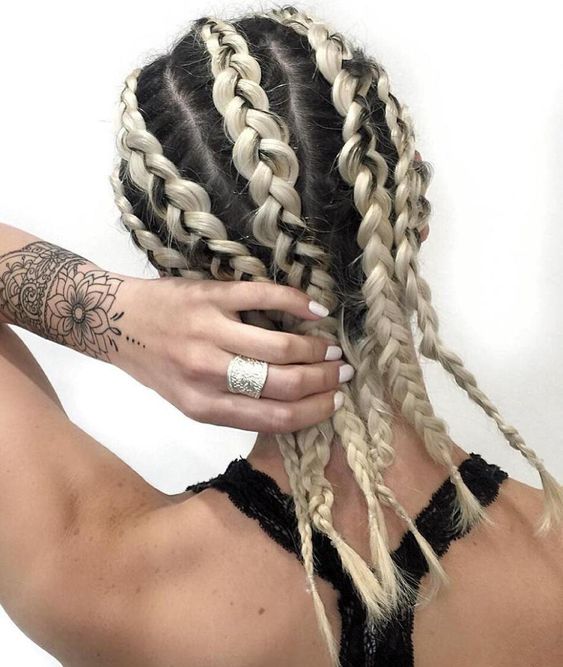 They are a more collected and aesthetic hairstyle, which highlights the physical and facial appearance.
10. Four-strand braid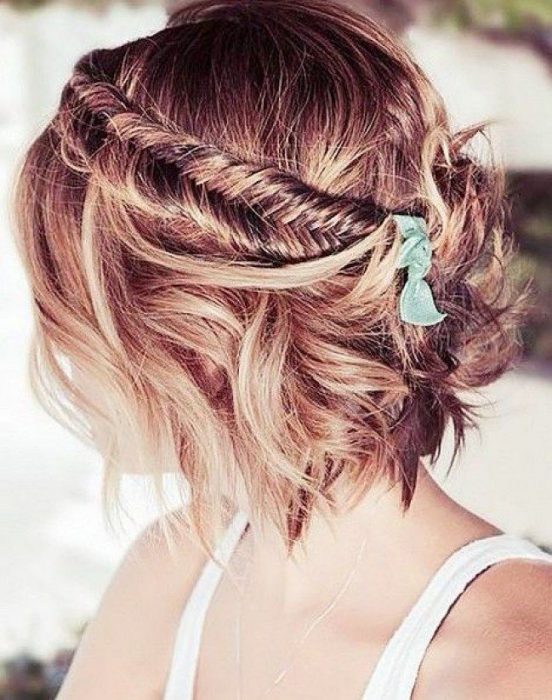 You'll be combed the rest of the day no matter the weather; With short hair it works very well to stop small loose hairs.